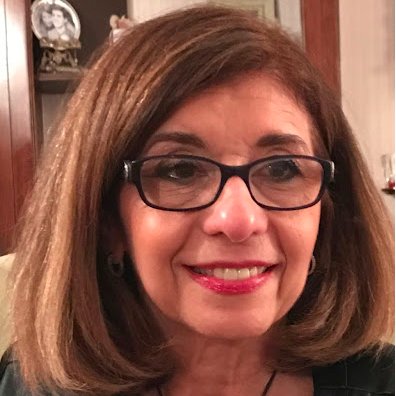 Carol Varsalona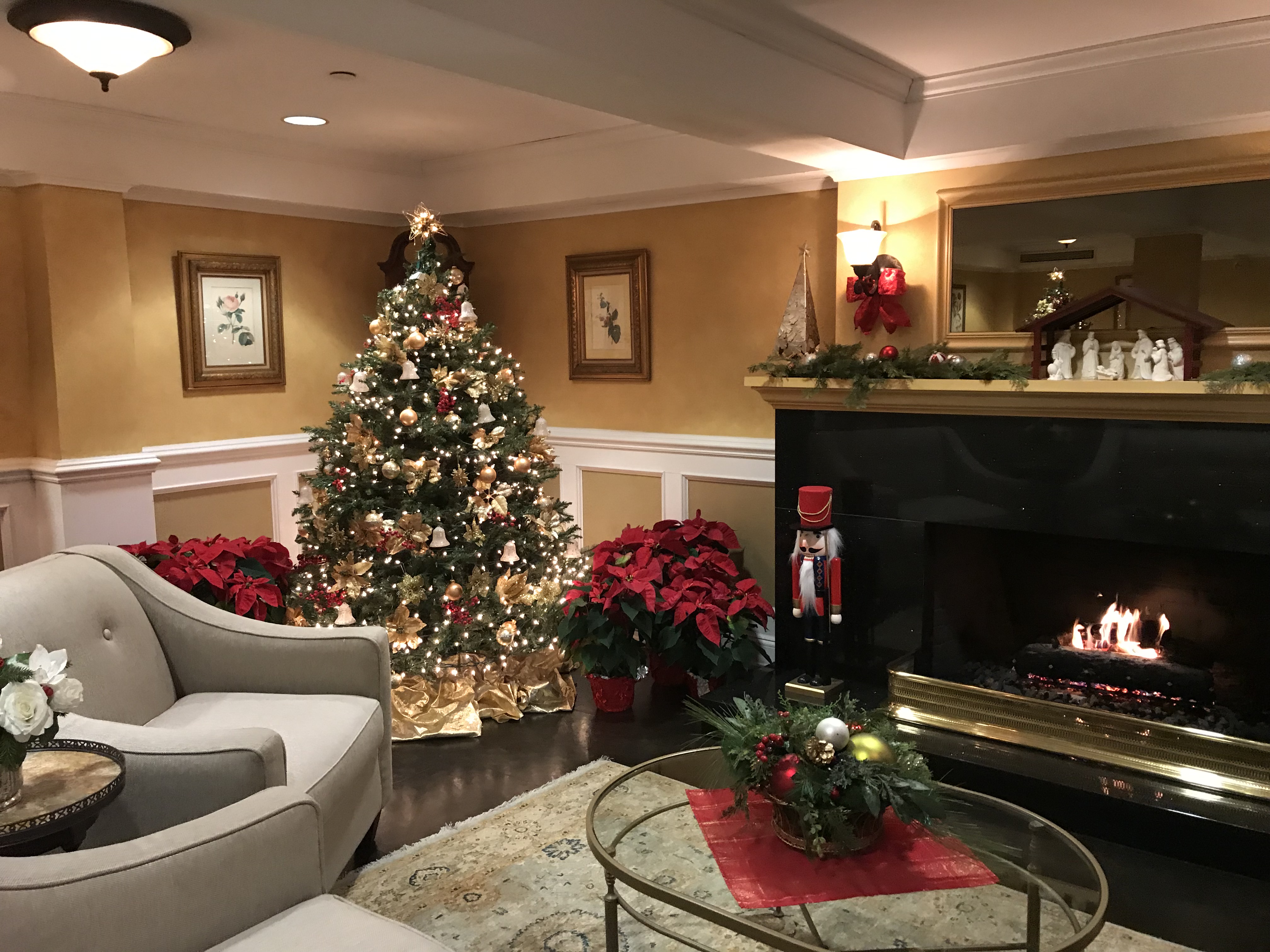 It's that magical time of the year when the night sky sits in stillness, the neighborhood quiets down, and wait for the sounds of jingle bells and ho ho ho!
Lit Christmas trees sparkle; outdoor lights twinkle; children wait for Santa Claus and his sled. No, this is not the Hallmark channel storytime. It is a real happening in my Long Island town on Long Island occurs the weekend before Christmas each year. The South Hempstead Fire Department brings holiday cheer to the homes in my neighborhood on Long Island by parading around the streets at night with a sleigh, elves, and Santa Claus. Candy canes and greetings are the gifts of joy they give out to the community.

In order to prepare for this wonderful event during the season of joy, I design, decorate, bake for guests, and sit back and stare while feeling the blessings beyond the challenges.
Imagine boxes of decorations lying in piles waiting to be opened; visualize the bare tree waiting to be adorned; imagine waiting for the honking of Santa's sleigh. I have and will continue to do so, capturing my thinking in poetic thought.

The scene at the top of my post sparked my interest this week. My friend invited me to a luncheon at Rockville Links, a club that my family belonged to during my children's childhood days prior to college. As I photographed the room, memories flooded my brain. I was led to write a haiku under the hashtag #haikuforhope that was designed by Catherine Flynn. My writing colleagues, Linda Baie, Mary Lee Hahn, Julieanne Harmatz, Molly Hogan, Jone MacCulloch, Linda Mitchell, Heidi Mordhorst, Jean LaTourette, Mandy Robek, Margaret Simon, along with Catherine Flynn and me, are writing #haikuforhope haikus.
What is a haiku, you may ask. Wonderopolis has a Wonder of the Day to inform your thinking and intrigue you to write. See WOD #70 to find out more about this ancient form of writing. Also visit, Heidi Mordhorst's Poetry Friday blog post that will extend your thinking on haiku.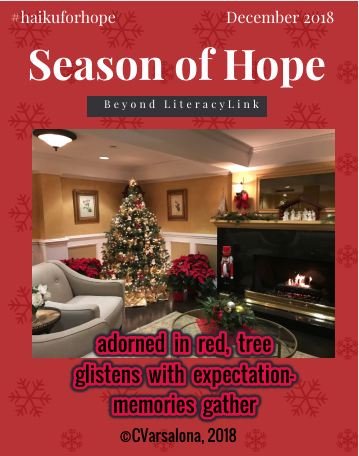 Like many, the spirit of the holidays seeps into our lives bringing joy and hope. Perhaps this post will inspire you to write a haiku about one of your holiday experiences?

Keywords:
Share:
0

Comments
Latest Posts from Our Lead Ambassadors: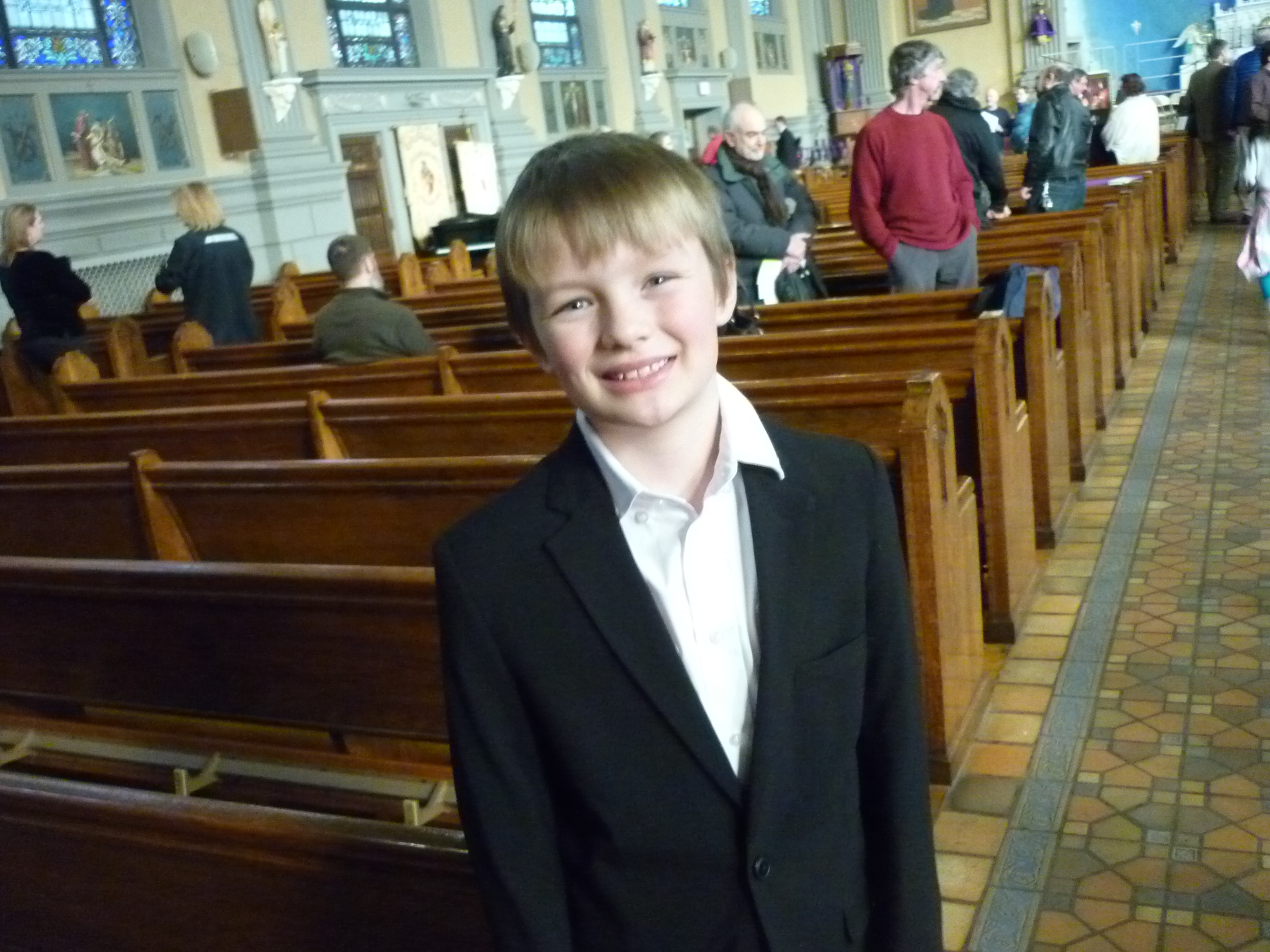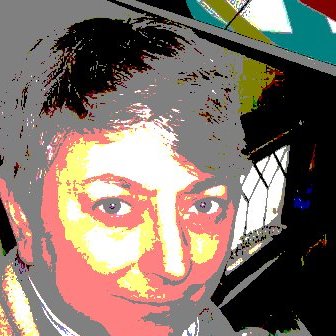 Laura McShane
Mar 13, 2017
Lent is a shortened form of the Old English word len(c)ten, meaning "spring season." Lent 2017 is observed from March 1 [Ash Wednesday] through April ...
0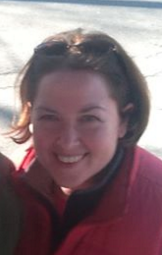 Christie Wyman
Feb 13, 2017
We don't have to go very far for Science inquiry opportunities, and I bet you don't have to, either! Our Kindergarten class had two mysteries that we ...
0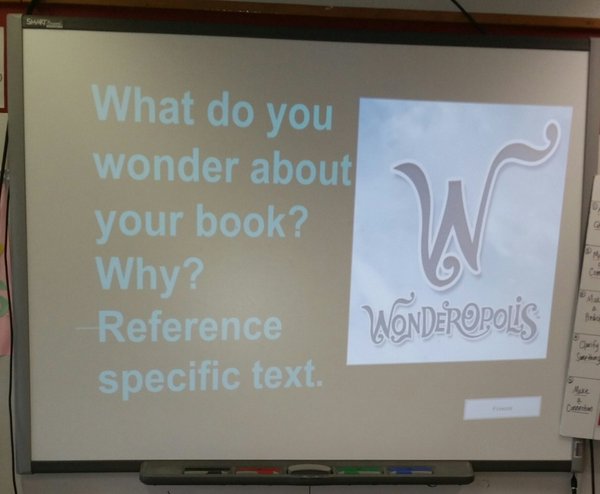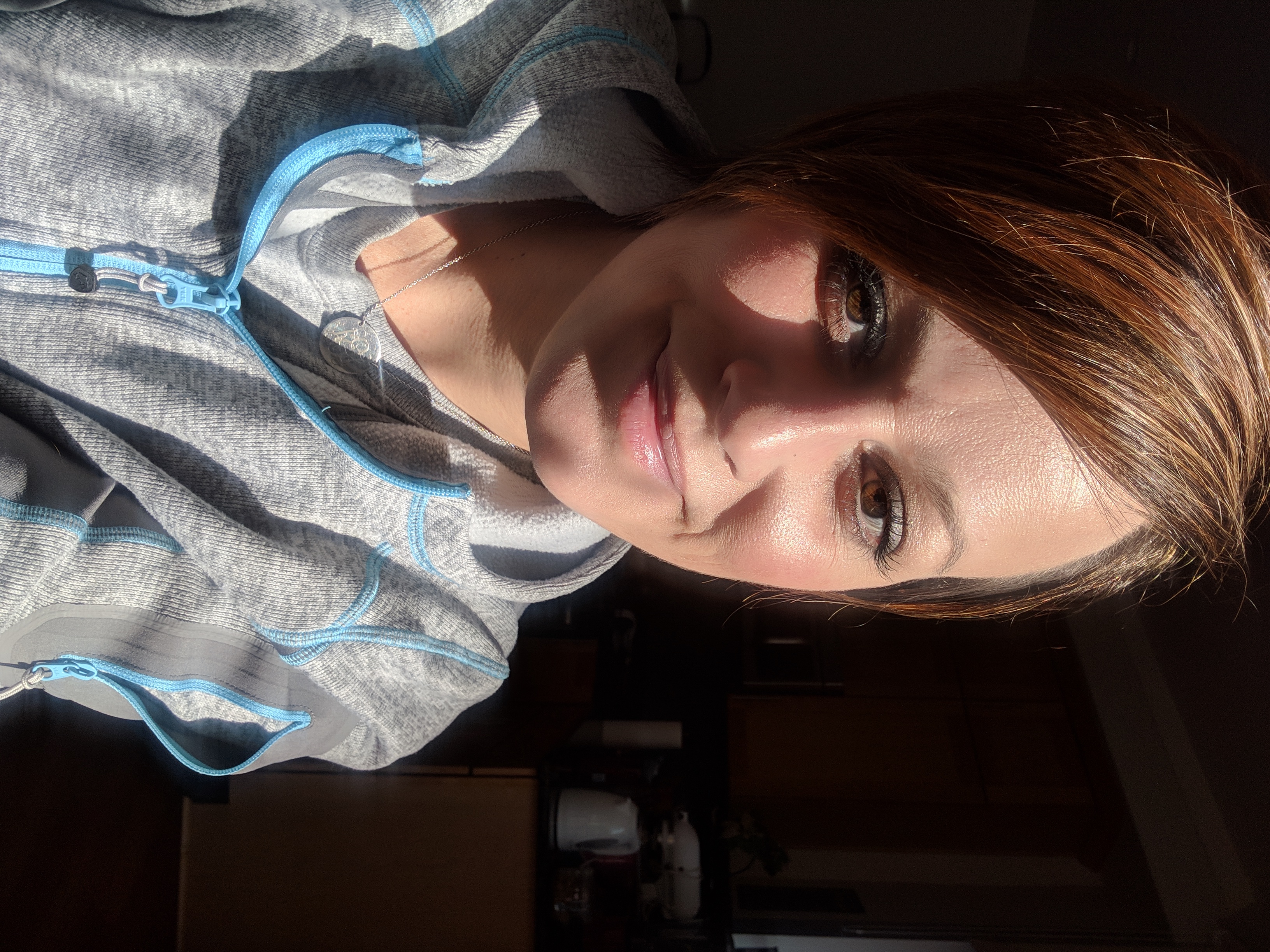 Kristie Ennis
Mar 17, 2016
By the time students reach 12th grade, many of them (particularly those of poverty) have switched on auto-pilot. Life has become complicated; ...
0