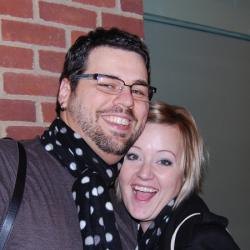 Sarah Nicols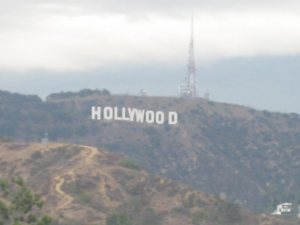 Living in Los Angeles, we are surrounded by cinematic culture. Movie theaters, movie studios, movie stars…everything that seems to  keep this industry going is located within a 10 mile radius of our apartment! One of the most iconic Hollywood features is the Hollywood sign. But what is the history behind this icon?
The sign was dedicated on July 13, 1923, and actually read "HOLLYWOODLAND", to advertise a new housing development that was going in the hills above the Hollywood area of Los Angeles (that's right, Hollywood is actually NOT its own city! Crazy!). The sign has gone through quite a few changes since then, because it was not put up with the intention of being permanent.
By 1978, the sign was in REALLY bad shape, so nine of Hollywood's most influential people (including Alice Cooper and Hugh Hefner) gave money to completely refurbish the sign.
The Hollywood sign remains a classic cultural icon, and I have to say, even after living in LA for as long as I have…I still get excited to see it!
Find out more and see pictures of imitators all over the world: http://bit.ly/Mrr58U
Share:
0

Comments
Latest Posts from Our Lead Ambassadors: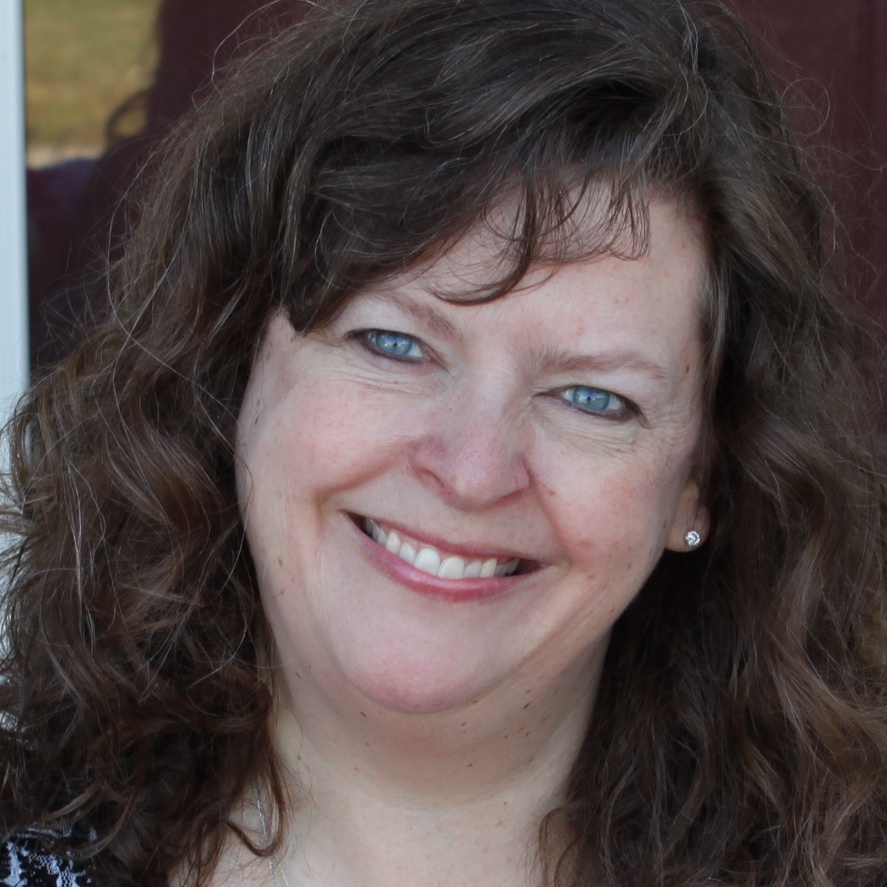 Lisa Silmser
Mar 21, 2016
I'm no spring chicken so I know that the days before and after an extended break from school can be pretty interesting. Some of the kiddos are so ...
0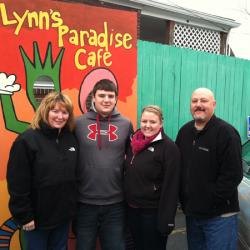 Caplin Family
Sep 15, 2012
Not often do I purchase books anymore without visiting my local library. Actually the librarian told me I make the best referrals for new books. I ...
0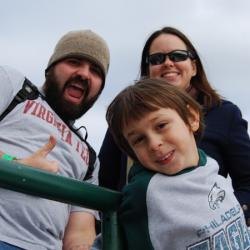 Brasdis-Nixon Family
Sep 14, 2012
Last week, Allan and I (along with Pierre) went exploring at the Children's Museum of Portsmouth.  It was a BLAST!  We learned lots of things like ...
0