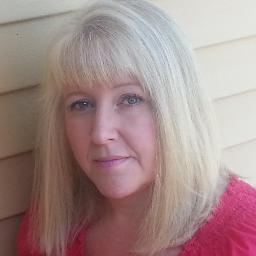 Robyn Thiessen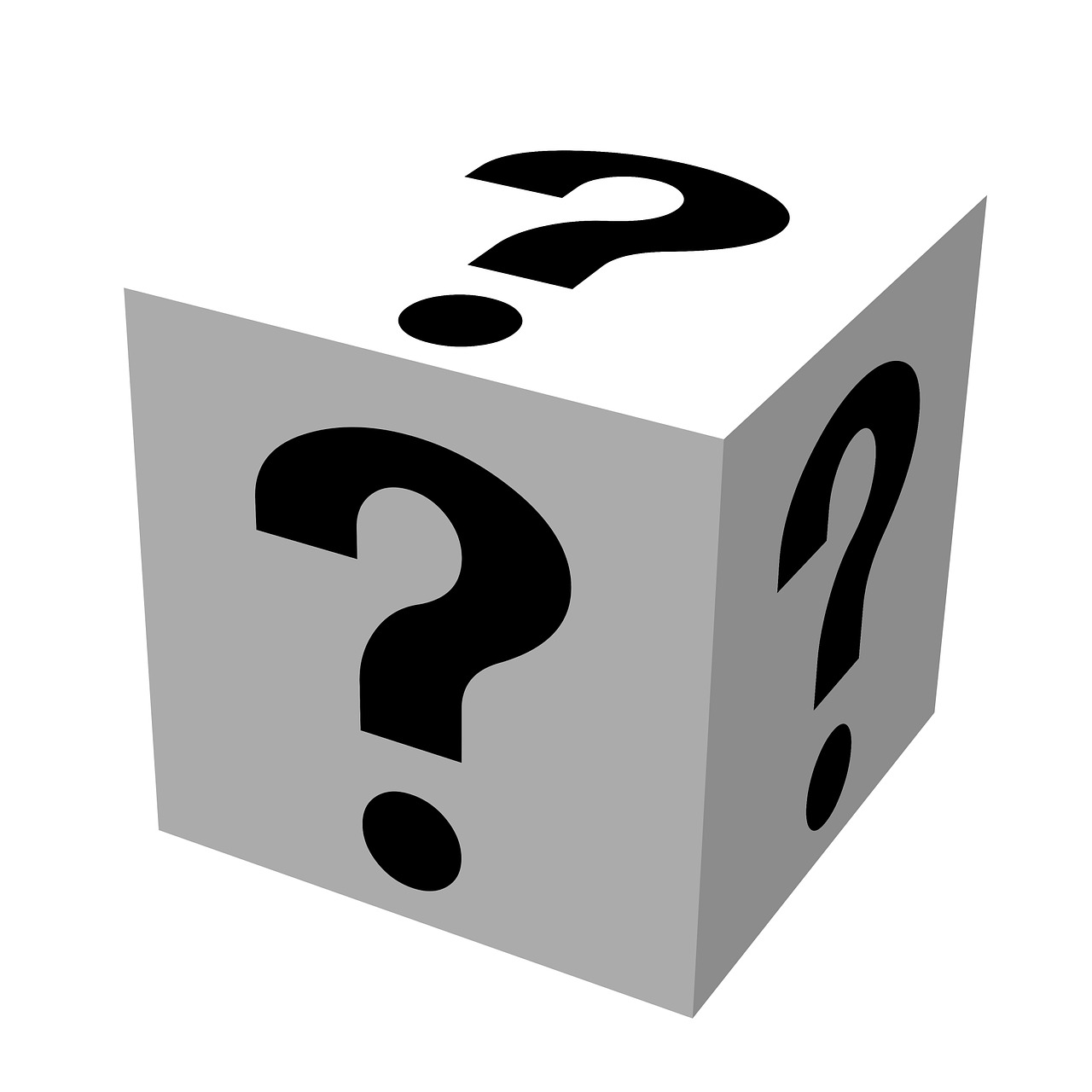 I loved to see that other Wonder Leads felt that becoming a Wonder Lead was a dream come true because I felt exactly the same way!! I have used Wonderopolis in my classroom for the past four years. Wondering, creating and building a culture of curiosity have been one of my main focusses in the classroom. Wondering is not something that we do, it is a part of who we are! We are always wondering what might happen if, or wonder how that could be or even wonder what might be next.
At the same time that I began to incorporate Wonder into my classroom, I also jumped into Genius Hour! What a beautiful team Wonderopolis+Genius Hour. Students began to wonder all the time, they even wondered about Wonderopolis, which, led to a Skype call to ask about our Wonderopolis Wonders. My students were able to ask questions about Wonderopolis. They were curious about how Wonderopolis decided on the Wonders of the Day and how employees got their jobs at Wonderopolis? But the most popular question was never answered, Where is Wonderopolis? To this day, my students are still wondering about the location of Wonderopolis!
On occasion, other teachers visit my room to learn about inquiry, Genius Hour and using iPads in the primary classroom. On this particular day, the visitors were in for a real treat! Because it was Wonder Wednesday we began the day by investigating the Wonder of the Day, which happened to be about the brain. This wonder really got my students thinking! As we chatted about how our brains work and serious wonder emerged.....What is a brain freeze? so I threw out all of the plans for the morning and we spent the morning investigating the brain freeze. Students watched videos, read more Wonders of the Day and used a variety of research sources to determine the scientific explanation for a brain freeze. But I had a wonder...Why were my brain freezes in my throat and not in my brain? We decided that we had better do some serious first-hand research on this topic. The next day students were all given a large Slurpee to drink as quickly as possible! While the students were drinking their Slurpee we made a short video about their experience! The most amazing part of this story is that the folks at Wonderopolis used our video on the What is an Ice Cream Headache? wonder. It is Wonder #92!
Here is our Brain Freeze video....

Because of the fact the Wonderopolis empowered my students and honoured their curiosities, I became one of their biggest fans. When the opportunity to become a member of the Wonderopolis Wonder Ambassador team came my way, I jumped at the chance! I am excited for what the next year will bring and I wonder where this adventure will lead me?
Keywords:
Share:
0

Comments
Latest Posts from Our Lead Ambassadors: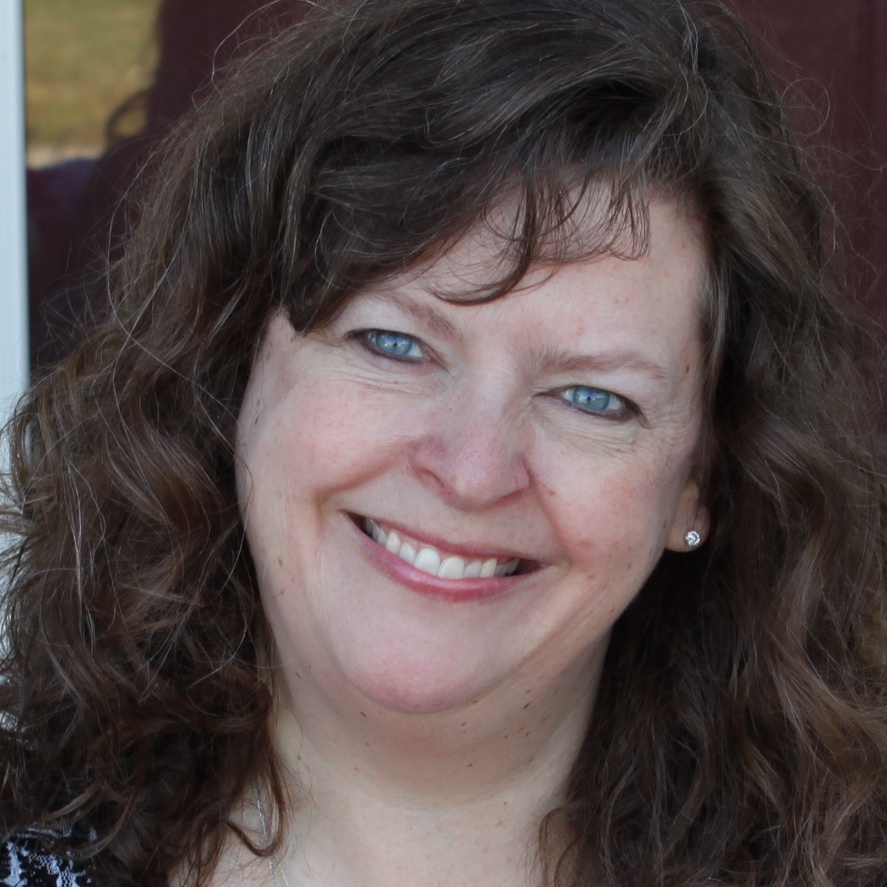 Lisa Silmser
Mar 21, 2016
I'm no spring chicken so I know that the days before and after an extended break from school can be pretty interesting. Some of the kiddos are so ...
0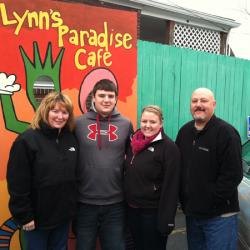 Caplin Family
Sep 15, 2012
Not often do I purchase books anymore without visiting my local library. Actually the librarian told me I make the best referrals for new books. I ...
0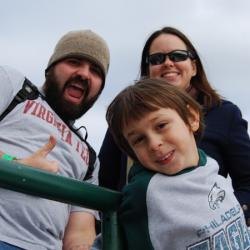 Brasdis-Nixon Family
Sep 14, 2012
Last week, Allan and I (along with Pierre) went exploring at the Children's Museum of Portsmouth.  It was a BLAST!  We learned lots of things like ...
0