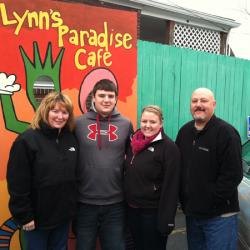 Caplin Family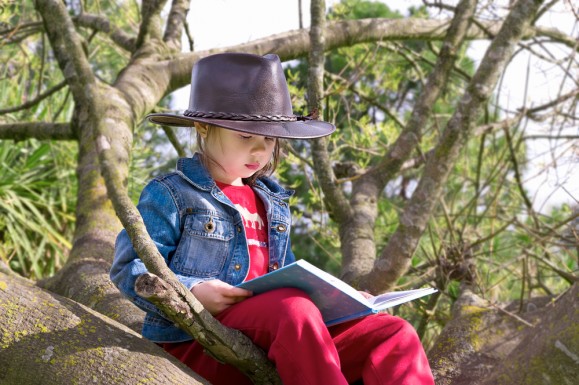 During the start of the school year, I always try to allow time for my students to start WONDERing during Reading Workshop. These are my Top Five ways to weave wonder into workshop.
#1  Our first week was spent exploring the website and discussing how the site is organized including the set up which I LOVE!!!  The video, word list and the clues for the next day's wonder are three of my favorite parts.
#2  Next we focused on how to integrate the reading strategies with Wonderopolis.  Prior to the students clicking on the second page, the students are required to make predictions, apply background knowledge, and write their own questions about the article.
#3 After reading the article, I introduced higher level questions that the students had to answer for HW and then we discussed the answers the next day.
#4  Next we integrated Wonderopolis with evernote which was a totally a digital workshop for the first time in my classroom.
#5 Finally we practiced all of these strategies preparing the students for our third trimester research topics.
I am extremely excited because the MC students are already leaving great comments on the Wonder of the Day!  Our Wonder Year is already started.
Share:
0

Comments
Latest Posts from Our Lead Ambassadors: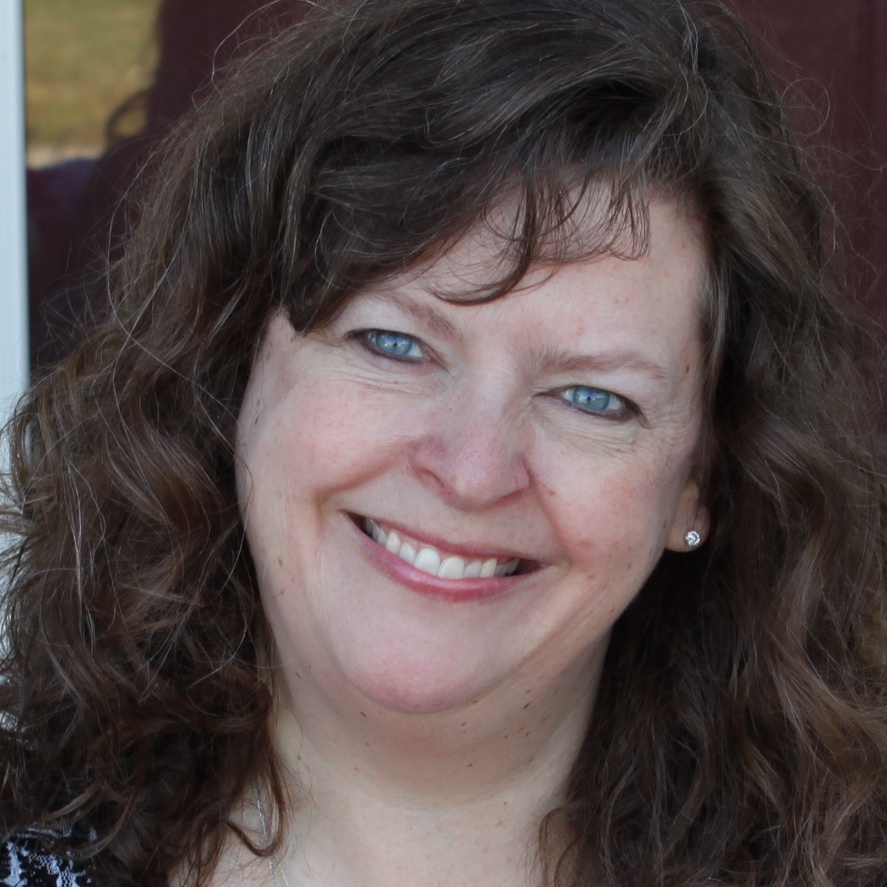 Lisa Silmser
Mar 21, 2016
I'm no spring chicken so I know that the days before and after an extended break from school can be pretty interesting. Some of the kiddos are so ...
0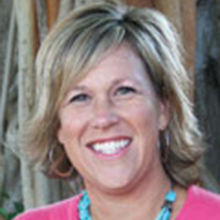 Jennifer McDonough
Mar 20, 2016
Jen McDonough has been teaching and wondering with kindergarten and first graders for the past sixteen years at The Benjamin School in North Palm ...
0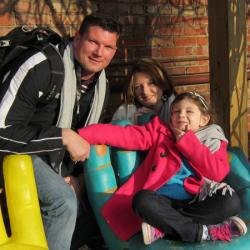 Edwards Family
Jul 27, 2012
When you look at the logo above, what parts jump out at you?What do you think this is the logo for?Do you think Current Events?(That is not really ...
0