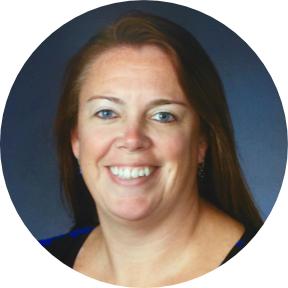 Krissy Pierce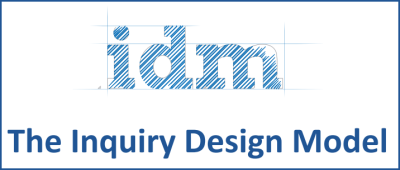 Sitting in a Social Studies PD today on Inquiry Design Model and WONDERing how Wonderopolis is utilized in other classrooms as part of Inquiry Based Learning. I'm an Instructional Coach working to provide support for teachers, and Wonderopolis is always a go-to resource to get kids starting to ask questions. I'm always left with questions though.
Is Wonderopolis a resource when looking to answer a question?
Is it a starting point for those struggling with what question to ask?
Is it an answer, or simply a stop on the journey?
My guess is it's all of the above and more. That's how we've used it, now and in the past, and it's always a trustworthy place to return. If you haven't checked into this resource within your Inquiry Based Teaching, check it out. Paired with Wonderopolis, the sky is the limit!
Share:
0

Comments
Latest Posts from Our Lead Ambassadors: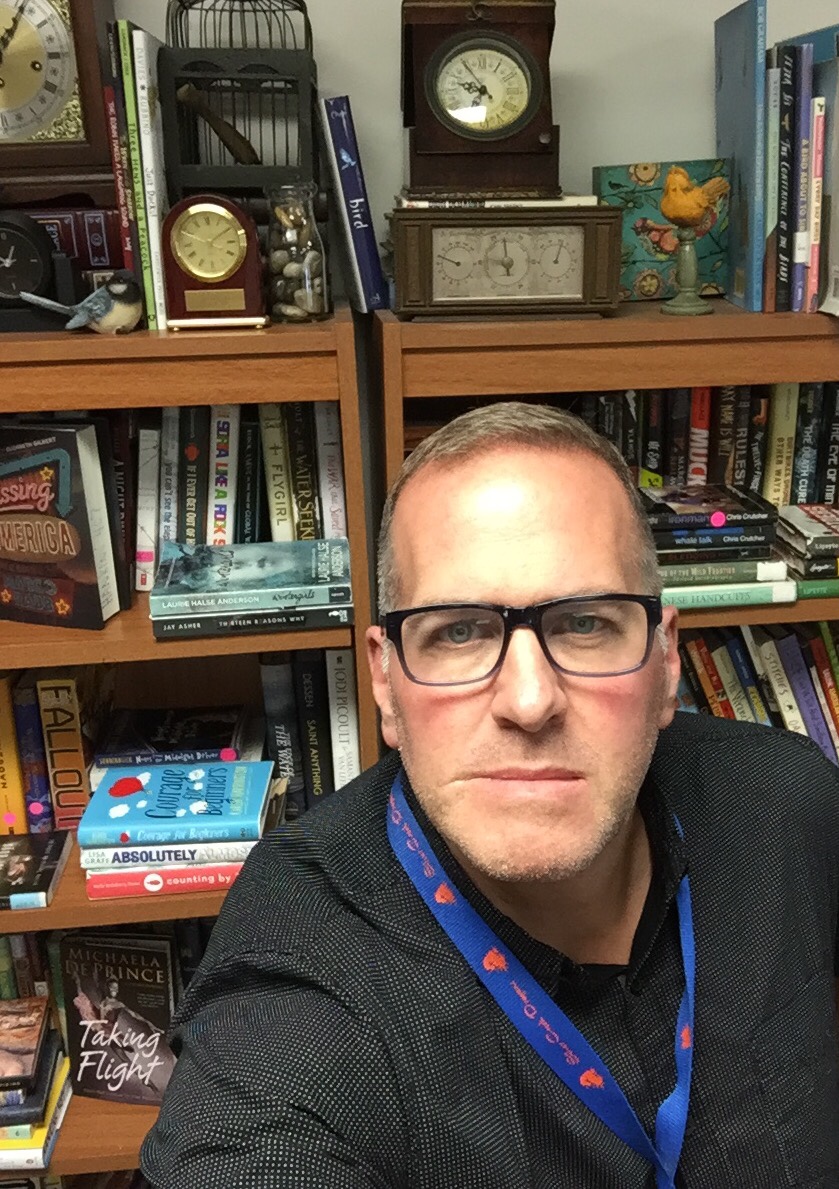 Paul W. Hankins
Mar 1, 2016
When I attended nErDcamp last summer in Parma, Michigan, I got to see my friend and nationally-recognized hero/ambassador for books, John Schumaker ...
0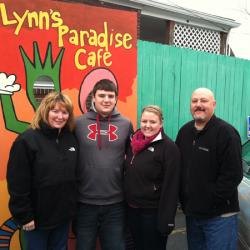 Caplin Family
Sep 15, 2012
Not often do I purchase books anymore without visiting my local library. Actually the librarian told me I make the best referrals for new books. I ...
0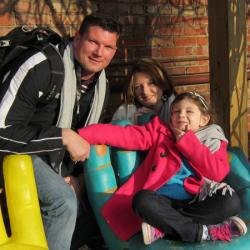 Edwards Family
Jul 27, 2012
When you look at the logo above, what parts jump out at you?What do you think this is the logo for?Do you think Current Events?(That is not really ...
0