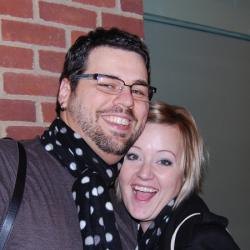 Sarah Nicols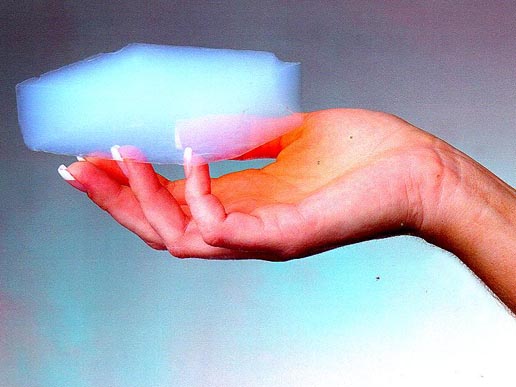 One of my students came in to my room after school yesterday, and gave me a small cube of Aerogel, one of the world's lightest solid materials. It is amazing stuff! Even though it is called "gel", it is actually a dry, translucent solid...feels sort of like styrofoam. http://www.aerogel.org/
The way they make this is by replacing the liquid in gels with gas. It is an ultra-porous, ultra-lightweight solid that can support up to 1000 times its mass, and is also a great insulator! Check out the video below, where a piece of Aerogel protects a Hershey's kiss from a blowtorch:
http://youtu.be/5sw1tNeJ0Rw
You can buy a little bit of this amazing material from Amazon and play around with it: http://www.amazon.com/Educational-Innovations-Aerogel/dp/B008MB1R0Q/ref=sr_1_3?ie=UTF8&qid=1347998261&sr=8-3&keywords=aerogel
What are some other amazing solids you have heard of? What are some properties of solid matter than you know of?
Share:
0

Comments
Latest Posts from Our Lead Ambassadors: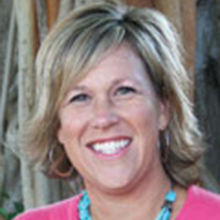 Jennifer McDonough
Mar 20, 2016
Jen McDonough has been teaching and wondering with kindergarten and first graders for the past sixteen years at The Benjamin School in North Palm ...
0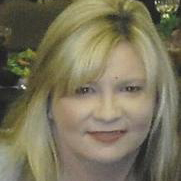 Michelle Cooper
Mar 17, 2016
What have you wondered about today? What fills you with curiosity? What can you imagine creating? These are just a few questions that will ...
0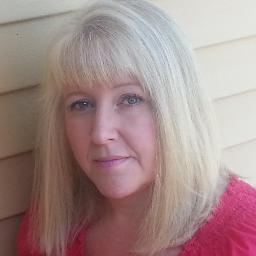 Robyn Thiessen
Mar 8, 2016
I loved to see that other Wonder Leads felt that becoming a Wonder Lead was a dream come true because I felt exactly the same way!! I have used ...
0