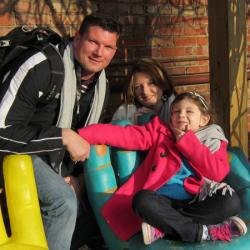 Edwards Family
Since it is raining outside today, I decided to go to one of my favorite resource sites to do a search for "rain" to see what I could find!
The resources and ideas just flooded in …
A few of them were the ones I expected …
But some were so much more …
Here are just a few of the many resources found when I searched Thinkfinity:
I guess you never know what you will find when you start wondering and exploring!
photo credit: ecstaticist via photopin cc
Share:
0

Comments
Latest Posts from Our Lead Ambassadors:
Susan Hellard
Sep 24, 2017
We just returned from our biggest field trip of the year. Our 5th grade overnight environmental 4H trip. This trip never seems to go as planned, I ...
0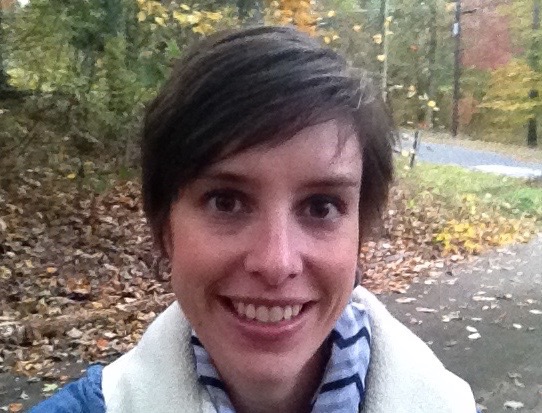 Renee Cunningham
Mar 17, 2016
Do you have a work BFF? That person that you can say anything to, bounce ideas off of, even share workplace gossip (it happens everywhere). Beyond ...
0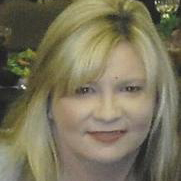 Michelle Cooper
Mar 17, 2016
What have you wondered about today? What fills you with curiosity? What can you imagine creating? These are just a few questions that will ...
0