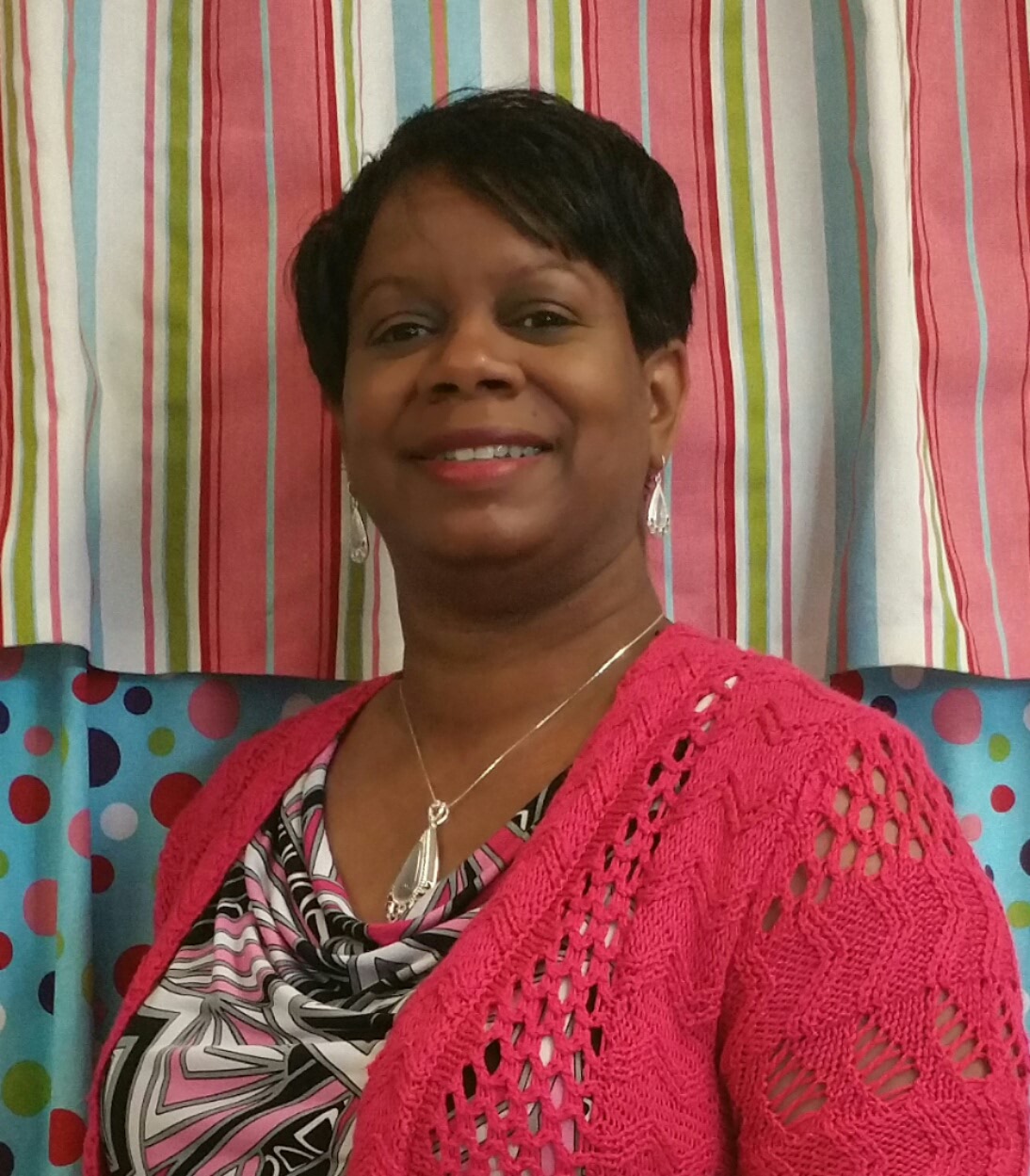 Delsia Malone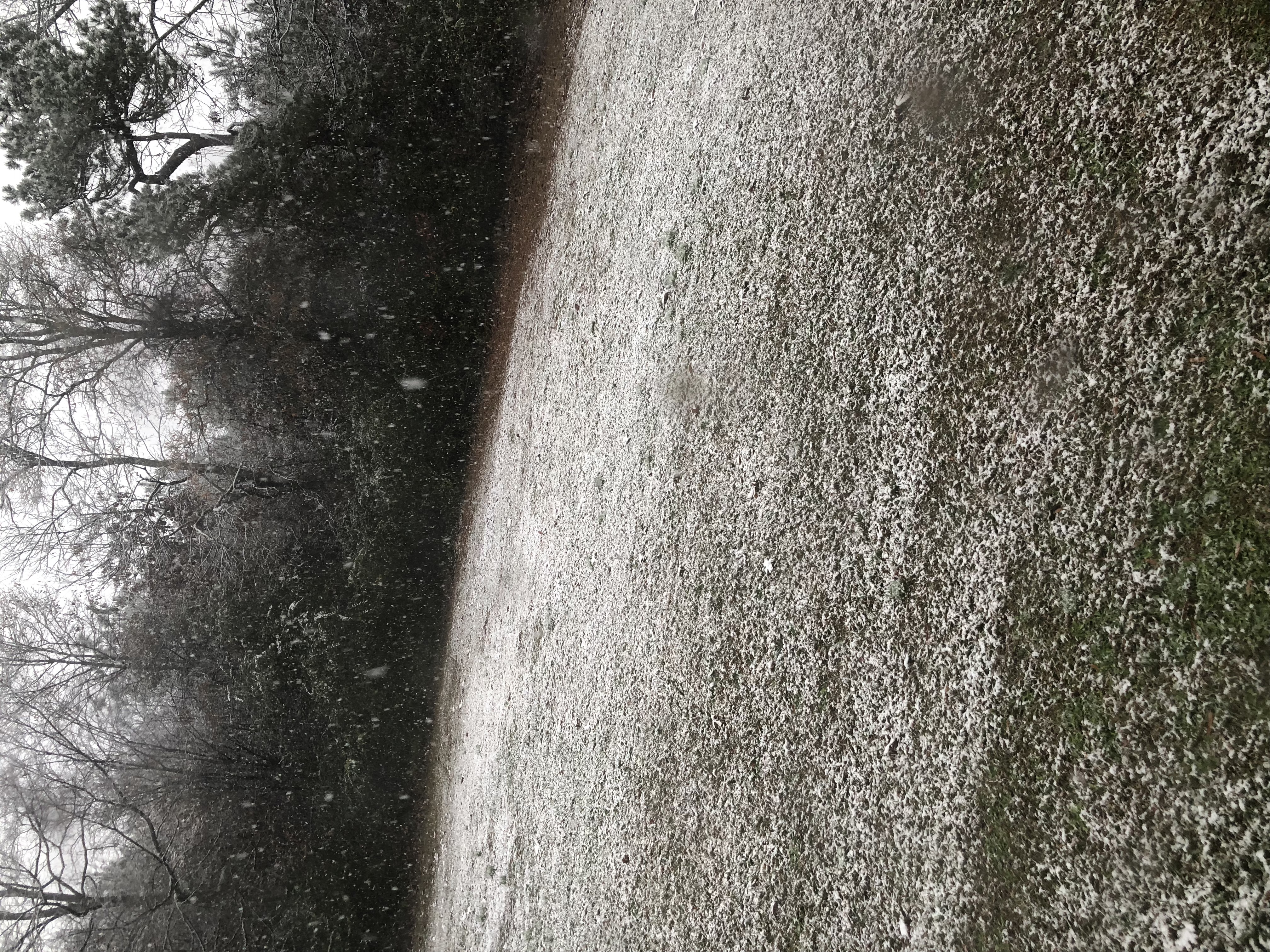 Ever wondered how to get snow inside the classroom for the students without it melting? Be sure to look at wonder #1141 with the children to find out what happens to melted snow. Well here is a great recipe to create snow. Add it to the sensory table for snow much fun all winter! The children will thank you!
Ingredients:
One large bowl:
2 cups cornstarch
1/2 cup vegetable oil
glitter (silver)
Directions:
Mix all ingredients together.
Shape.
Store in a bowl with a lid or keep in the sensory table (it has a lid).
Replenish as necessary by following the steps above.
This is a great accompaniment to the read aloud, The Biggest Snowball Ever.
Keywords:
Share:
0

Comments
Latest Posts from Our Lead Ambassadors: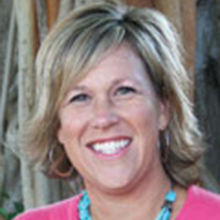 Jennifer McDonough
Mar 20, 2016
Jen McDonough has been teaching and wondering with kindergarten and first graders for the past sixteen years at The Benjamin School in North Palm ...
0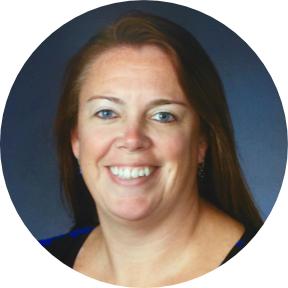 Krissy Pierce
Mar 9, 2016
I am so excited to embark on this journey with the other Wonderopolis Lead Ambassadors! I have been a long time follower of all things Wonderopolis ...
1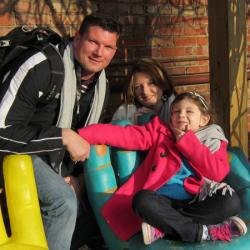 Fines Family
Jul 26, 2012
Greetings Wonder Friends!This week we've been celebrating the WONDERful world of Creepy Crawling Critters at Wonderopolis Camp What-a-Wonder.  We've ...
0