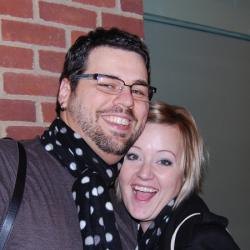 Sarah Nicols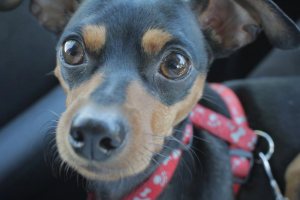 My husband and I are very proud parents….to a 12 pound dog named Spike. We adopted Spike about a year and a half ago, and he has such a great personality and we couldn't ask for a more loving, funny, and slightly neurotic addition to our family!
While Spike is an "only dog", he has lots of fun playing with his cousins-and he has a LOT of cousins! At his Aunt Debbie's house, there is Chewie the chihuahua and Piper the  pit bull. Spike loves patrolling the back yard with Piper and playing tug with Chewie.
Spike is a very silly dog who loves to sing. Yes, that's right….sing! Spike will howl along with you, and will even howl at firetrucks!
Spike's talent (which we are always sure to show off at parties) sparked a wonder in me….why do dogs howl?
Dogs howl in response to what they think is another howl (presumably from another dog). This is one way canids (dogs, wolves, coyotes, foxes) communicate with each other over long distances.
http://www.youtube.com/watch?feature=player_embedded&v=937A1ELVyUs
Another interesting fact that I discovered is that domesticated dogs are the only canids that primarily bark for communication. While all canids are able to bark, dogs are the only ones that actually use barking as their primary communication.
How do other animals communicate? Does your dog like to howl or bark? Leave me a comment and tell me all about it!
Share:
0

Comments
Latest Posts from Our Lead Ambassadors: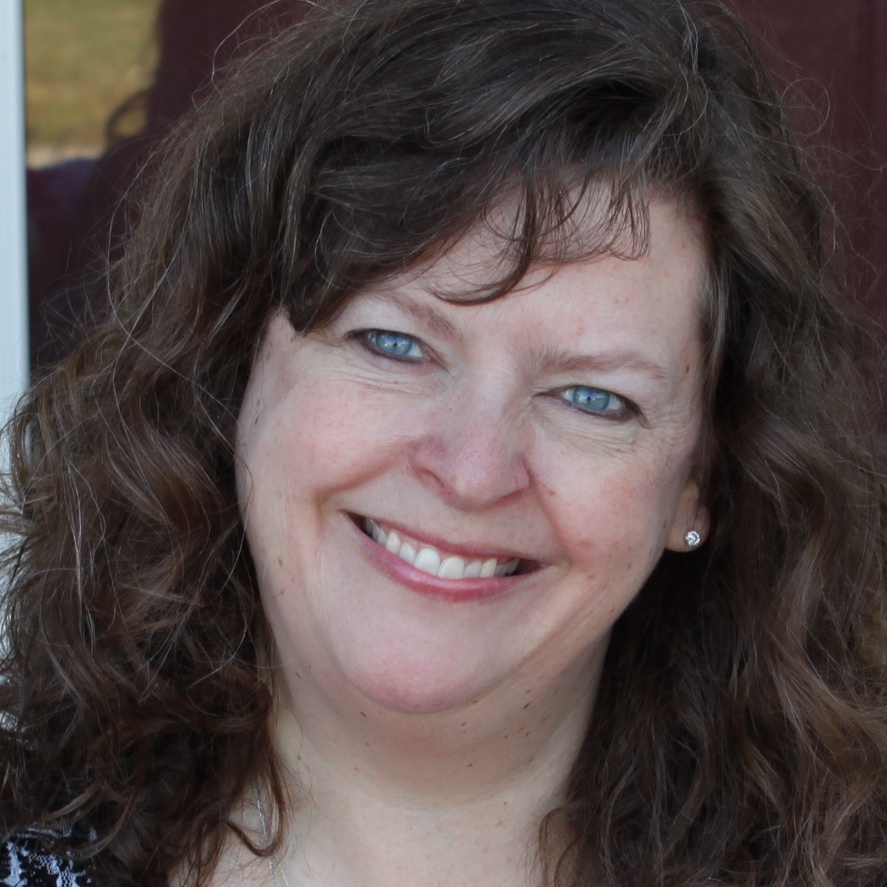 Lisa Silmser
Mar 21, 2016
I'm no spring chicken so I know that the days before and after an extended break from school can be pretty interesting. Some of the kiddos are so ...
0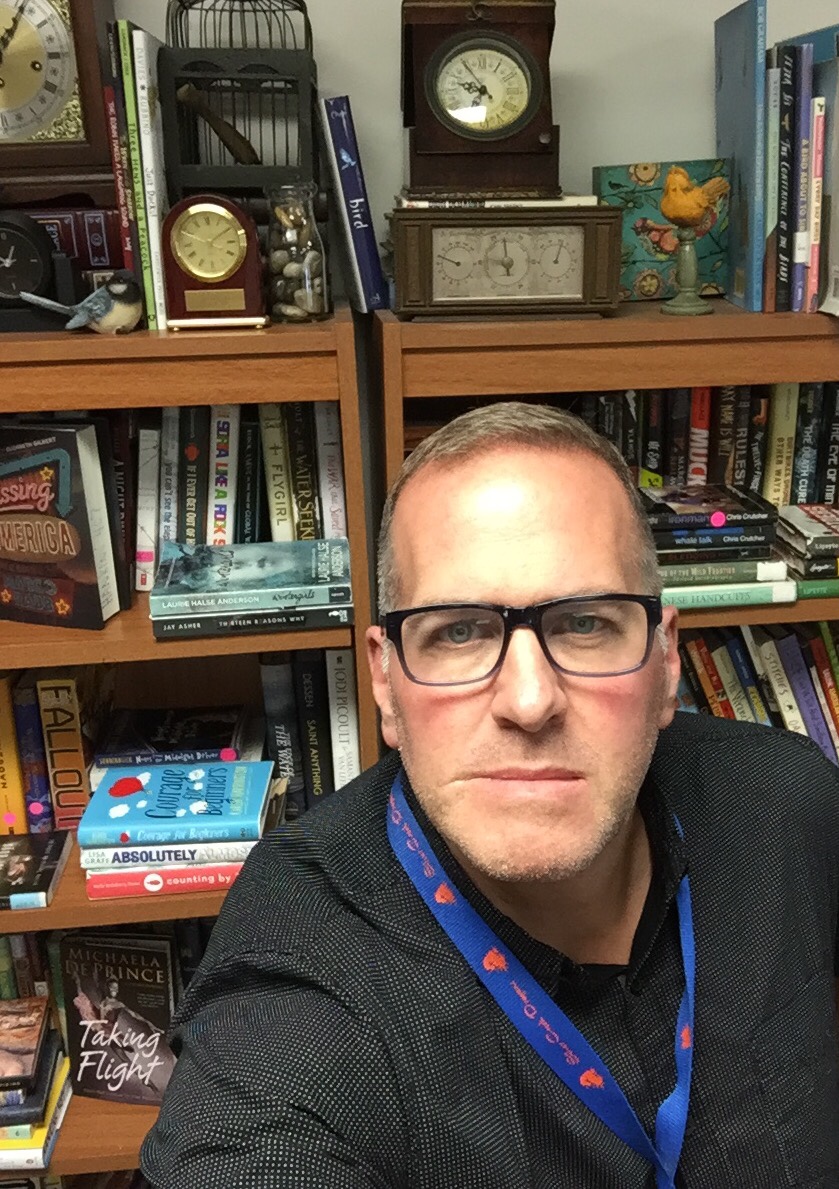 Paul W. Hankins
Mar 1, 2016
When I attended nErDcamp last summer in Parma, Michigan, I got to see my friend and nationally-recognized hero/ambassador for books, John Schumaker ...
0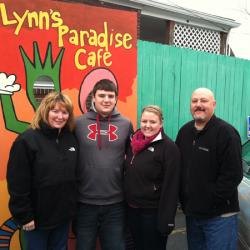 Caplin Family
Sep 15, 2012
Not often do I purchase books anymore without visiting my local library. Actually the librarian told me I make the best referrals for new books. I ...
0