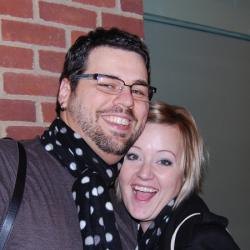 Sarah Nicols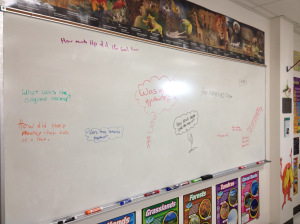 Today in class with my 7th graders (while taking a break from the exciting world of cell division), we watched a video about a new world record set in Australia- 145 water skiers pulled behind one boat!
After we watched the video, I had my 7th graders write any questions that they had after watching the video on the white board. Some of the questions they had were pretty great! Some of my favorites were: How do they stop? Were they experienced? Did anyone chicken out? How would you sign up for that kind of stuff?
Here is my board with their questions:
After we talked about some of the questions they came up with, we explored Wonder of the Day #368, How do you set a world record? http://bit.ly/AytyrY
I think some of the 7th graders now want to set out to break a world record…any suggestions?
Share:
0

Comments
Latest Posts from Our Lead Ambassadors: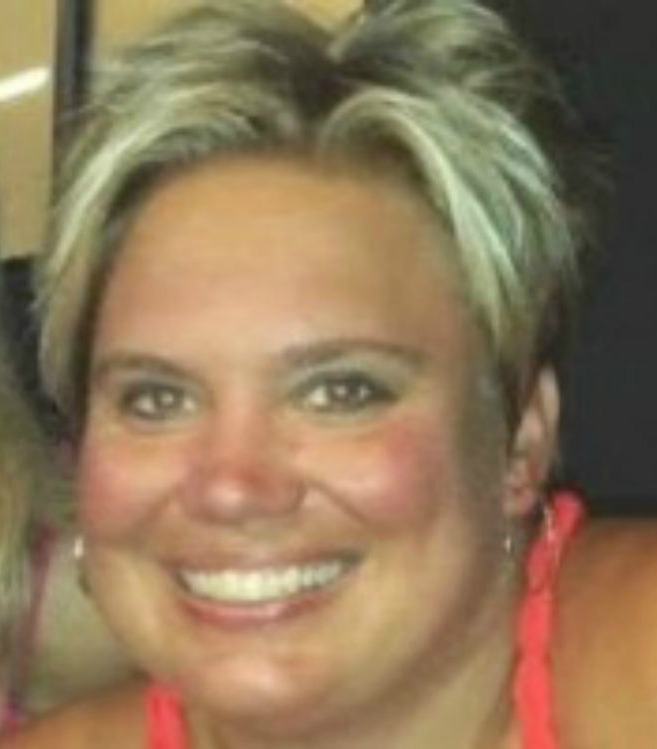 Jennifer Rubin
May 1, 2016
I have a 3rd grader who wonders constantly. I mean all day long - every day. His favorite starters are "What would happen if...", "How does...", and ...
0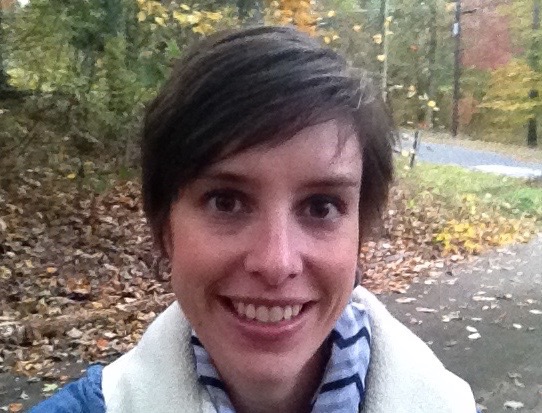 Renee Cunningham
Mar 17, 2016
Do you have a work BFF? That person that you can say anything to, bounce ideas off of, even share workplace gossip (it happens everywhere). Beyond ...
0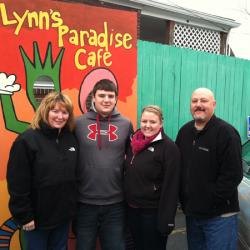 Caplin Family
Sep 15, 2012
Not often do I purchase books anymore without visiting my local library. Actually the librarian told me I make the best referrals for new books. I ...
0