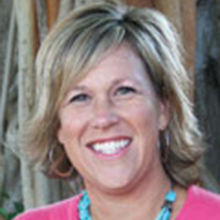 Jennifer McDonough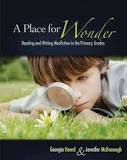 Jen McDonough has been teaching and wondering with kindergarten and first graders for the past sixteen years at The Benjamin School in North Palm Beach, Florida. In 2004, she heard Georgia Heard present a keynote speech on how to use wonder to increase engagement in student learning and that is where her wonder journey began. In 2009, with her co-author Georgia Heard, she published A Place for Wonder: Reading and Writing Nonfiction in the Primary Grades through Stenhouse Publishers. She not only uses wonder and inquiry to engage students in her own classroom, but travels around the country presenting to educators on ways to engage students in their classrooms. When she not listening to the unique and often hysterical wonders of the students in her classroom, she is doing the same with her ten year old son Will and his five year old sister Caroline. Along with her husband Brian, they spend their time at the beach, watching their son play baseball and daughter dance and play the piano. When not blogging for Wonderopolis, you can find her reading a good book, eating chocolate and then training for half marathons to atone for the scandalous chocolate eating addiction. She is so excited to begin this adventure with Wonderopolis to wonder and grow with an even bigger audience.
Share:
0

Comments
Latest Posts from Our Lead Ambassadors: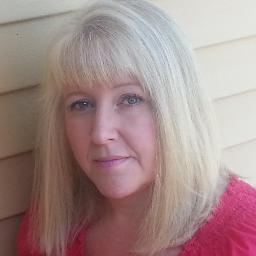 Robyn Thiessen
Mar 8, 2016
I loved to see that other Wonder Leads felt that becoming a Wonder Lead was a dream come true because I felt exactly the same way!! I have used ...
0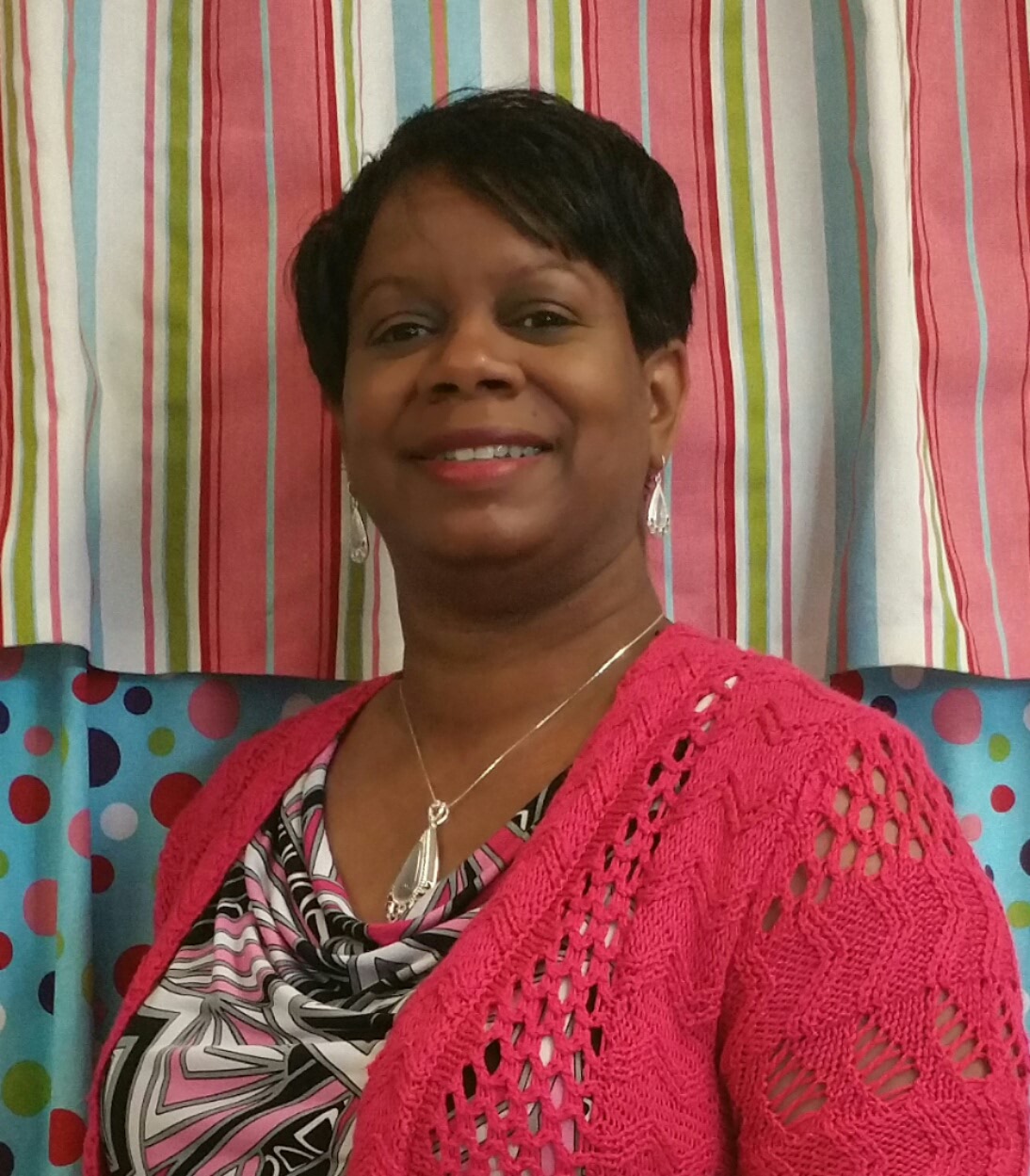 Delsia Malone
Mar 7, 2016
Hi everyone! I am very pleased to officially join Wonderopolis as a Wonder Lead Ambassador. As I discussed this first blog post with my husband and ...
0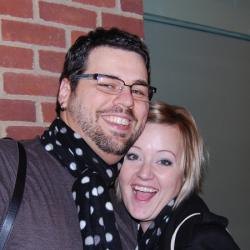 Sarah Nicols
Sep 16, 2012
In 1798, a French emperor named Napoleon Bonaparte invaded Egypt with grand dreams of conquering the world. Napoleon had a great appreciation for ...
0