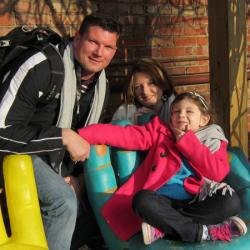 Fines Family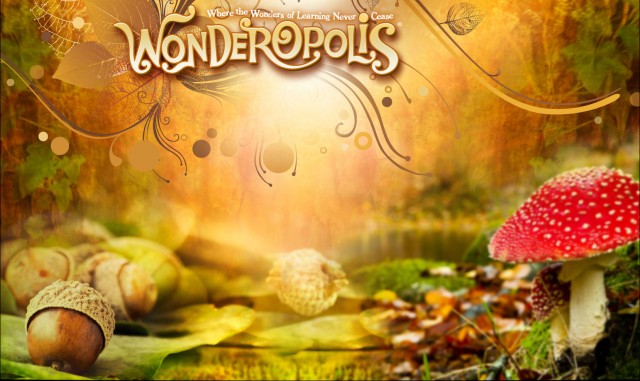 Wonderopolis has been a great addition to my classroom since I learned about it a little over a year ago. I share about anytime I can. As a dad, I can vouch that it's a great way to bring the learning home to the rest of the family. Since it's beginning, four-hundred-sixty-some-days ago, Wonderopolis just seems to keep pumping out the Wonders. You can find almost any topic to connect to teaching and learnig in the archive of past Wonders.  But as a good friend and#kinderchat colleague @Matt_Gomez  says "For me personally the magic of @Wonderopolis is NOT planned by me. We go with what is there. Kids lead #authentic". I couldn't have said it any better.
Wonderopolis has something for everyone. Go ahead...stop-by Wonderopolis.org and wonder-a-while. Find your favorite wonder and share it. Here's one of my all-time favorites - #11 What Causes a Shooting Star?  And who knows, your favorite wonder may be just around the corner. You'll just have to wait and see.
So that's what I think about Wonderopolis...just in case you didn't know.
[vimeo 15991227]
Share:
0

Comments
Latest Posts from Our Lead Ambassadors: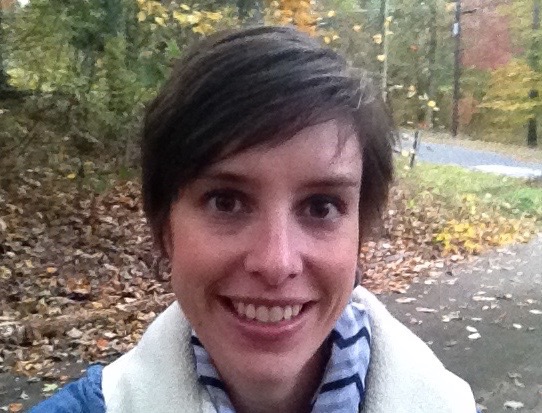 Renee Cunningham
Mar 17, 2016
Do you have a work BFF? That person that you can say anything to, bounce ideas off of, even share workplace gossip (it happens everywhere). Beyond ...
0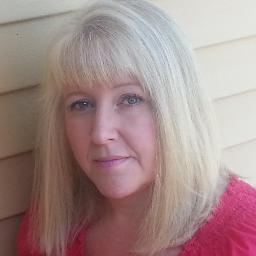 Robyn Thiessen
Mar 8, 2016
I loved to see that other Wonder Leads felt that becoming a Wonder Lead was a dream come true because I felt exactly the same way!! I have used ...
0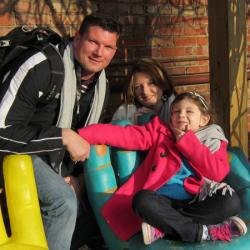 Edwards Family
Jul 27, 2012
When you look at the logo above, what parts jump out at you?What do you think this is the logo for?Do you think Current Events?(That is not really ...
0