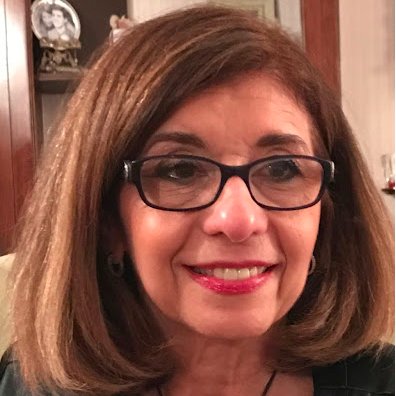 Carol Varsalona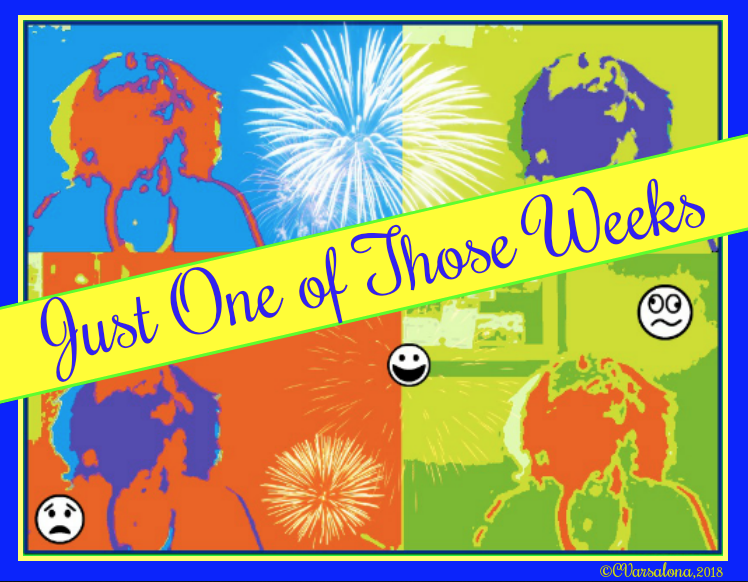 Have you ever experienced problems with your computer? You probably know the kind I am talking about, the ones that make you so FRUSTRATED? Well this week brought me a slew of technology problems.
I turned to Wonderopolis to find a wonder of the day that might be fun to read while I was trying to solve my technology issue. You will enjoy the video at Wonder of the Day #833, When Is Technology Old?
Now back to my technology problems of the week:
My network was moving too slow. I called Optimum and I was told I needed a new router. Of course, the store is no longer in my community so my husband had to travel at least a half-hour away in traffic. Then, we needed to install the router. That took another long time and an extensive phone call.
My printer would not connect with the new router. I read the manual, the online instructions, and finally had to put that problem aside because of problem #3. I will need to make another phone call to Optimum later.
My iMac started acting strangely. It took a long time to startup. I saw the circling icon spinning so much that I thought I would scream so I called Apple and got a very helpful tech who spent at least one hour or more trying to resolve the issue. Unfortunately, he needed me to bring the computer to the Genius Bar for a checkup. I wrote a minute poem about this that you can find at Beyond LiteracyLink: Celebrate the Struggle.
Now for the end results from my Just One of Those Weeks:
I have a new router that works, a printer that doesn't, a computer and laptop that are powered up. I am able to complete my work for now so that is good.
The bonus is that I will buy a new iMac and then, a new MacAir in the near future.
When you are having a Just One of Those Weeks' week, don't give up. Be positive and keep on trying to solve the problems.
Keywords:
Share:
0

Comments
Latest Posts from Our Lead Ambassadors: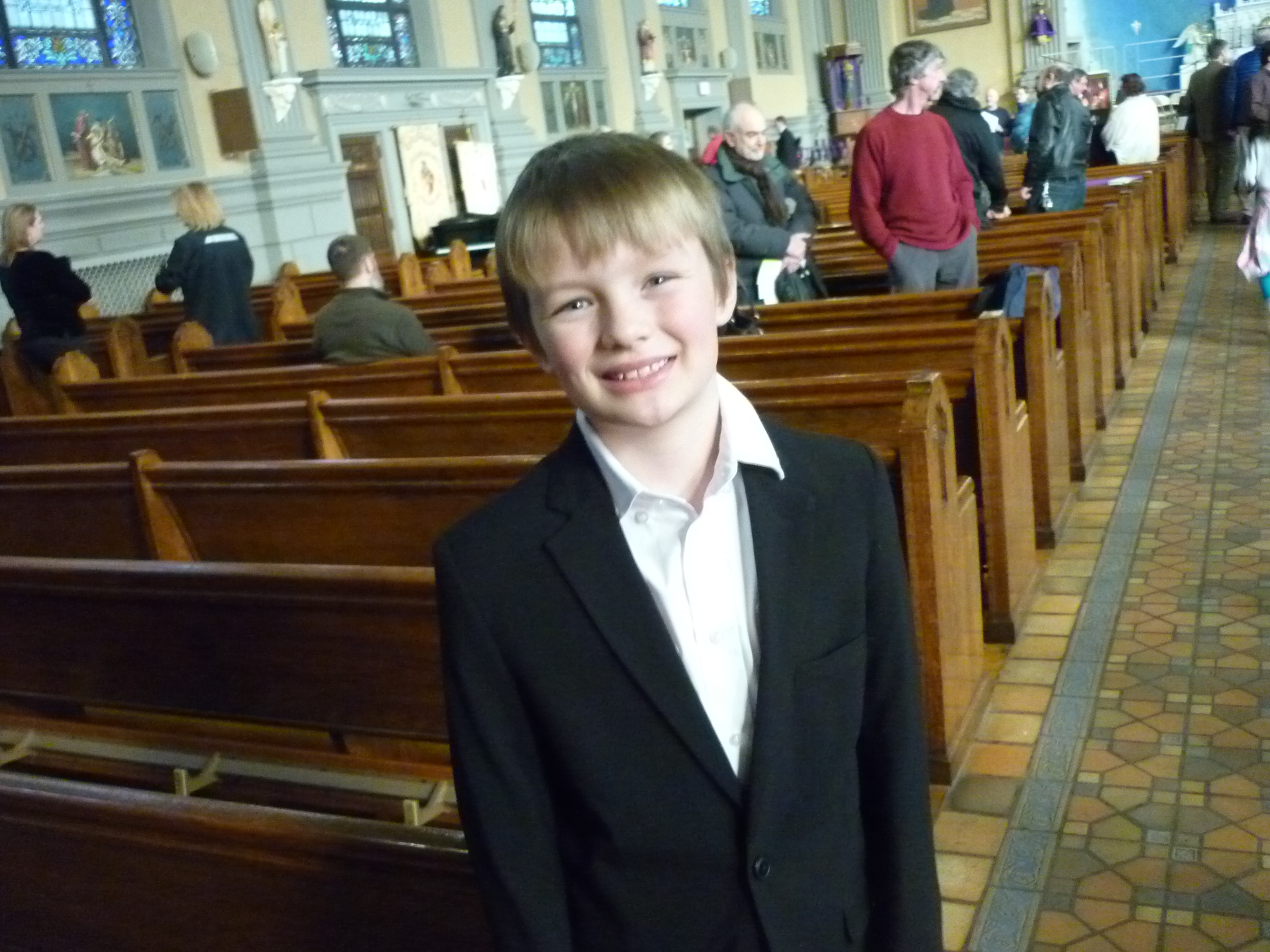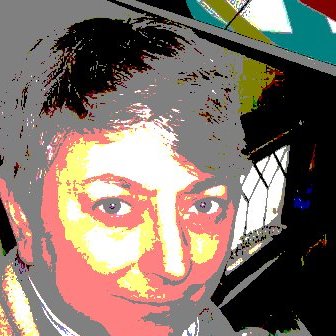 Laura McShane
Mar 13, 2017
Lent is a shortened form of the Old English word len(c)ten, meaning "spring season." Lent 2017 is observed from March 1 [Ash Wednesday] through April ...
0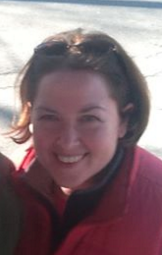 Christie Wyman
Feb 13, 2017
We don't have to go very far for Science inquiry opportunities, and I bet you don't have to, either! Our Kindergarten class had two mysteries that we ...
0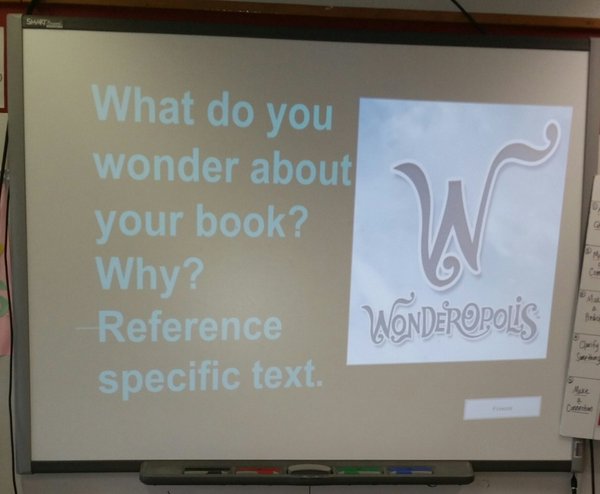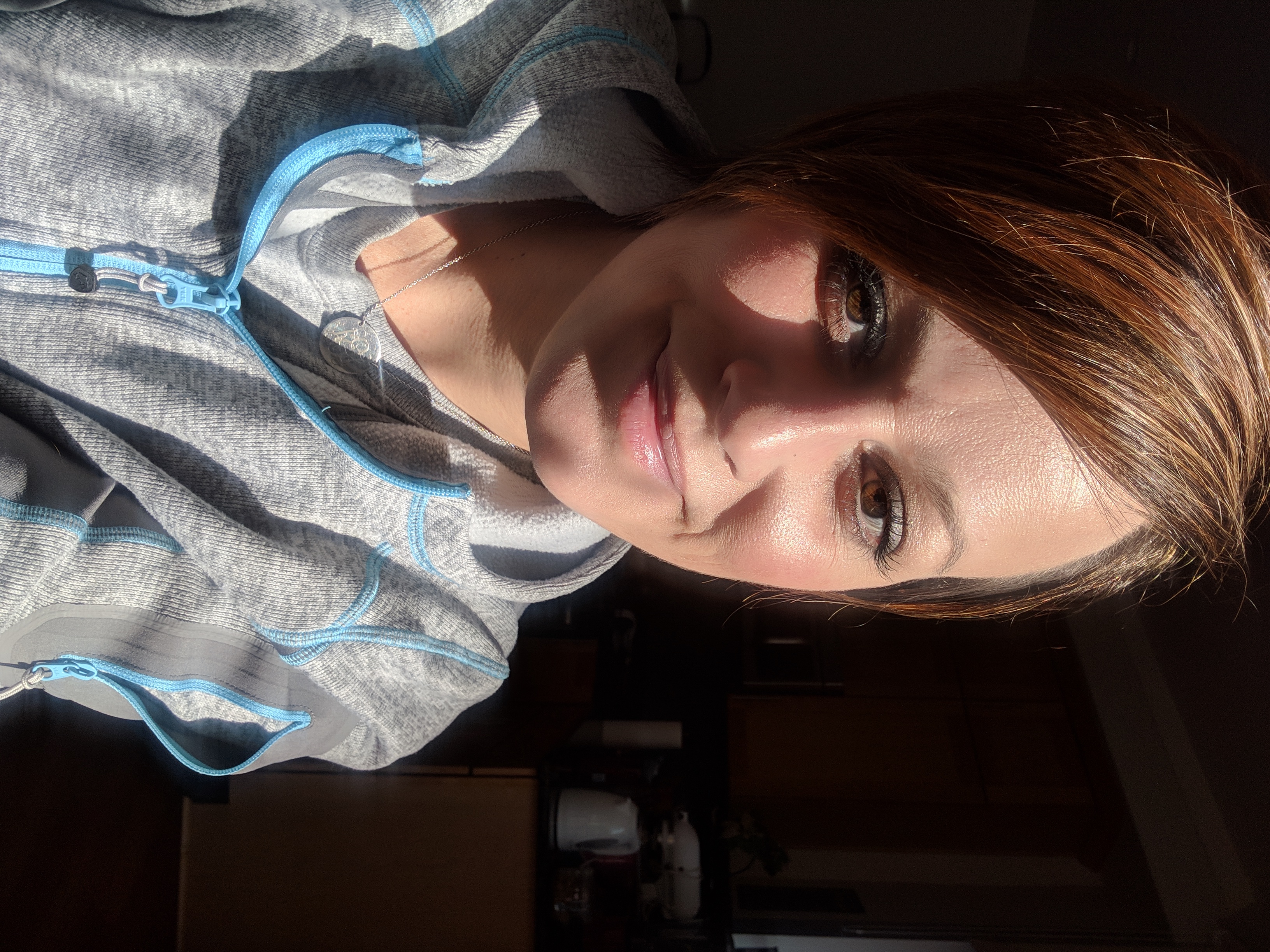 Kristie Ennis
Mar 17, 2016
By the time students reach 12th grade, many of them (particularly those of poverty) have switched on auto-pilot. Life has become complicated; ...
0