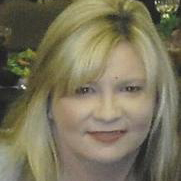 Michelle Cooper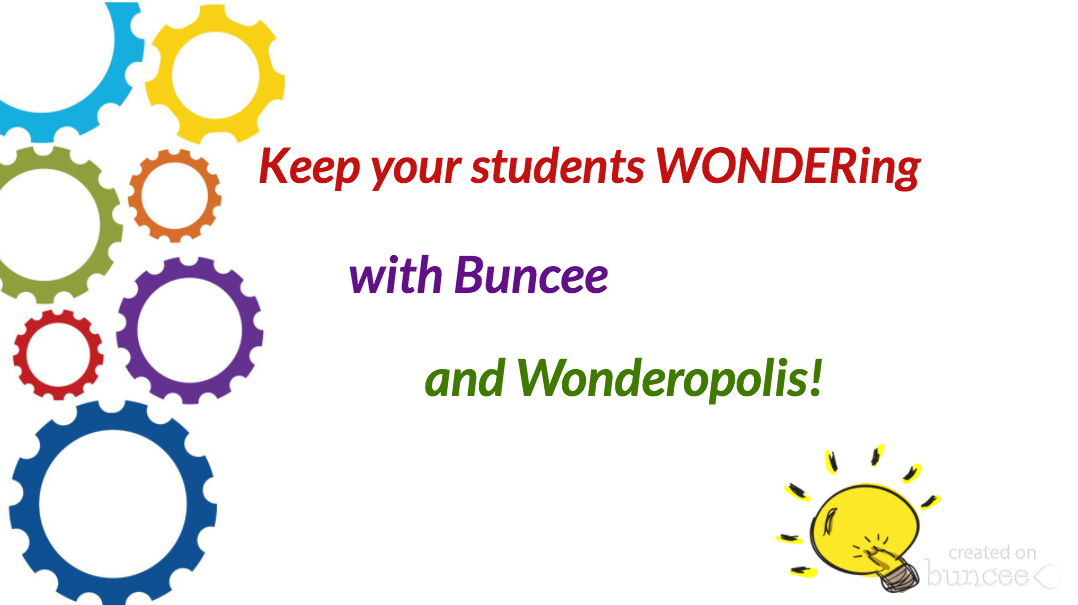 Remember when students asked five hundred questions a day? Children start out their academic careers insatiably curious. They wonder how grass smells, how far away is the sun, and are giants real? Sometimes, it is hard to keep up with all those creative questions. Fortunately, Wonderopolis is just the place to let children explore, discover and make connections about their wonders.
In the White Oak Middle School Library, we wonder everyday, and this year we have found a new way to wonder with Buncee. Pairing Wonderopolis with Buncee creates a fun, interactive experience for the students. In our Exploring Nature Buncee below, students learned about Native Americans and their customs, wildlife, and fun facts such as,"Why does wood crackle when it burns (Wonder #1338)?"
https://app.edu.buncee.com/buncee/963230148E6A41C1B2CDBBD48E992927
Once they explored all the wonders, students had the opportunity to start an adventure of their own. By choosing one of the activities on the following slides, students put their curiosity into action.
How do you determine the age of a tree? Choose activity one to find out!
Have you ever wanted to make your own dreamcatcher? Not sure how? Choose activity two!
Buncee makes creating fun with with one of a kind backgrounds, animations, stickers, multimedia, and an abundance of fonts. The user friendly interface is perfect for students of all ages. Let your students begin appsmashing today with Wonderopolis and Buncee!
Appsmashing Ideas:
Pen Pals
Do you need to have a pen pal?
Connecting Around the World
Earth Day
Dot Day
What is International Dot Day?
Share:
0

Comments
Latest Posts from Our Lead Ambassadors: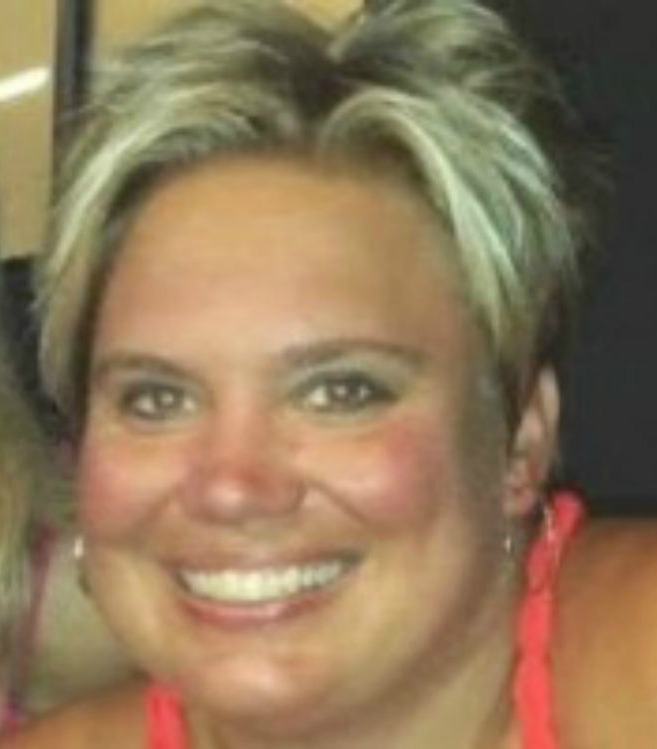 Jennifer Rubin
May 1, 2016
I have a 3rd grader who wonders constantly. I mean all day long - every day. His favorite starters are "What would happen if...", "How does...", and ...
0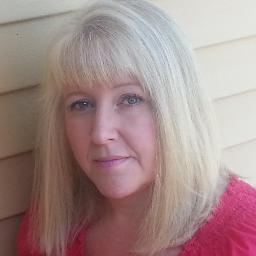 Robyn Thiessen
Mar 8, 2016
I loved to see that other Wonder Leads felt that becoming a Wonder Lead was a dream come true because I felt exactly the same way!! I have used ...
0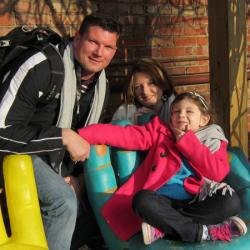 Edwards Family
Jul 27, 2012
When you look at the logo above, what parts jump out at you?What do you think this is the logo for?Do you think Current Events?(That is not really ...
0