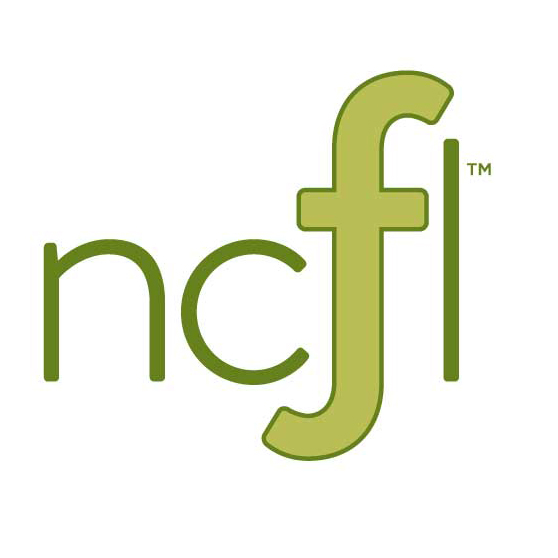 NCFL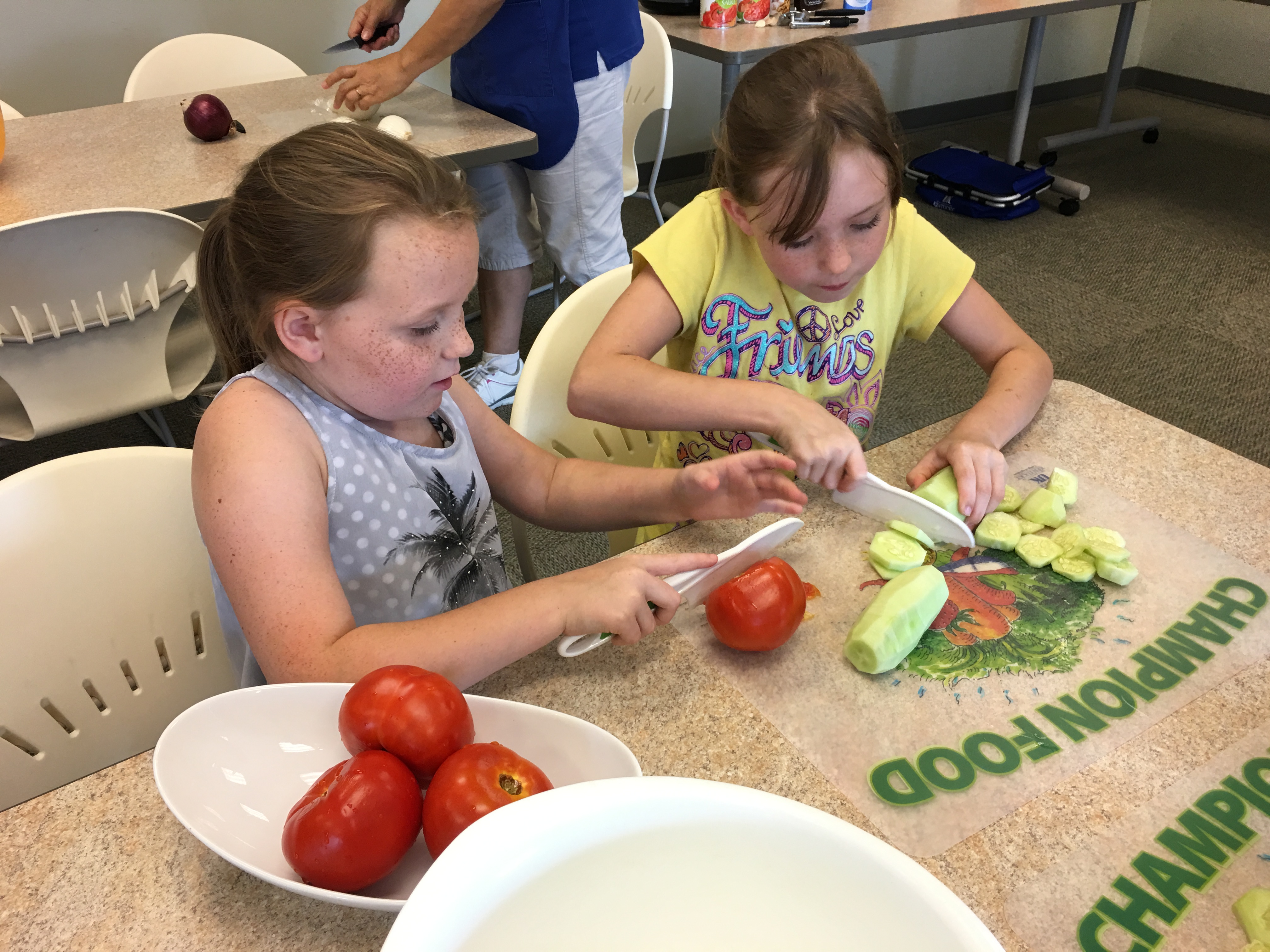 This summer, three libraries across the nation were awarded $3,000 grants, NCFL training, and Campsite Kits to implement Camp Wonderopolis® programming, thanks to generous support from Better World Books. These libraries provided Maker activities exclusively found in the Family Campsite Kit and suggested book pairings for each of the six Camp Wonderopolis tracks online. In this guest blog post, Emily Snyder with Taylor County Public Library (Campbellsville, Kentucky) shares how Camp Wonderopolis programming is shaping summer learning for Taylor County families:
"Fresh," "local," and "sall business," are just a few of the words that come to mind when I think of farmer's markets. Like many areas around the country, farmer's markets are popular in Kentucky. It's fun to peruse the beautiful wares provided by local farmers, displayed under outdoor shelters or pop up tents, and do your part to support small agribusinesses. But what exactly goes in to growing those crops? How do you become a seller at a farmer's market? And how can I, as a parent, incorporate fresh produce into my family's diet?
When planning to Wonder about farmer's markets with our Camp Wonderopolis families this summer, I knew that I wanted to work alongside the fine folks at the Taylor County Cooperative Extension Office. County extension services are a valuable part of promoting health, wellness, and sustainability in our rural community.
Our agenda for the evening was simple: read a book, prepare a meal, then go outside to create container gardens and observe a sample farmer's market. Afterwards, we would come back in and eat a fresh dinner together. We started with Taylor County Extension Agent for Horticulture Education, Kara Back, who shared the story How Groundhog's Garden Grew by Lynne Cherry.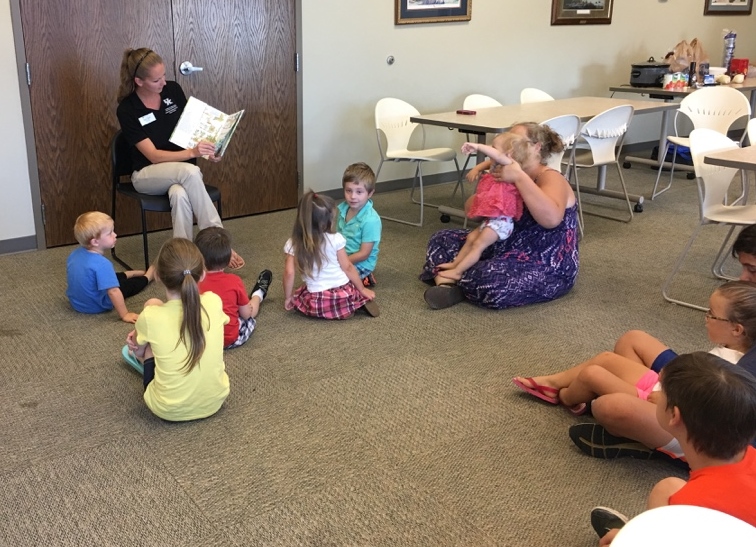 After that, we transitioned into food preparation stations. Extension Agent Angie Freeman, Expanded Food and Nutrition Education Program Assistant, had three recipes ready for kids to help prepare: Easy Summer Salad, Fruity Cheesy Roll-Up Snack, and Sloppy Garden Joes. We used child-safe knives, and let the kids do the work!
Parents were impressed (and maybe a little nervous!) with their children's kitchen skills, and it was encouraging to see the kids' self-confidence grow as they got to perform an "adult" task like chopping fruits and vegetables.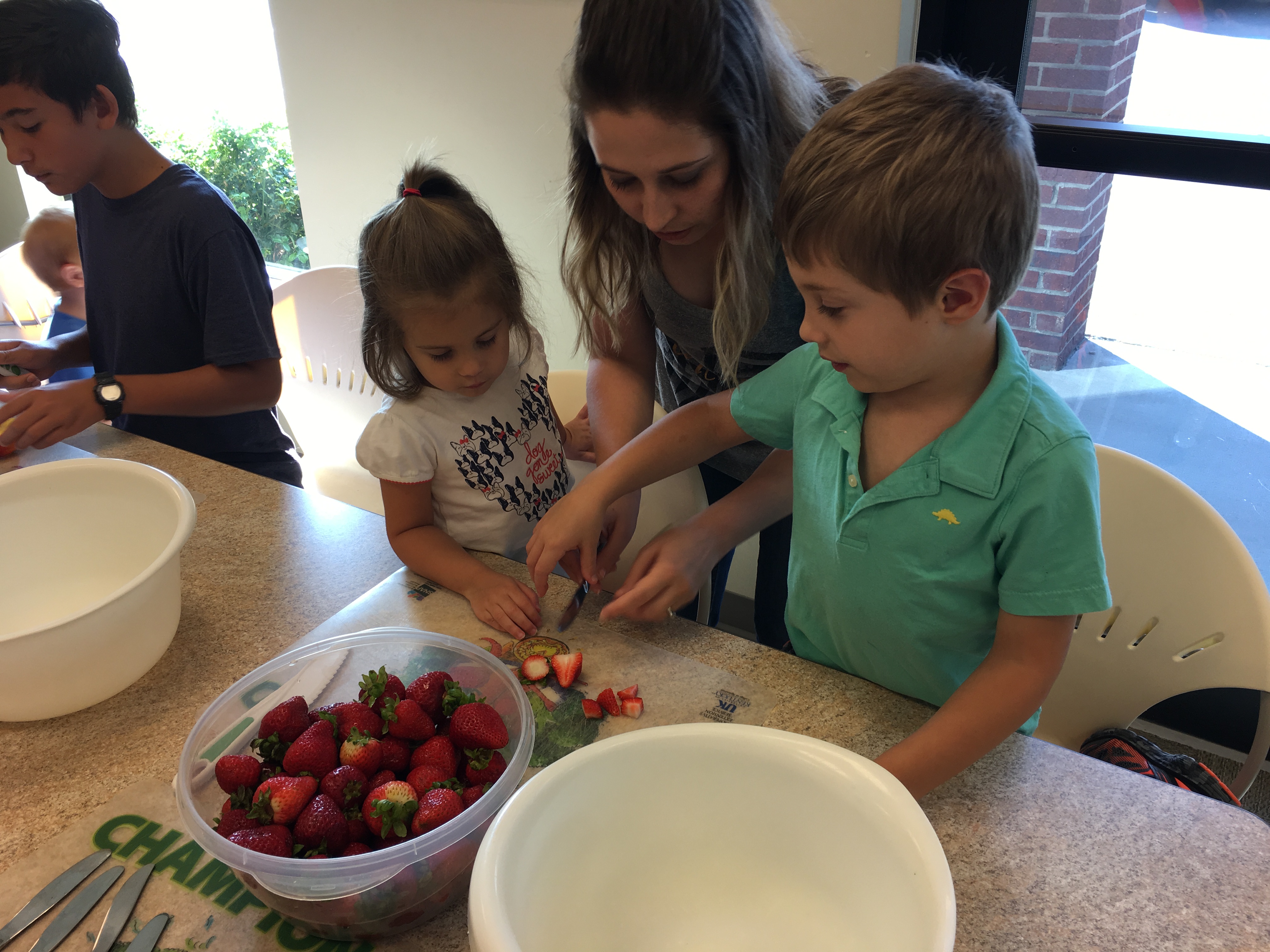 While Ms. Angie stayed behind to put the finishing touches on dinner, we went to the library's outdoor pavilion where Jacky Pierce, a local farmer, was generous enough to set up an example of what a farmer's market looks like.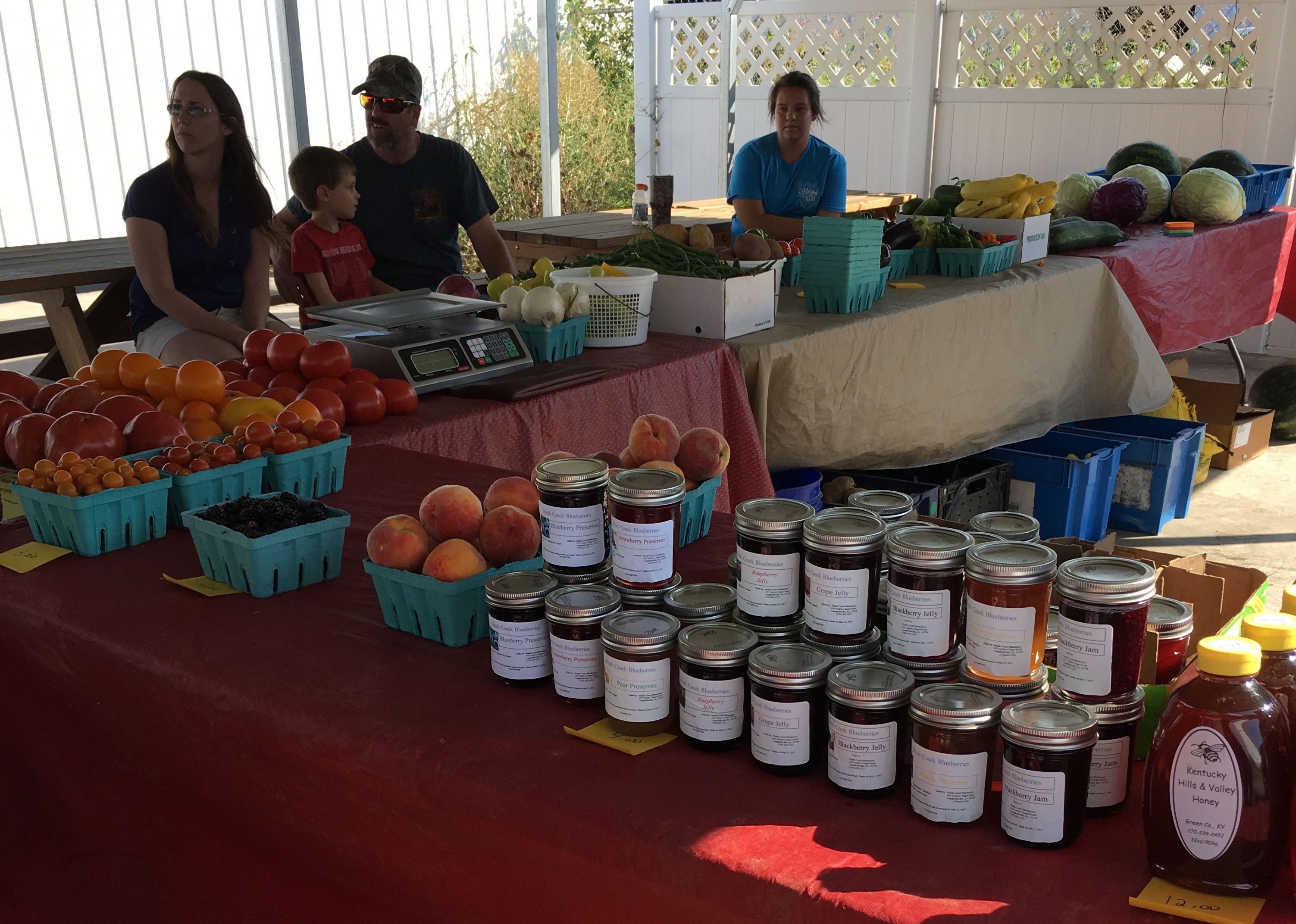 We got to see the wide variety of fruits, vegetables, and home-canned goods that are available, and we learned about the many benefits of shopping at farmer's markets such as supporting local farmers and eating fresh fruits and vegetables. He also showed us the various certificates that he carries in order to sell certain items, such as jams and jellies.

After that, it was time to plant our own container gardens to take home! Ms. Kara brought a variety of cool weather seeds that can be harvested later in the season such as lettuce, greens, and turnips. Children got to pick what they wanted to plant in their container, then learned about planting depth, and how to care for their seeds once they got them home.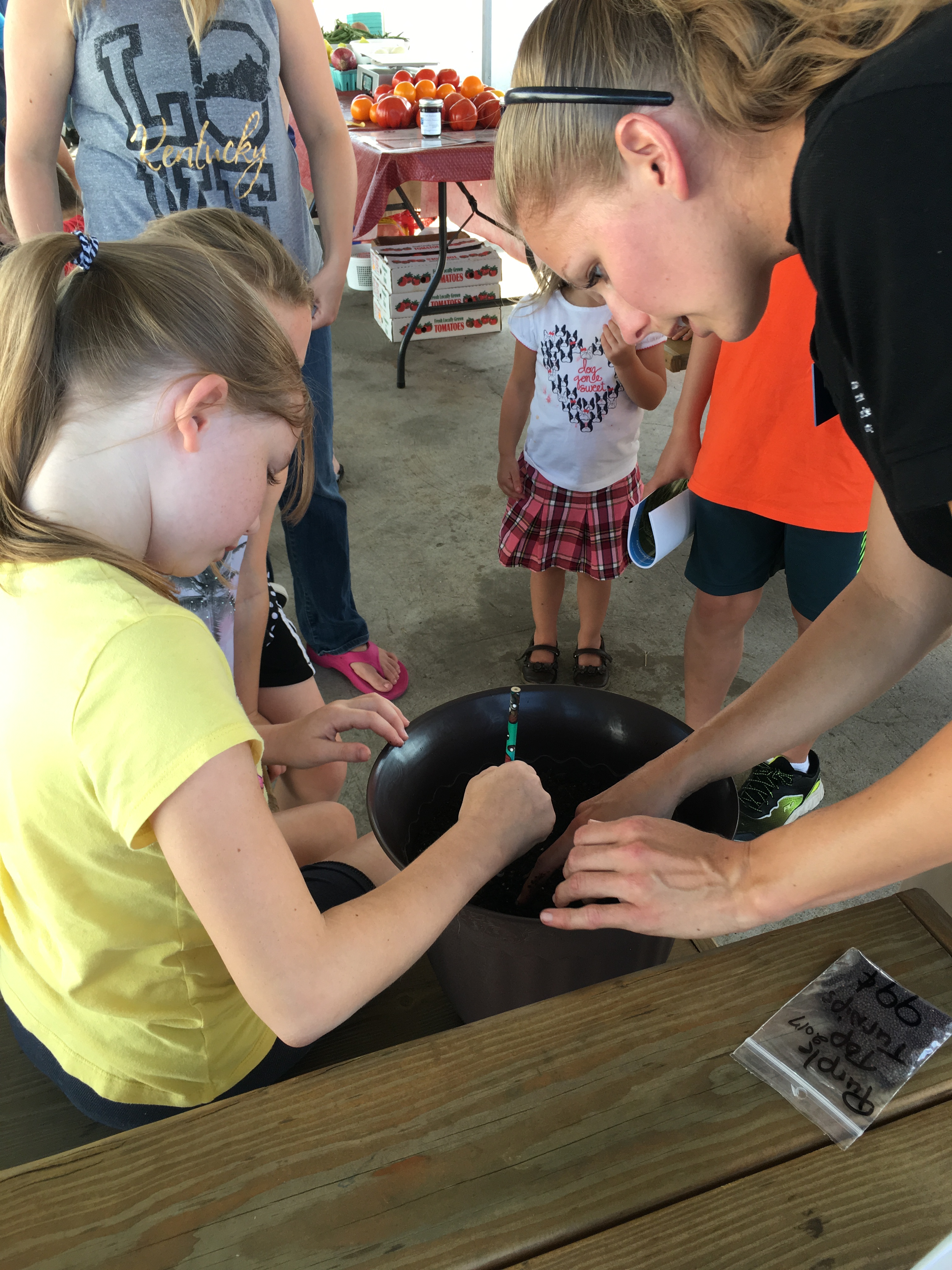 When the container gardens were complete, we went back inside to eat dinner. Adults and kids alike had fun taste testing the recipes they helped make, all provided by the Extension Office (we even infused water with strawberries and cucumber ahead of time which was a big hit!) We also made sure they knew that all the fruits and vegetables they were eating came straight from Mr. Jacky's farm, so they knew exactly what was in each one of the dishes.
We are thankful for a local community that cares about agriculture, healthy eating, and sustainability. And we are also thankful for Camp Wonderopolis, for having us Wonder about farmer's markets this summer.
Keywords:
Share:
0

Comments
Latest Posts from Our Spotlights: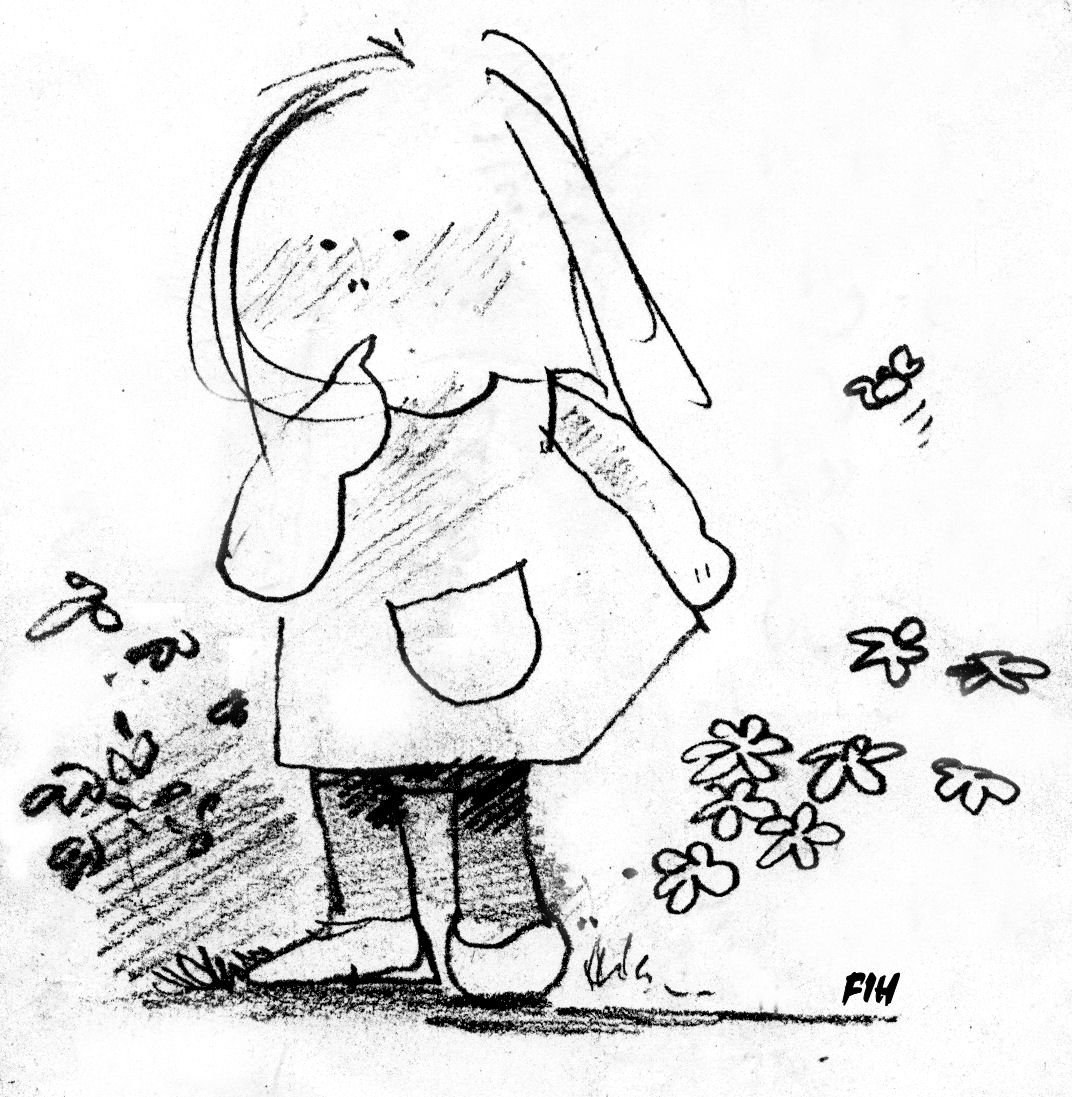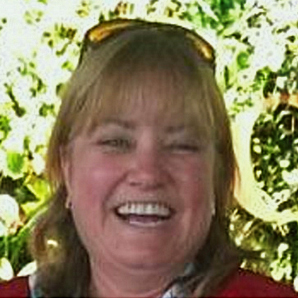 Kim Martin
Jun 5, 2016
I've been an inclusive technology specialist and digital technology consultant for several years and this year I've decided to return to the ...
8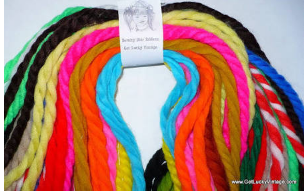 Deb Frazier
May 24, 2016
This post was originally posted on Two Writing Teachers on May 11, 2016 by Deb FrazierI am reading more and more about maker spaces and the more I ...
17