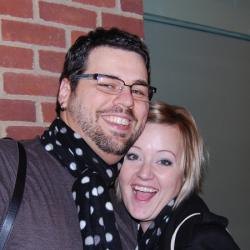 Sarah Nicols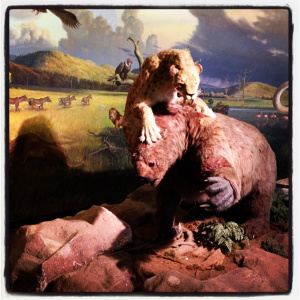 Over the long weekend, my cousin Angela came down from Reno with her husband and two kids, Parker and Tabitha, to go to Disneyland. Before they went to the Magic Kingdom, they came to spend the day in Los Angeles with me and my husband! We started out the day at one of my favorite places, the La Brea Tar Pits and the Page Museum.
The La Brea Tar Pits are teeming with fossils from 10,000-40,000 years old. There are no dinosaurs at the Museum, but there are some amazing skeletons of mammoths, saber-toothed cats, and dire wolves! These tar pits are some of the richest fossil deposits in the world, and they are actively excavating and unearthing new specimens every day.
The tar pits were first excavated in 1901, although there had been reports of the tar deposits since the mid-18th century. Between 1913 and 1915, 96 sites were excavated, yielding over 750,000 specimens of plants and animals!
The Page Museum has a very cool feature, known as the "Fish Bowl", where you can watch actual volunteers and scientists methodically clean the fossils. Since we were there on a holiday, there wasn't anyone working in the fish bowl, but Tabitha was wondering how they cleaned such delicate animals like insects. On the LBTP website, there is a great feature on excavation that talks about how they clean all their specimens. http://www.tarpits.org/la-brea-tar-pits/excavation-101
Share:
0

Comments
Latest Posts from Our Lead Ambassadors: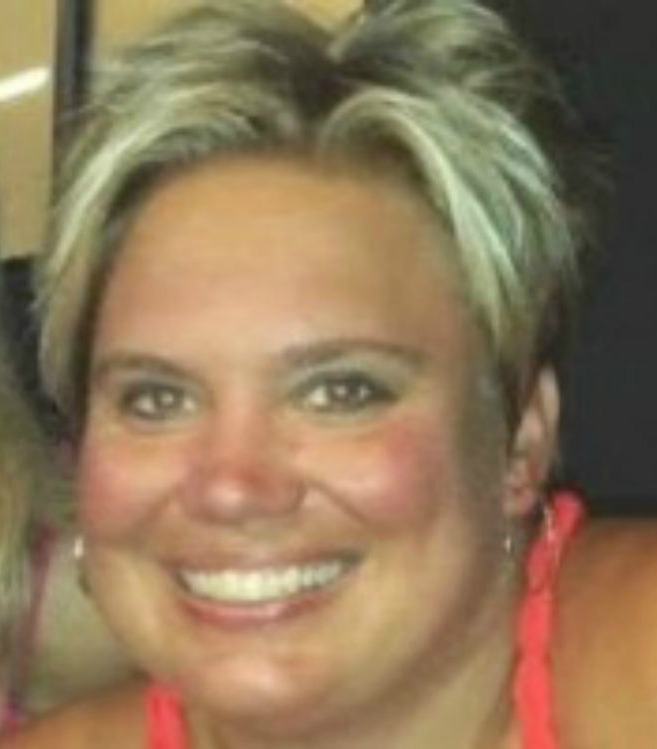 Jennifer Rubin
May 1, 2016
I have a 3rd grader who wonders constantly. I mean all day long - every day. His favorite starters are "What would happen if...", "How does...", and ...
0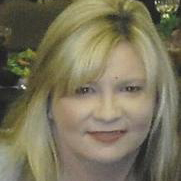 Michelle Cooper
Mar 17, 2016
What have you wondered about today? What fills you with curiosity? What can you imagine creating? These are just a few questions that will ...
0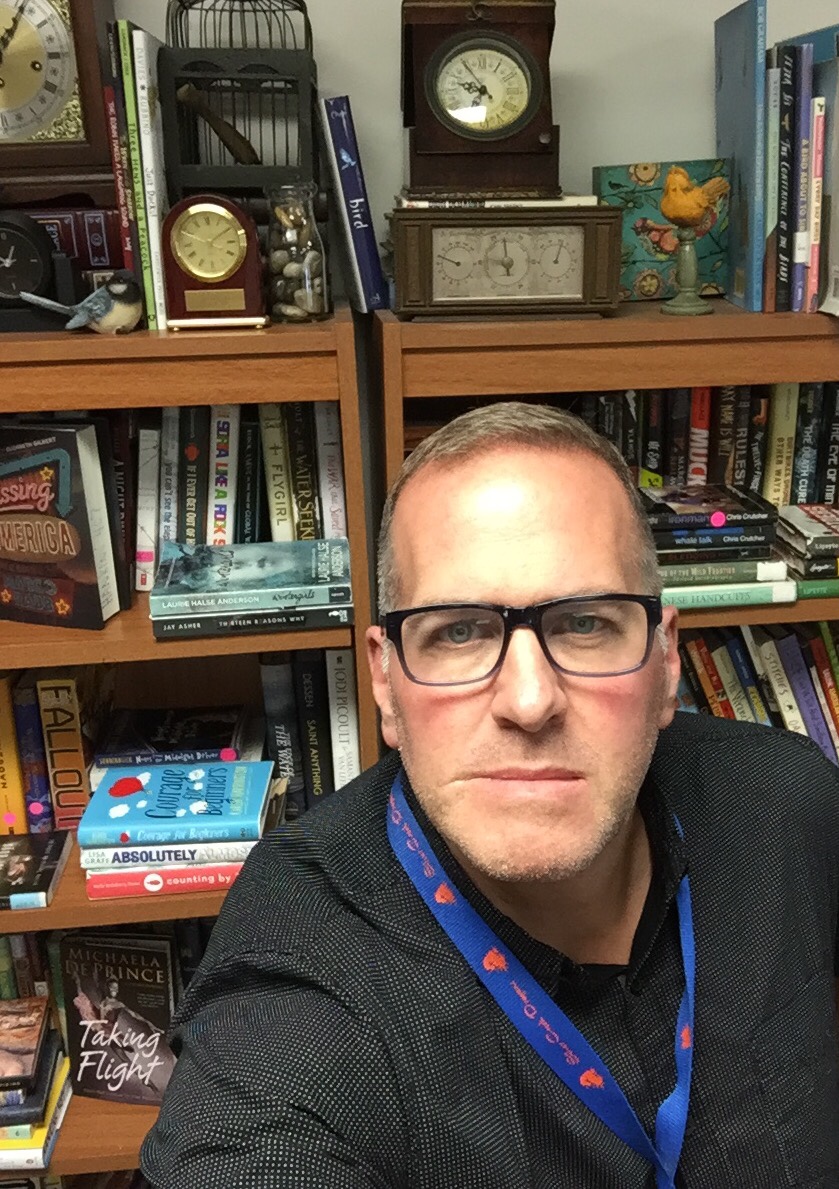 Paul W. Hankins
Mar 1, 2016
When I attended nErDcamp last summer in Parma, Michigan, I got to see my friend and nationally-recognized hero/ambassador for books, John Schumaker ...
0