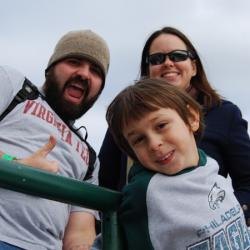 Brasdis-Nixon Family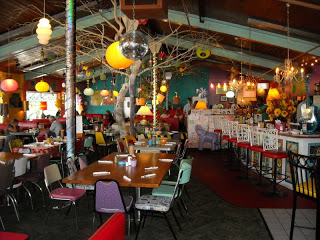 By: Samantha Brasdis
We first visited Lynn's Paradise Cafe, which happens to be only the best kept secret in the state of Kentucky.  It's kind of small, but very casual and unique in its decor and wares.  From inverted lamps hanging from twisted trees to brightly painted furniture, vibrant Christmas bulbs, kooky sunglasses, offbeat book topics, zombie finger puppets, and a plethora of bacon-themed gifts, this restaurant brings a smile to any customer's lips.
But for me, it also brought a wonder to my mind:
Where does the restaurant get their ugly lamps and unique decor?
After a short interview with a pirate in pajamas, I discovered the origin of their decor and extensive ugly lamp collection.  Apparently, most of the furnishings have been donated by customers.  The lamps, however, are obtained through donations or more often than not, the Kentucky State Fair's "Ugly Lamp Contest" sponsored by the cafe.
People can either buy or make an ugly lamp to enter into the contest.  There are three categories: Born Ugly, Made Ugly, and Glam Gam (an homage to the Ugly Leg).
Here were some of the 2010 contenders:
I'm still interested to see a picture of the actual 1st place winners from each category, but all I have found is a list of the creators and the names of their creations.  If I stumble across a picture, I'll be sure to post it.  Until then, try making an ugly lamp (or any other ordinary object) of your own and post a picture for all of us to see.
Heck!  Hold an Ugly Object Contest at work or school and award the winner with something crazy.  The possibilities are endless.
Have fun.  Be crazy.   And remember...
Always wonder.
<3  Samantha
Share:
0

Comments
Latest Posts from Our Lead Ambassadors: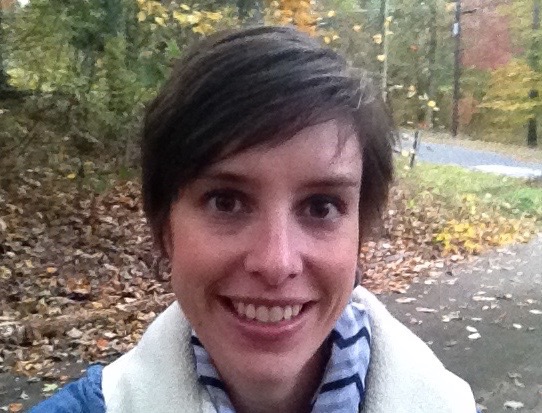 Renee Cunningham
Mar 17, 2016
Do you have a work BFF? That person that you can say anything to, bounce ideas off of, even share workplace gossip (it happens everywhere). Beyond ...
0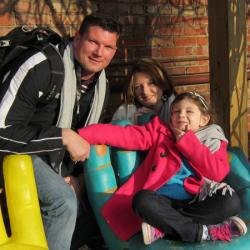 Edwards Family
Jul 27, 2012
When you look at the logo above, what parts jump out at you?What do you think this is the logo for?Do you think Current Events?(That is not really ...
0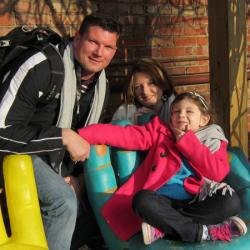 Fines Family
Jul 26, 2012
Greetings Wonder Friends!This week we've been celebrating the WONDERful world of Creepy Crawling Critters at Wonderopolis Camp What-a-Wonder.  We've ...
0