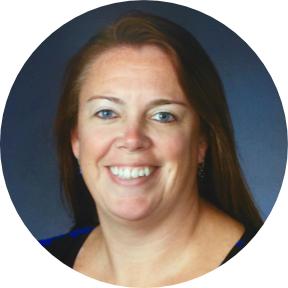 Former Wonder Lead Ambassador
Krissy Pierce
Joined 5 years ago
I love literacy and am a saavy tech user, so I am always looking for ways to strategically blend the two. Wonderopolis is my favorite way! The interactive features of the website paired with the high quality of the text provide any reader with an excellent resource for WONDERful thinking. I have a Bachelor's in Elementary Education with an English minor. I have completed coursework for ELL, literacy, and curriculum and instruction, and recently earned a Master's degree in Educational Technology Leadership. I have taught first, third, fifth and sixth grade, before working as an Instructional Facilitator supporting teachers with their work towards student achievement. I am about to begin my new role as an Instructional Coach!
View Full Profile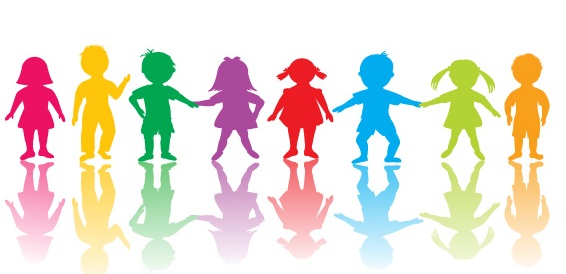 Apr 21, 2016
I will be honest - today's Wonder of the Day caught me off guard. As a teacher in a low income district, I work with many families experiencing ...
1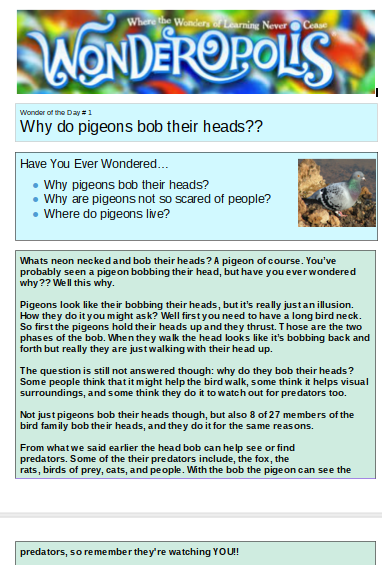 Apr 11, 2016
It's so WONDERful to have a great excuse to bring this great resource into classrooms. Recently I had a teacher ask me to work with two above grade ...
0
Other Former Lead Ambassadors