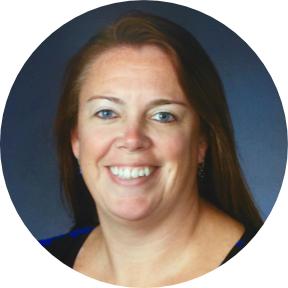 Former Wonder Lead Ambassador
Krissy Pierce
Joined 5 years ago
I love literacy and am a saavy tech user, so I am always looking for ways to strategically blend the two. Wonderopolis is my favorite way! The interactive features of the website paired with the high quality of the text provide any reader with an excellent resource for WONDERful thinking. I have a Bachelor's in Elementary Education with an English minor. I have completed coursework for ELL, literacy, and curriculum and instruction, and recently earned a Master's degree in Educational Technology Leadership. I have taught first, third, fifth and sixth grade, before working as an Instructional Facilitator supporting teachers with their work towards student achievement. I am about to begin my new role as an Instructional Coach!
View Full Profile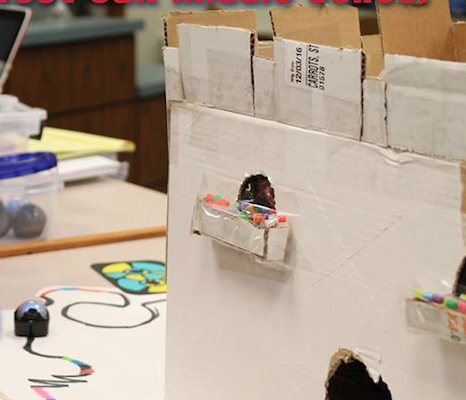 May 14, 2018
With a limited budget, cardboard is the perfect place to start. Trailblazers have created a path, and all you have to do is follow it. Start with ...
0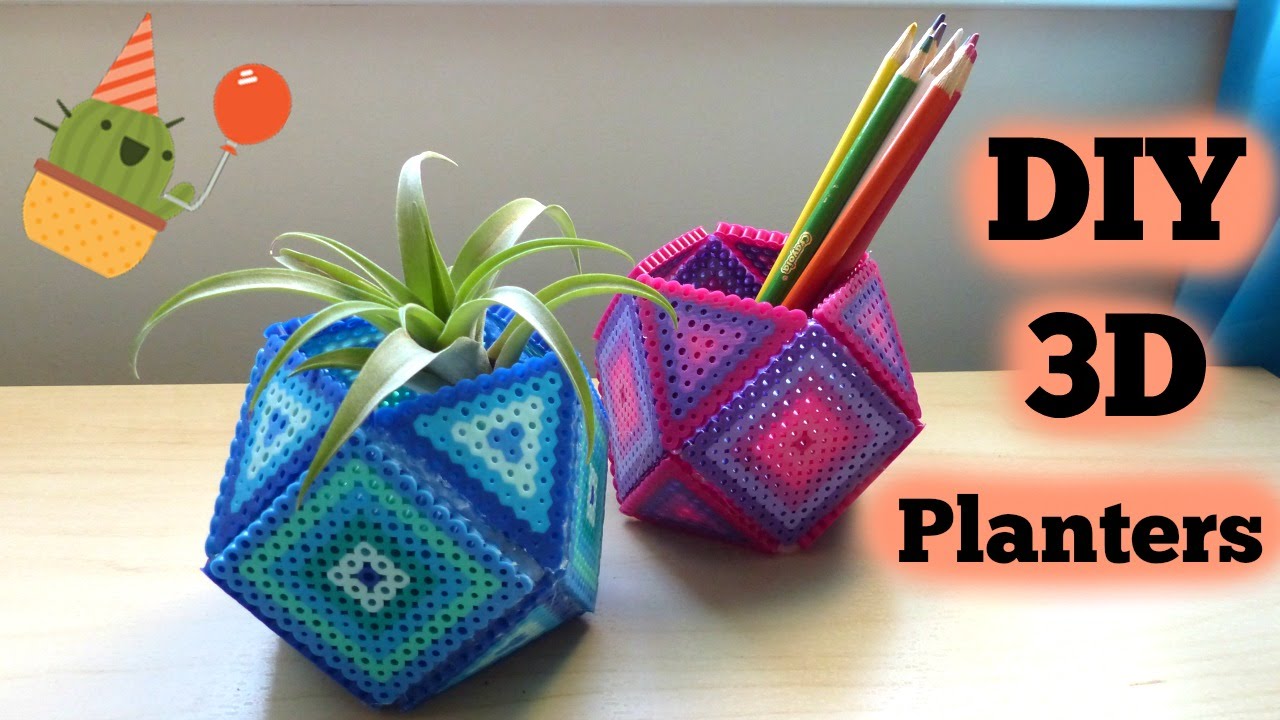 May 10, 2018
I LOVED Perler Beads as a kid. They were calming yet fun, meticulous yet creative. The fine motor skills required to place each peg drew me in, and ...
0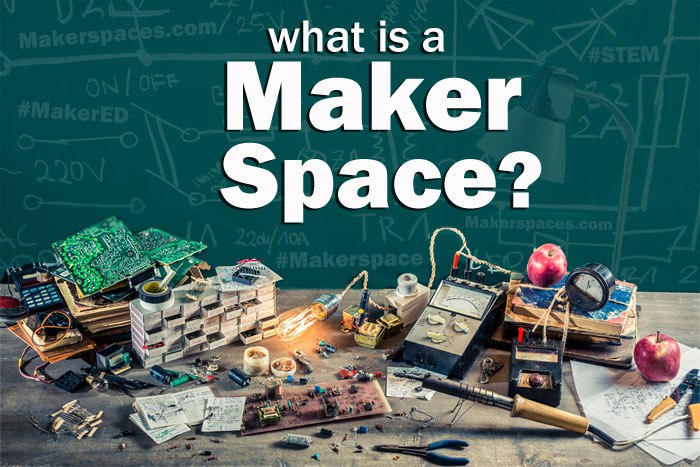 May 9, 2018
As a Wonder ambassador, we are blessed to receive funding to support our professional work. For my first round of funding, I chose to spread Wonder ...
0
Other Former Lead Ambassadors