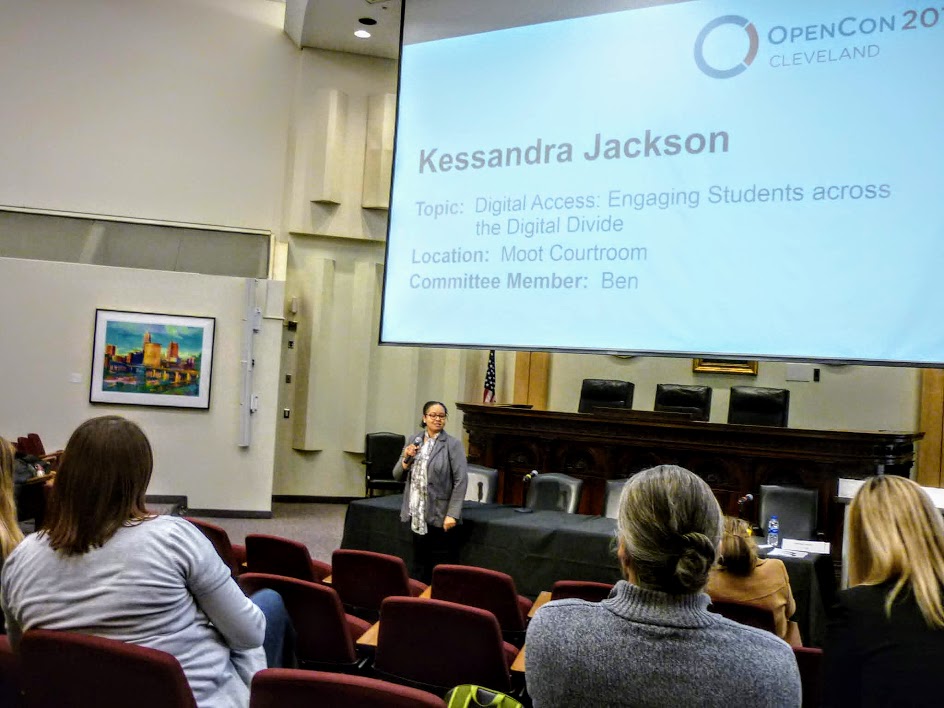 Mar 9, 2019
I am sharing my notes for the OpenCon2109 held on March 7-8, 2019 at Cleveland State University. I was not able to attend the entire conference this ...
0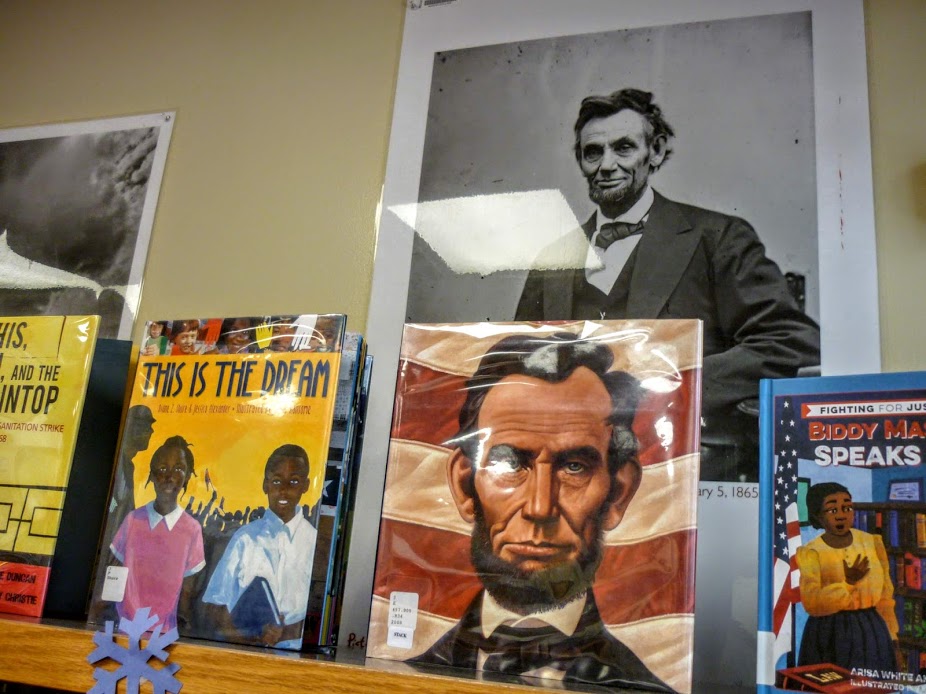 Feb 15, 2019
I first became aware of the National Center for Families Learning and Wonderopolis as part of a suite of FREE Open Educational Resources - searchable ...
0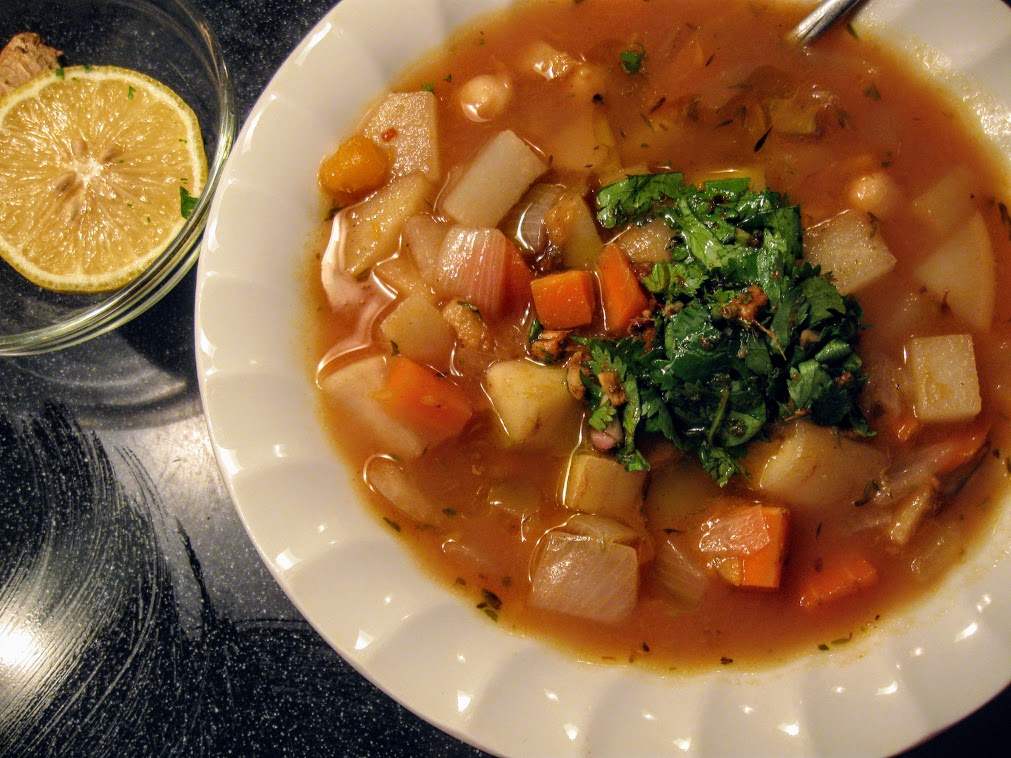 Jan 8, 2019
Winter is always a tough time of year as hardship brings out the need for family and community support. It can also be a depressing time of year for ...
0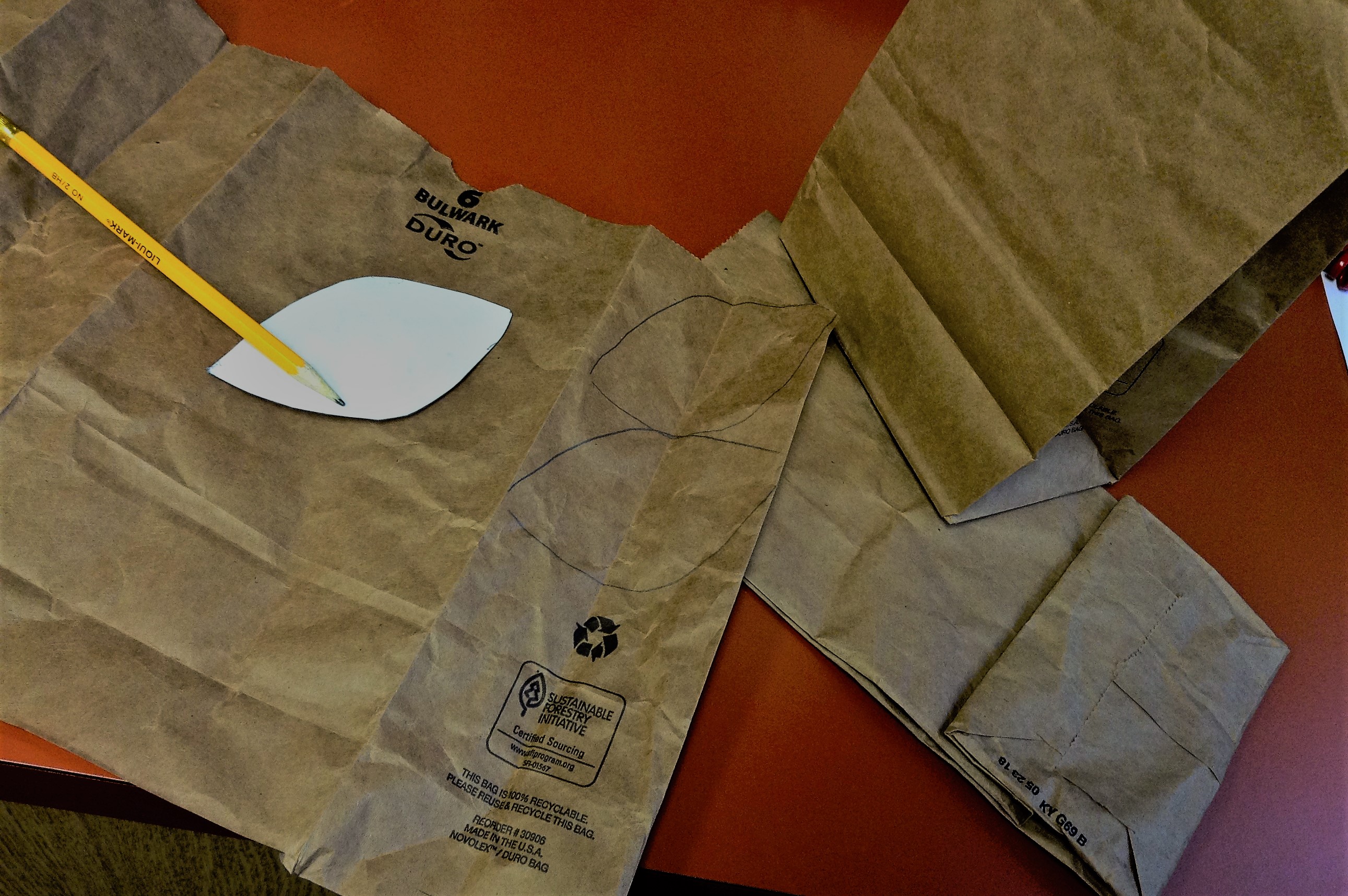 Nov 21, 2018
The proverb goes: "Necessity is the mother of invention." Here's our plan to keep kids' little hands busy over the long holiday breaks: Our wreath ...
0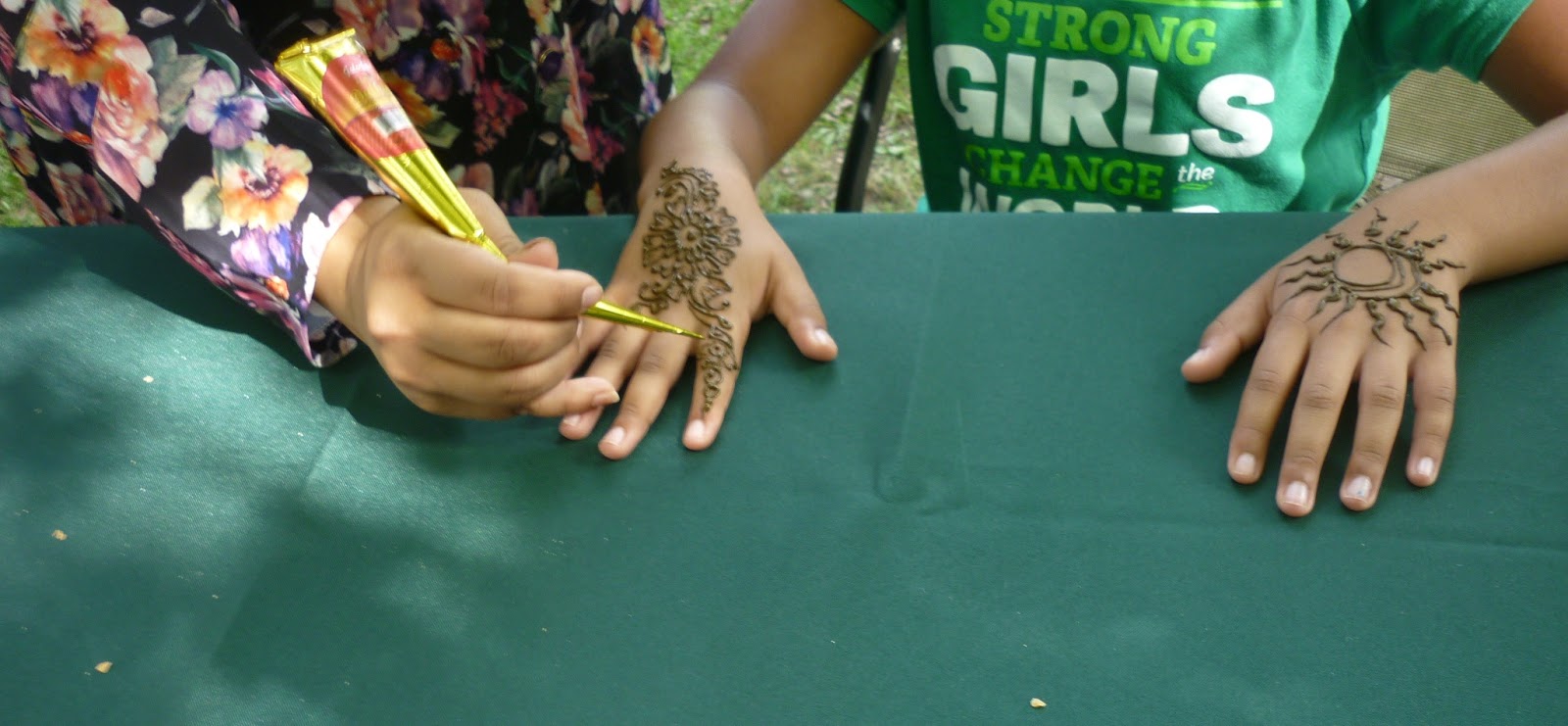 Oct 11, 2018
Now that I am older, I am less afraid to speak my mind, and I do. I have been threatened and told to shut up for stating my opinions, but I realize ...
1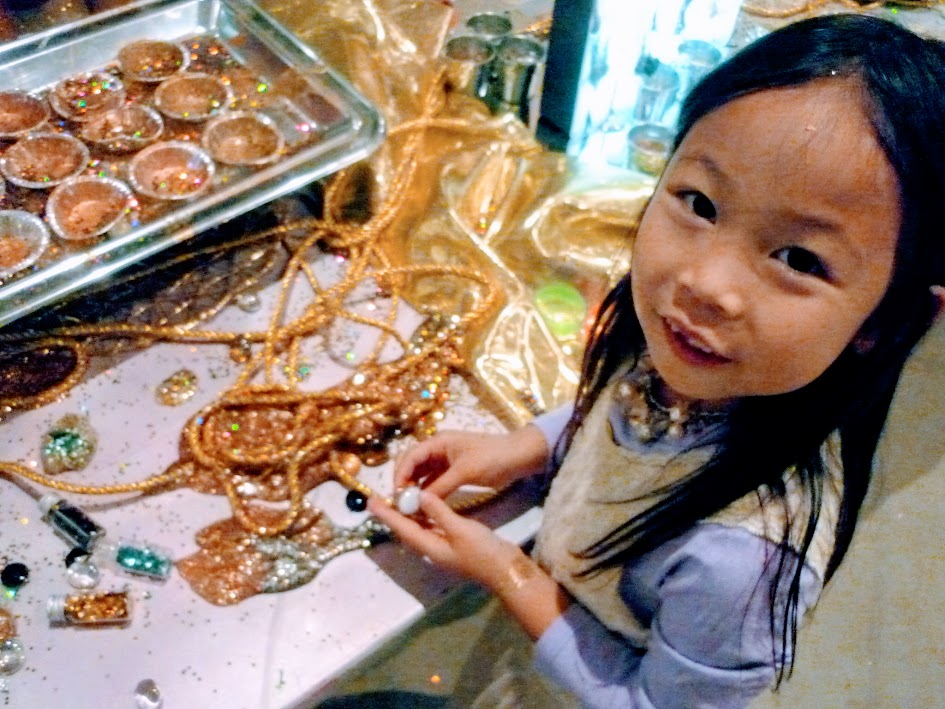 Oct 6, 2018
This past week, a mom asked me to help her second grader, reading at a fifth grade level, to find chapter books suitable for her daughter to read. ...
0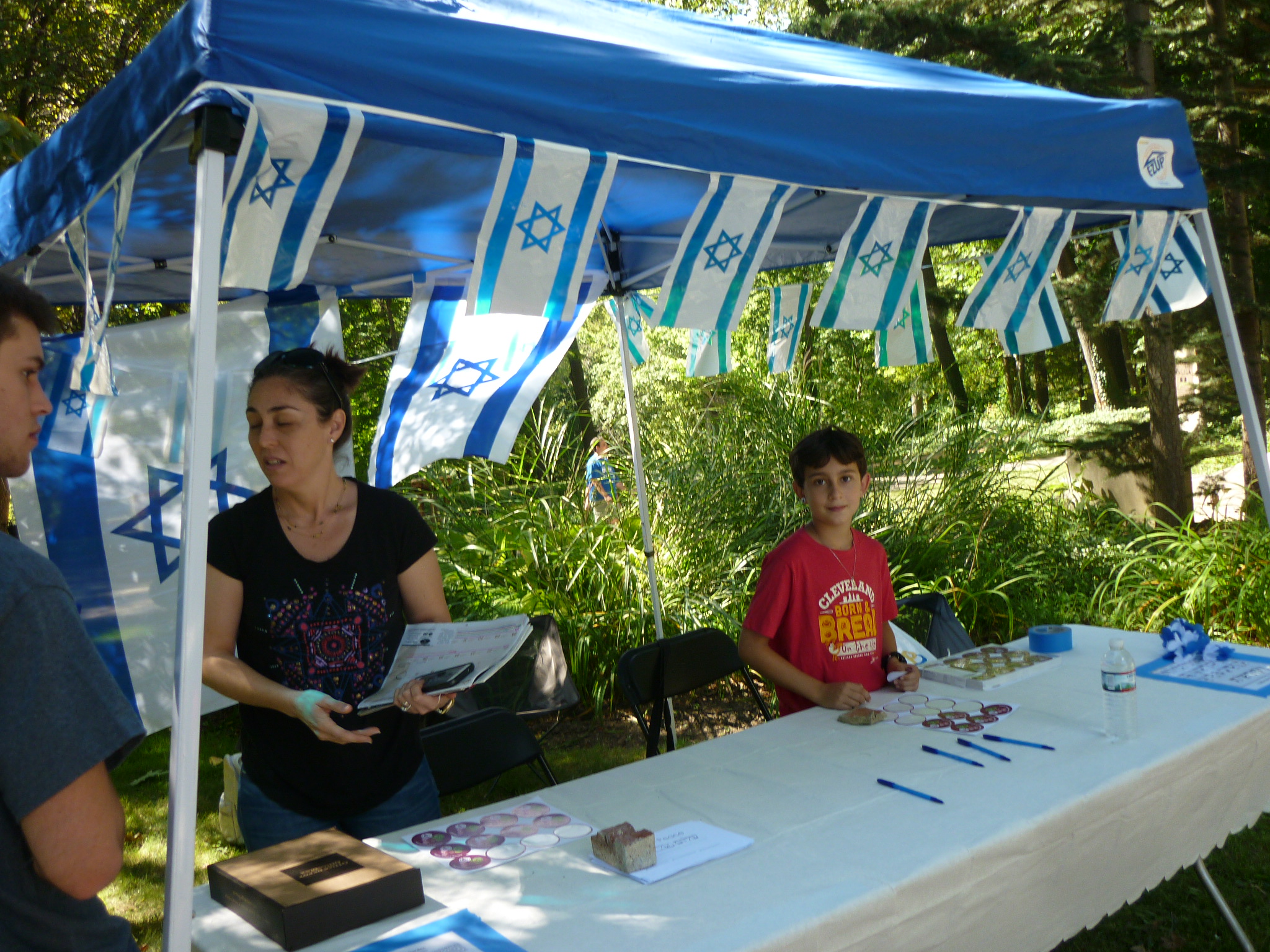 Sep 17, 2018
Cleveland, Ohio is fortunate to have rich tapestry of cultures from all over the world and to have a park which celebrates this beautiful diversity. ...
0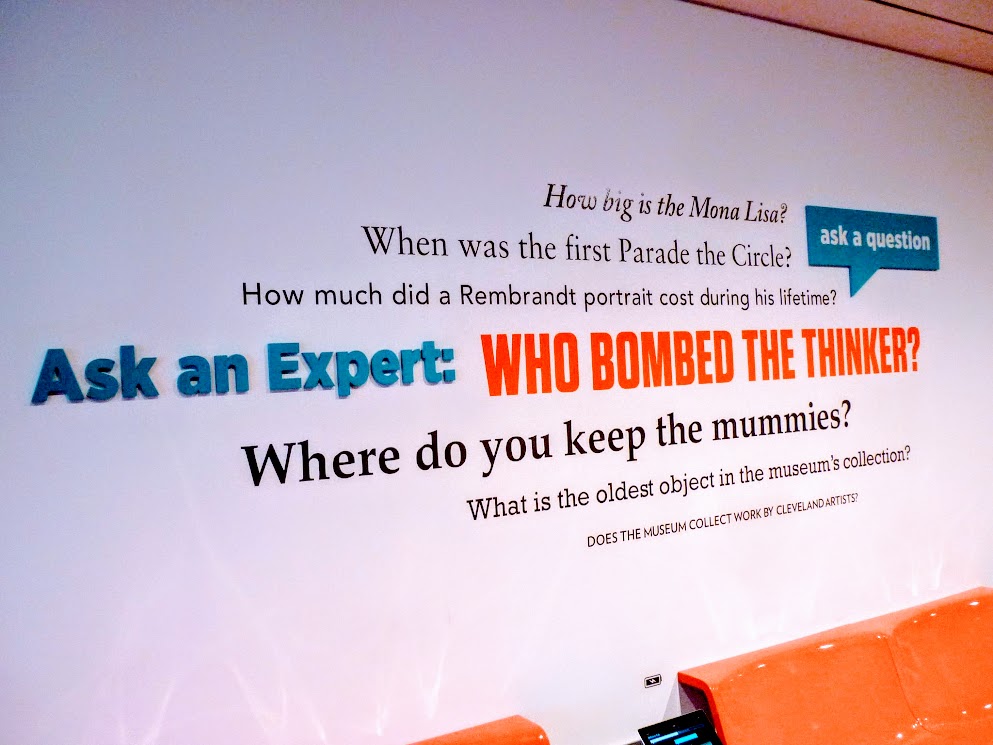 Sep 5, 2018
Wonderopolis strives to instill wonder in every child, every day, in every classroom, but don't forget to take your wonder outside the classroom, ...
0