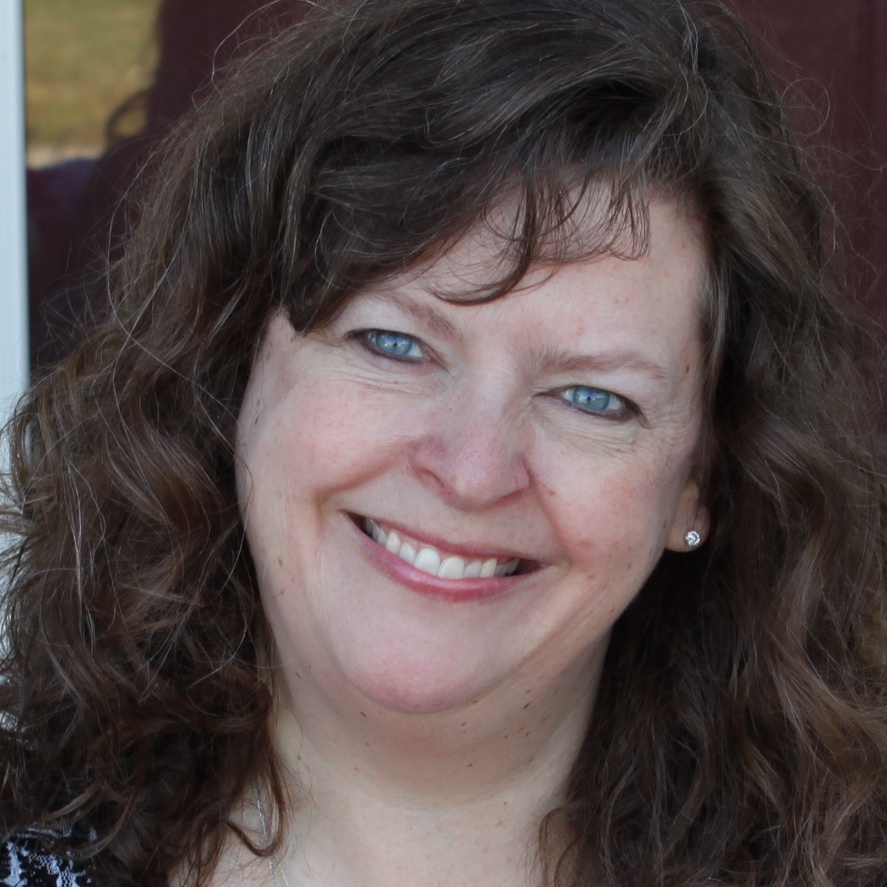 Former Wonder Lead Ambassador
Lisa Silmser
Joined 5 years ago
There is so much joy in being a partner in the learning process that I can honestly say that I'm addicted to it; I am a teacher and I am grateful. I've been blessed to be an educator for over 20 years and I hope I've got another 20 still ahead! I have experience working with all ages and subjects, including teaching online with students with disabilities. But, my favorite students are always the ones I'm privileged to work with right now -- my students are the ingenious 5th graders at Monroe Elementary School and the hardworking graduate students at Bethel University in St. Paul, Minnesota.
View Full Profile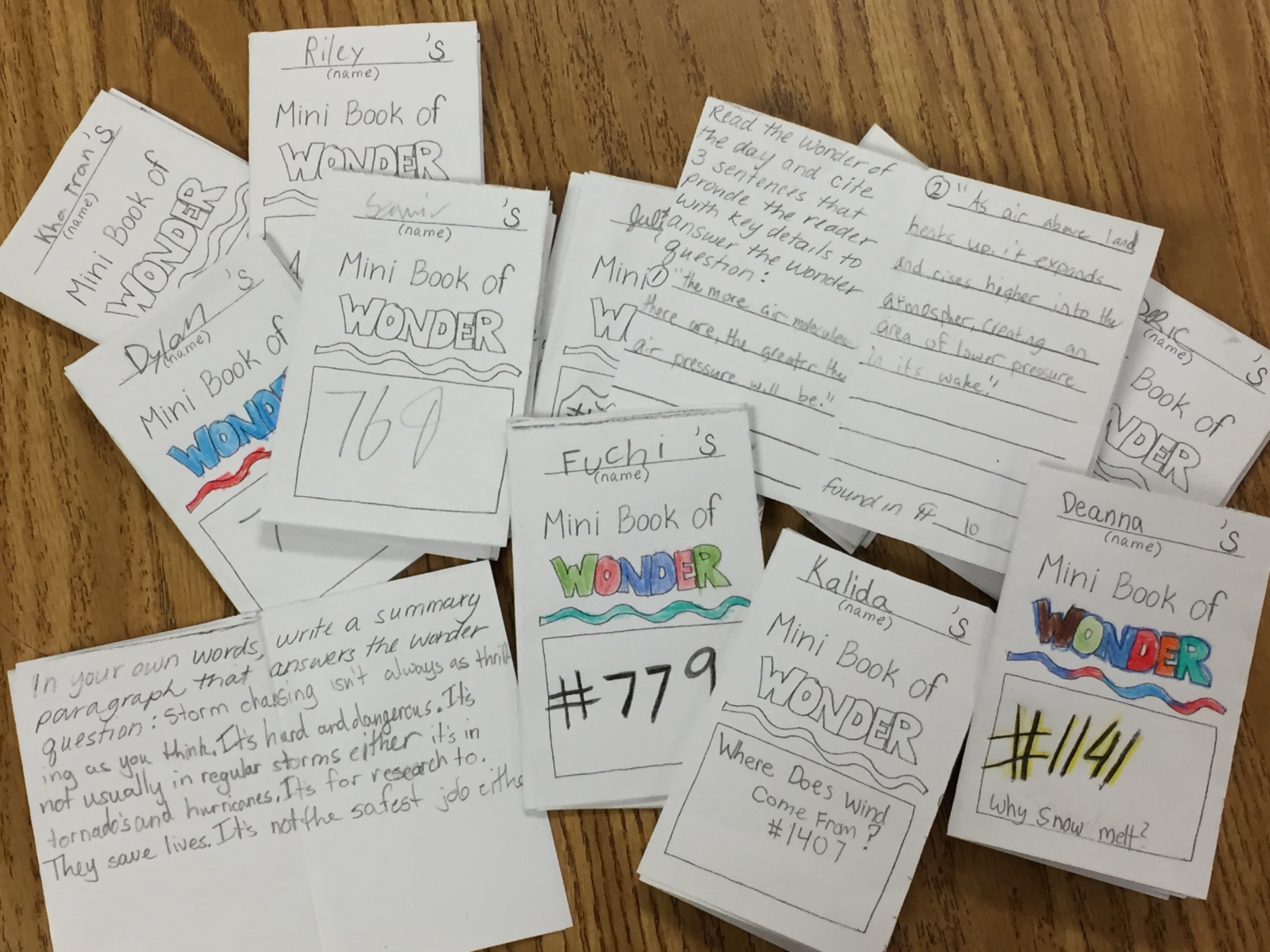 Mar 24, 2016
I sold ice to Eskimos today and I couldn't be more tickled by the outcome. The powers of marketing are not lost on me and I see everyday that the way ...
0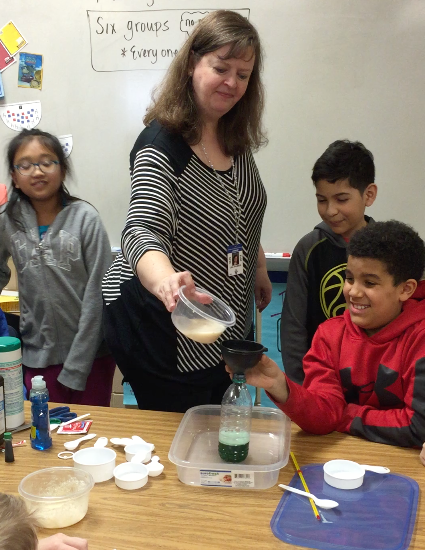 Mar 21, 2016
I'm no spring chicken so I know that the days before and after an extended break from school can be pretty interesting. Some of the kiddos are so ...
0
Other Former Lead Ambassadors