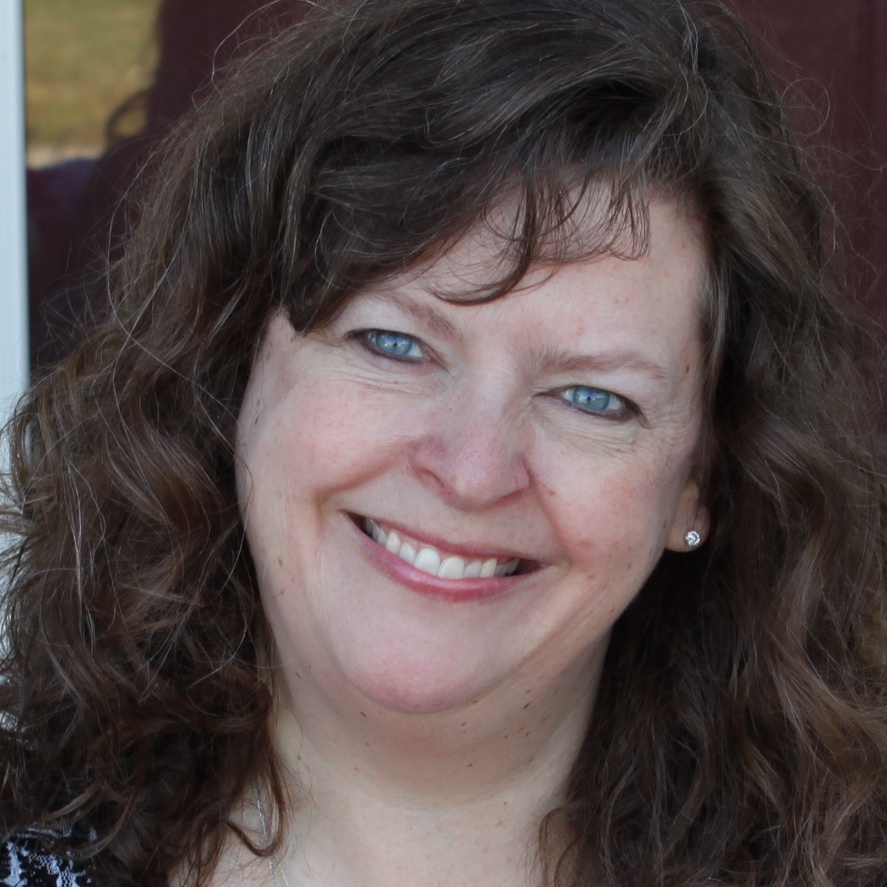 Former Wonder Lead Ambassador
Lisa Silmser
Joined 5 years ago
There is so much joy in being a partner in the learning process that I can honestly say that I'm addicted to it; I am a teacher and I am grateful. I've been blessed to be an educator for over 20 years and I hope I've got another 20 still ahead! I have experience working with all ages and subjects, including teaching online with students with disabilities. But, my favorite students are always the ones I'm privileged to work with right now -- my students are the ingenious 5th graders at Monroe Elementary School and the hardworking graduate students at Bethel University in St. Paul, Minnesota.
View Full Profile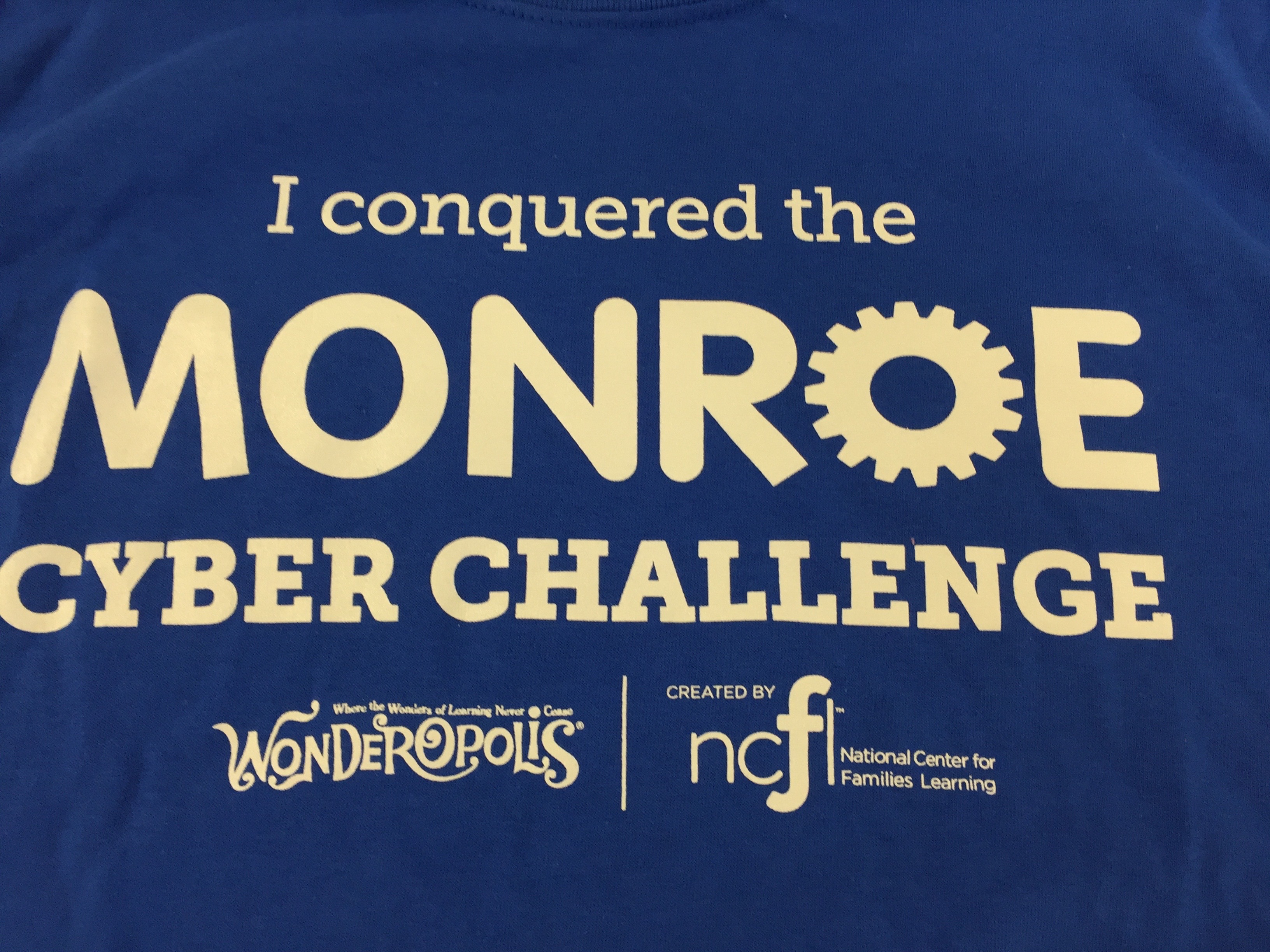 Sep 26, 2016
Last June, with just seven days left in the school year, my 5th grade colleague and I decided to do an experiment. We wondered what would happen if ...
0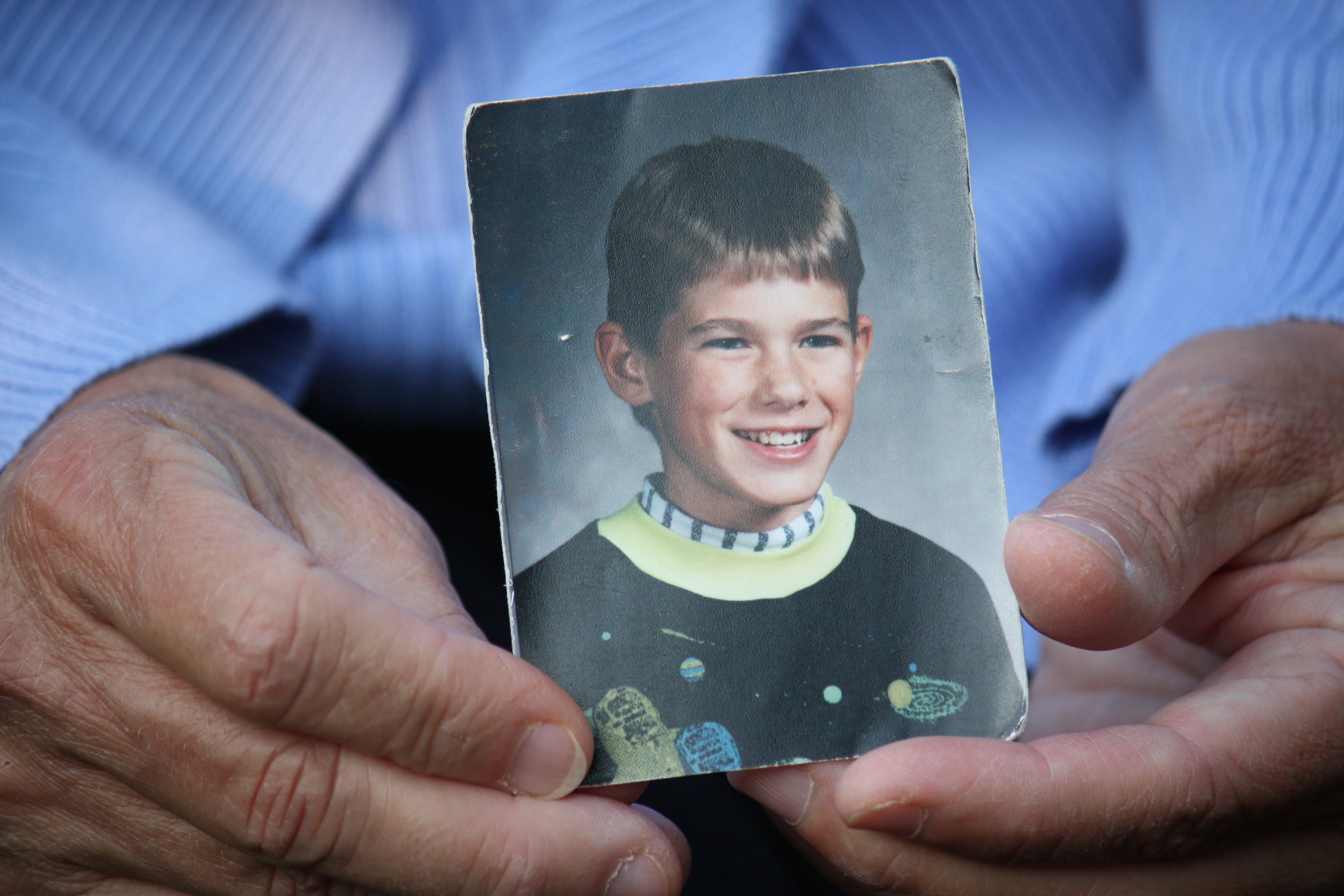 Sep 11, 2016
This was the first week of school for me in Minnesota and Facebook was filled with beautiful images of children loved beyond measure standing at the ...
0
Other Former Lead Ambassadors