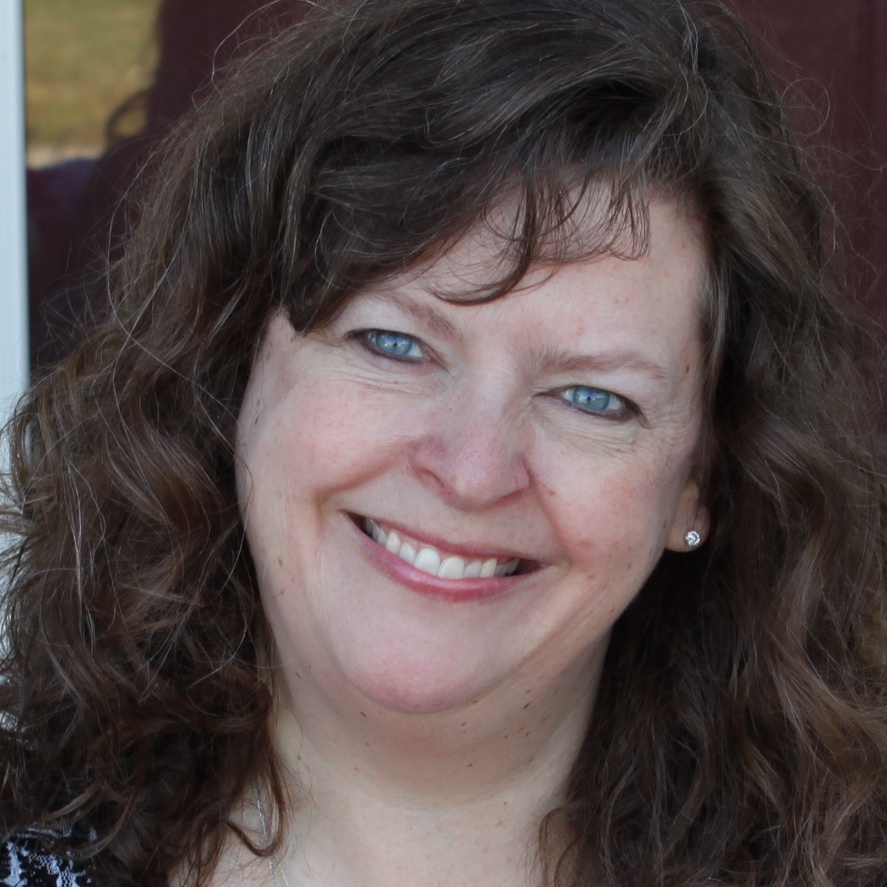 Former Wonder Lead Ambassador
Lisa Silmser
Joined 5 years ago
There is so much joy in being a partner in the learning process that I can honestly say that I'm addicted to it; I am a teacher and I am grateful. I've been blessed to be an educator for over 20 years and I hope I've got another 20 still ahead! I have experience working with all ages and subjects, including teaching online with students with disabilities. But, my favorite students are always the ones I'm privileged to work with right now -- my students are the ingenious 5th graders at Monroe Elementary School and the hardworking graduate students at Bethel University in St. Paul, Minnesota.
View Full Profile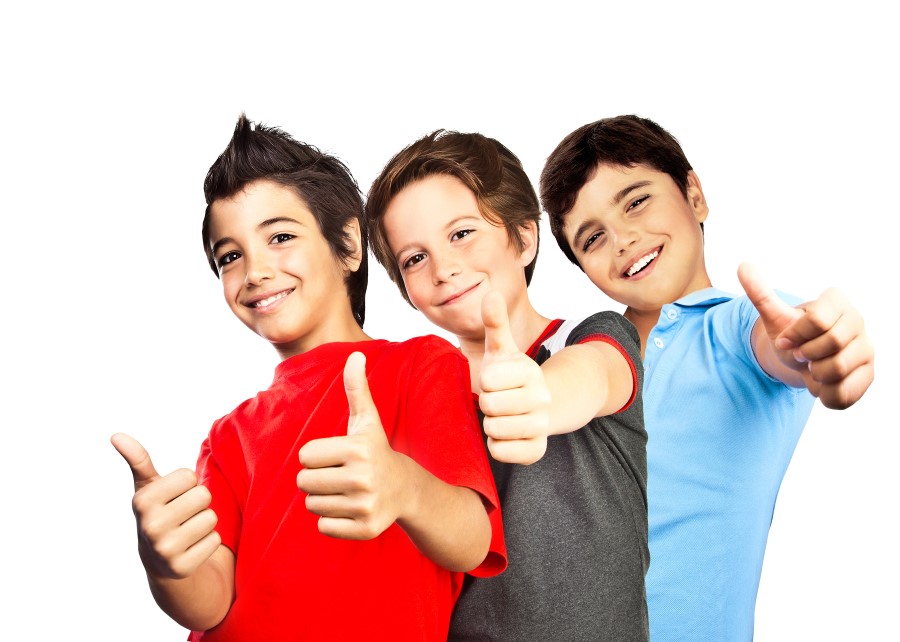 Aug 5, 2017
I've been doing some research this summer on how important it is to build community in a classroom and in a school. When people feel like they belong ...
0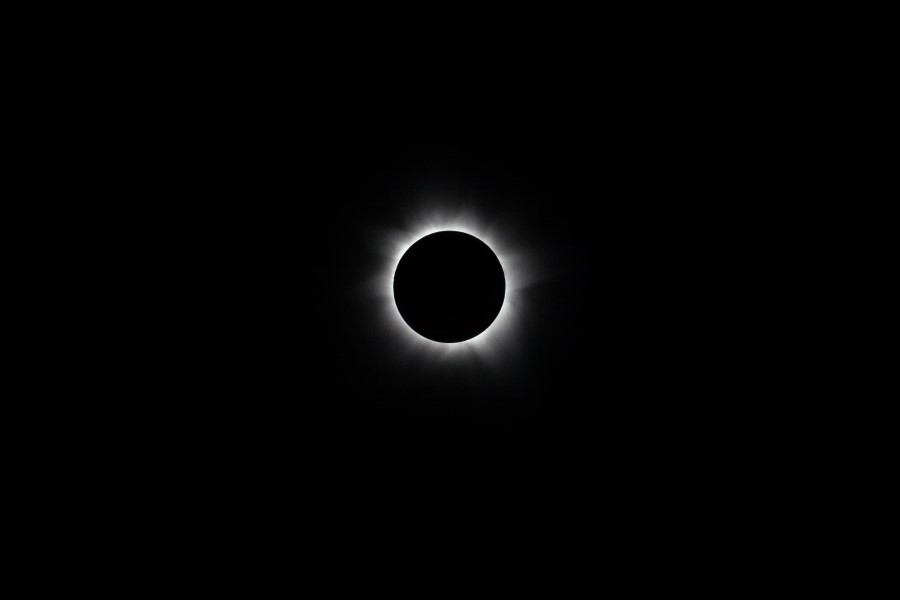 Aug 4, 2017
I'm a mom and I'm a teacher. This means that I walk a very fine line between being a huge champion for learning and inspiring my children or ruining ...
0
Other Former Lead Ambassadors