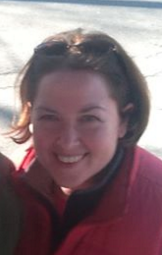 Wonder Lead Ambassador
Christie Wyman
Joined 5 years ago
Christie Wyman is a Kindergarten teacher and Grade Leader in Massachusetts, as well as a Lead Ambassador for Wonderopolis.org. When not nurturing her young writer/naturalists, she enjoys exploring vernal pools, marveling at the birds at her feeders, and hiking with her husband wherever mountains meet the sea. You can connect with Christie on Twitter @WymansWonders or on her blog, wonderingandwondering.wordpress.com, where she posts twice-weekly for both the Slice of Life and Poetry Friday communities.
View Full Profile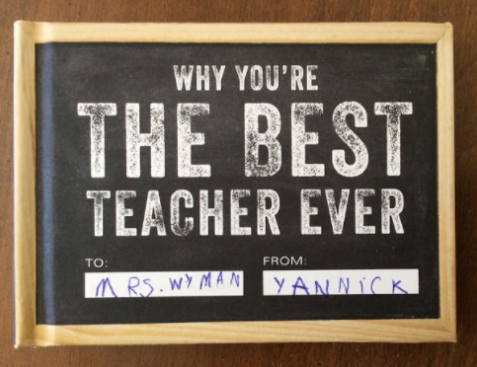 Jul 31, 2017
Note: Originally posted in June 27, 2017 as part of the Slice of Life Challenge. Sometimes the best gifts come in very small packages. Click here ...
0
Feb 13, 2017
We don't have to go very far for Science inquiry opportunities, and I bet you don't have to, either! Our Kindergarten class had two mysteries that we ...
0