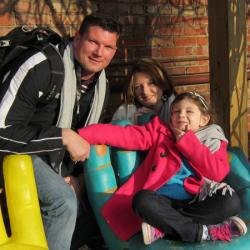 Fines Family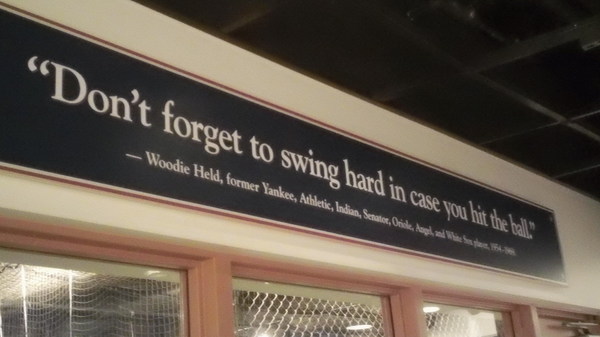 Anxious, happy, slightly-nervous, ecstatic, and fired-up;  just a few of the words that describe how I'm feeling about the year ahead.
I am excited to announce that I have been chosen to be one of NCFL's Wonderopolis.org Lead Ambassadors for their Wonder Year Adventure 2012.  There is WONDER & learning around every corner and I can't wait to share my discoveries with you. I hope you'll "wonder" along with me on the journey. You'll find me and my family Wonder Year Adventures here:
Last but not least, visit 
Wonderopolis.org
. Bookmark-it. "Like" them on 
Facebook
. Follow Wonderopolis on 
Twitter
. And, of course, tell your family and friends.
Here is a picture of an inspiring quote I found in the halls of the famous Slugger Museum in Louisville Kentucky. I'm not sure where this journey will take me, but I'll certainly be swinging-hard along the way.
Share:
0

Comments
Latest Posts from Our Lead Ambassadors: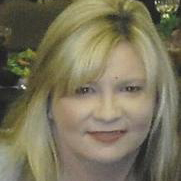 Michelle Cooper
Mar 17, 2016
What have you wondered about today? What fills you with curiosity? What can you imagine creating? These are just a few questions that will ...
0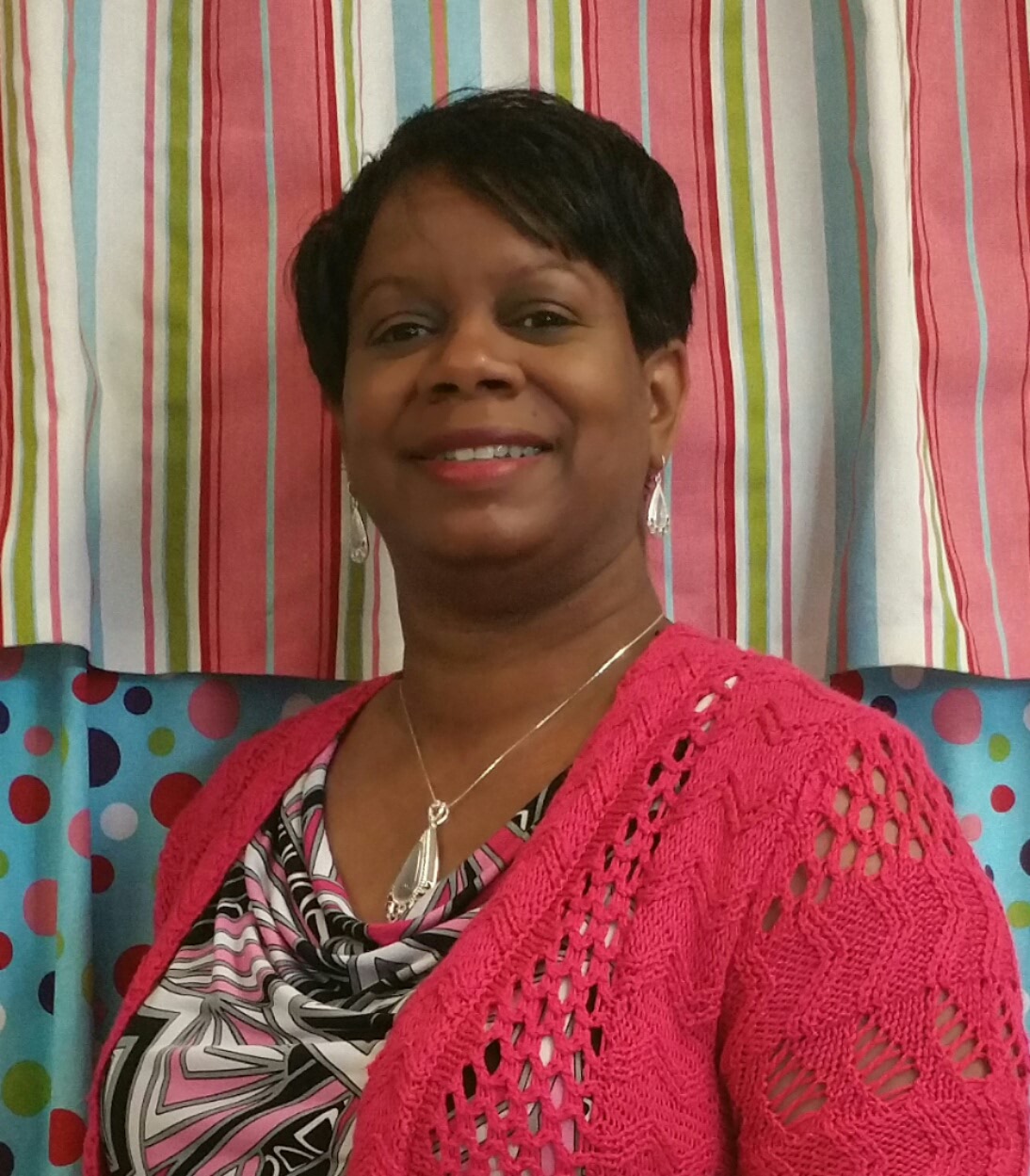 Delsia Malone
Mar 7, 2016
Hi everyone! I am very pleased to officially join Wonderopolis as a Wonder Lead Ambassador. As I discussed this first blog post with my husband and ...
0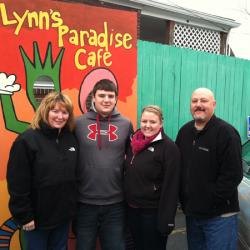 Caplin Family
Sep 15, 2012
Not often do I purchase books anymore without visiting my local library. Actually the librarian told me I make the best referrals for new books. I ...
0