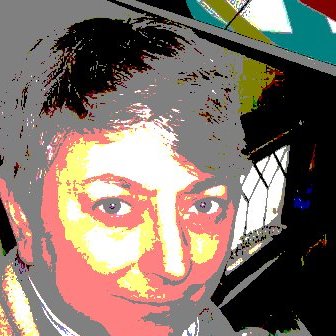 Laura McShane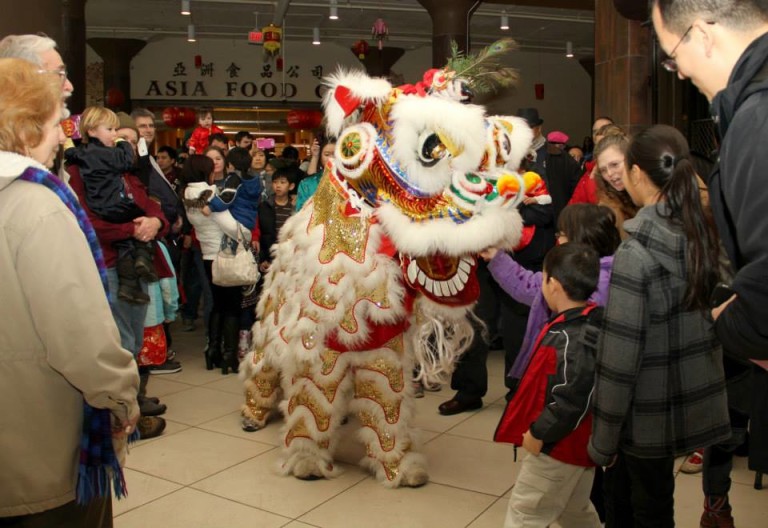 The Lunar New Year or Spring Festival, but commonly known in the U.S. as Chinese New Year, takes place on Saturday, January 25, 2020 (lasting for 15 days) and is the Year of the Rat!
The Rat is the first animal of the Chinese zodiac. In Chinese culture, rats were seen as a sign of wealth and surplus. Those born in 1924, 1936, 1948, 1960, 1972, 1984, 1996, 2008, 2020 are clever, optimistic, and have an energetic personality. Those born in the year of the rat are said to be most compatible to the Ox, Dragon, and Monkey.

The Lunar New Year is one of the most celebrated holidays in Asian culture and growing in popularity. It is celebrated with lucky symbolic foods, family reunions, and time spent with friends and loved ones.
Share the New Year with a paired BookFlix reading of Sam and the Lucky Money by Karen Chinn and Chinese New Year by David Marx- also available in many formats at your local library.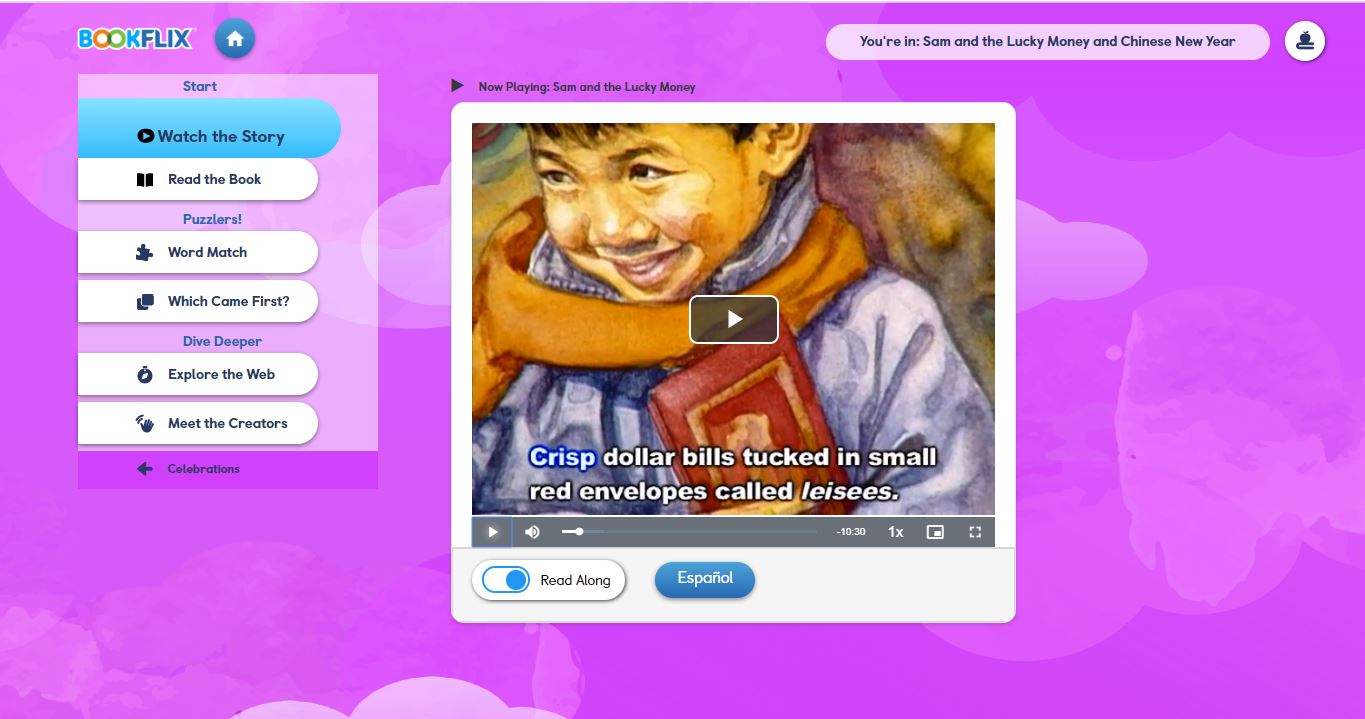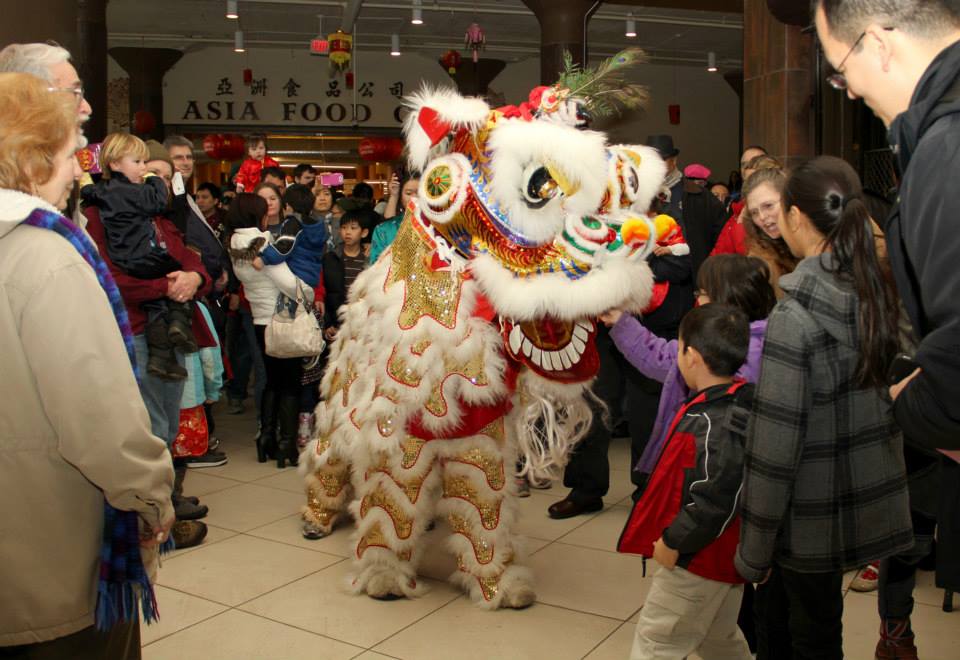 Build appreciation and understanding of world culture !!
Photo and content credit- OCA – Asian Pacific American Advocates, Greater Cleveland chapter
The animals of Chinese New Year = 中国农历新年动物生肖
"In this festive, dual-language board book (English and Simplified Chinese), twelve animals race to see who will represent the Chinese zodiac."

The Great Race - The Story of the Chinese Zodiac
Relates how the Jade Emperor chose twelve animals to represent the years in his calendar. Also discusses the Chinese calendar, zodiac, the qualities associated with each animal, and what animal rules the year in which the reader was born.

Keywords:
Share:
0

Comments
Latest Posts from Our Lead Ambassadors: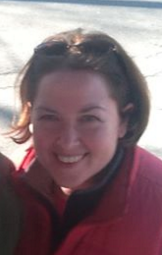 Christie Wyman
Feb 13, 2017
We don't have to go very far for Science inquiry opportunities, and I bet you don't have to, either! Our Kindergarten class had two mysteries that we ...
0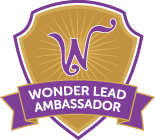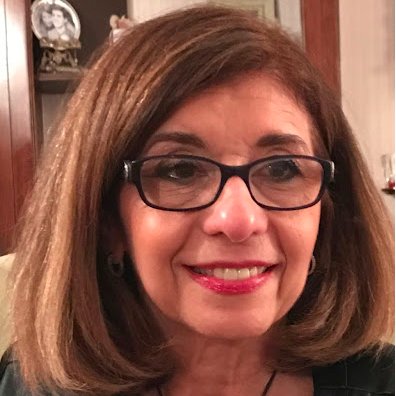 Carol Varsalona
Mar 18, 2016
Sometimes in life days are heavy and sometimes they are filled with wonderful news. Recently, I was blessed with good news and an announcement.It all ...
0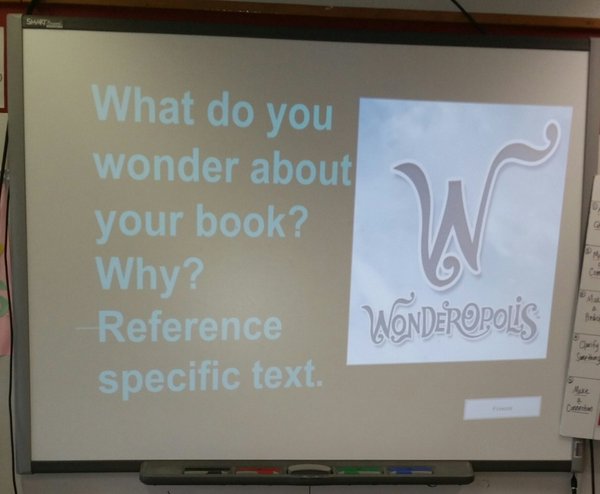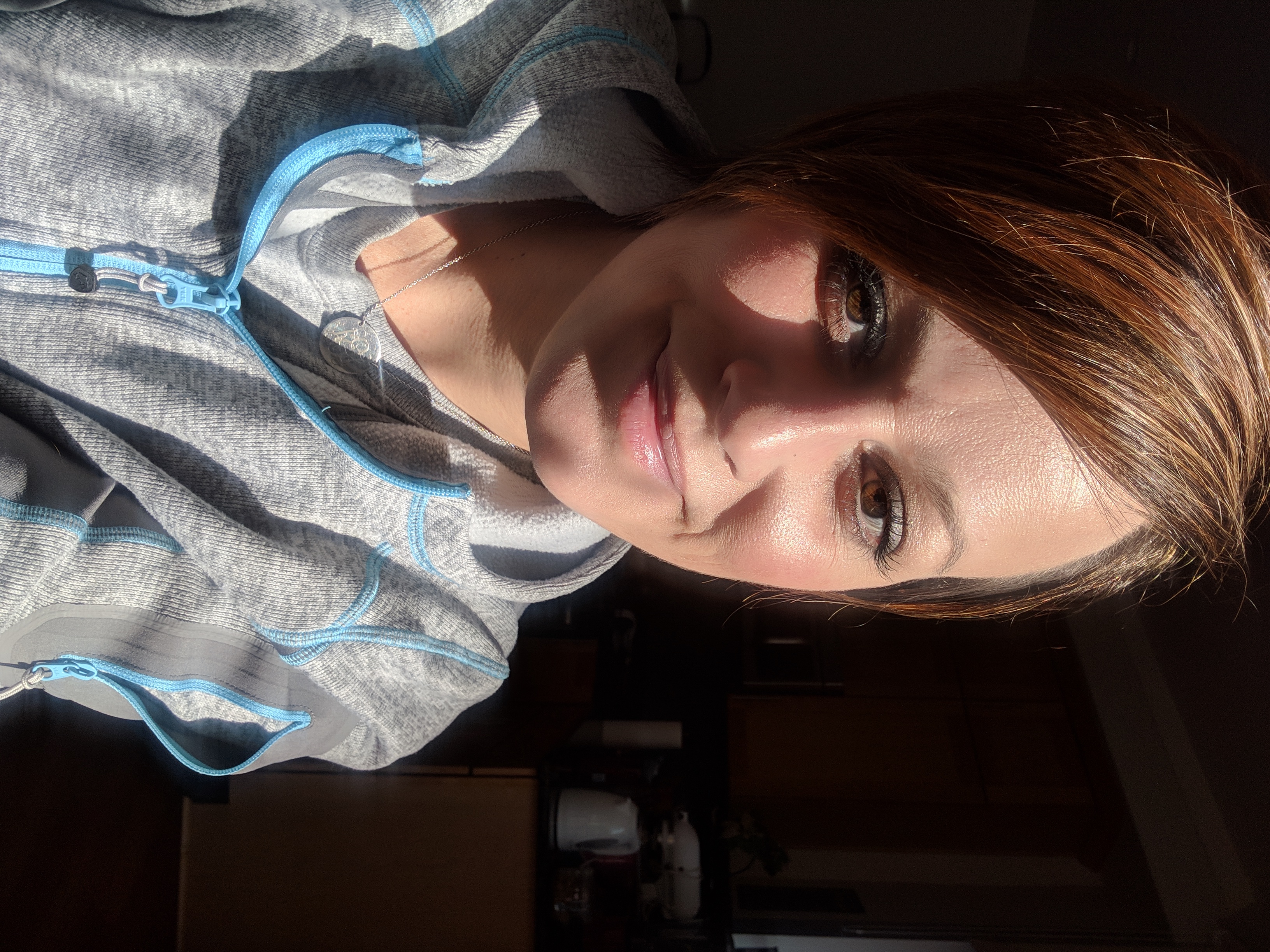 Kristie Ennis
Mar 17, 2016
By the time students reach 12th grade, many of them (particularly those of poverty) have switched on auto-pilot. Life has become complicated; ...
0