NCFL
This summer, three libraries across the nation were awarded $3,000 grants, NCFL training, and Campsite Kits to implement Camp Wonderopolis® programming, thanks to generous support from Better World Books. These libraries provided Maker activities exclusively found in the Family Campsite Kit and suggested book pairings for each of the six Camp Wonderopolis tracks online. In this guest blog post, Melanie Cornell with Leonard Reed Elementary School (Cedar Park, Texas) shares about a favorite part of Camp Wonderopolis, the Maker activities:
This summer was full of exploring, fun, and building relationships. The families at Reed Elementary were so thankful for the opportunity to check out books this summer and spend time building and creating. Wonderopolis is a wonderful tool because it allows students to use their questioning and research skills. Wonderopolis provides a platform that can jumpstart Genius Hour projects and get kids exploring. One of my favorite parts of the Wonderopolis website is that students can share their own wonders, discuss and review the Wonder of the Day. This is so important because students need to be creating digital content and not just consuming.
Many parents in our community had questions about Makerspace. Makerspace is a big movement in education. Makerspace focuses on building and creating. This goes along with the focus on STEM (Science, Technology, Engineering and Mathematics). Careers in these fields are expected to increase by 20% in the next decade. As educators and parents we need to prepare our students for these fields and increase interest in these areas. Makerspace and STEM focus on inquiry. This means that students are asking questions, thinking critically, and problem solving. These skills are important for all content areas. Makerspace allows students to work on hands on projects and solve real world problems.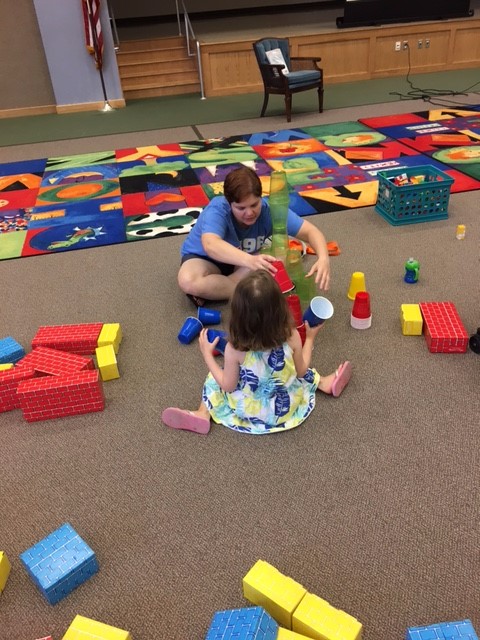 What does Makerspace look like in the classroom and at home? You can help your child make choices during Maker activities. When students have choice they have ownership of their projects. This is a time for kids to be creative and engaged. Students may be exploring something completely new or they might choose to focus on their passions. Makerspace also gives kids valuable time to make discoveries about the way things work. This could include taking apart an old computer or designing recycled jewelry. Students may work with circuits or build robots or do science experiments. This can be simple or complex and even kindergarteners can engage in Makerspace activities.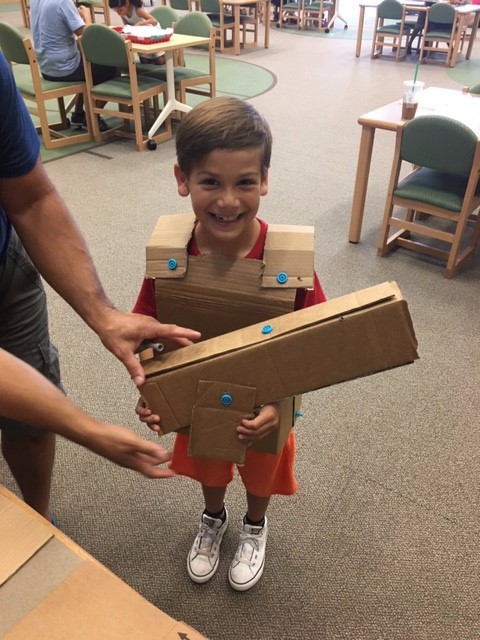 Parents can support kids by training them how to use new tools and asking lots of questions. Reading aloud picture and nonfiction books is also important. These activities help lead students to do their own research and find resources to take their projects even further. You can find tons of great Makerspace activities on the Camp Wonderopolis website. Start exploring!
Keywords:
Share:
0

Comments
Latest Posts from Our Spotlights:
Deb Frazier
May 24, 2016
This post was originally posted on Two Writing Teachers on May 11, 2016 by Deb FrazierI am reading more and more about maker spaces and the more I ...
0