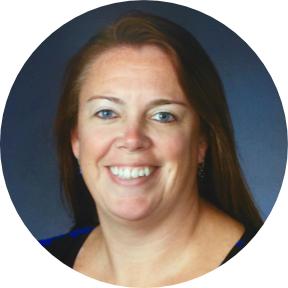 Krissy Pierce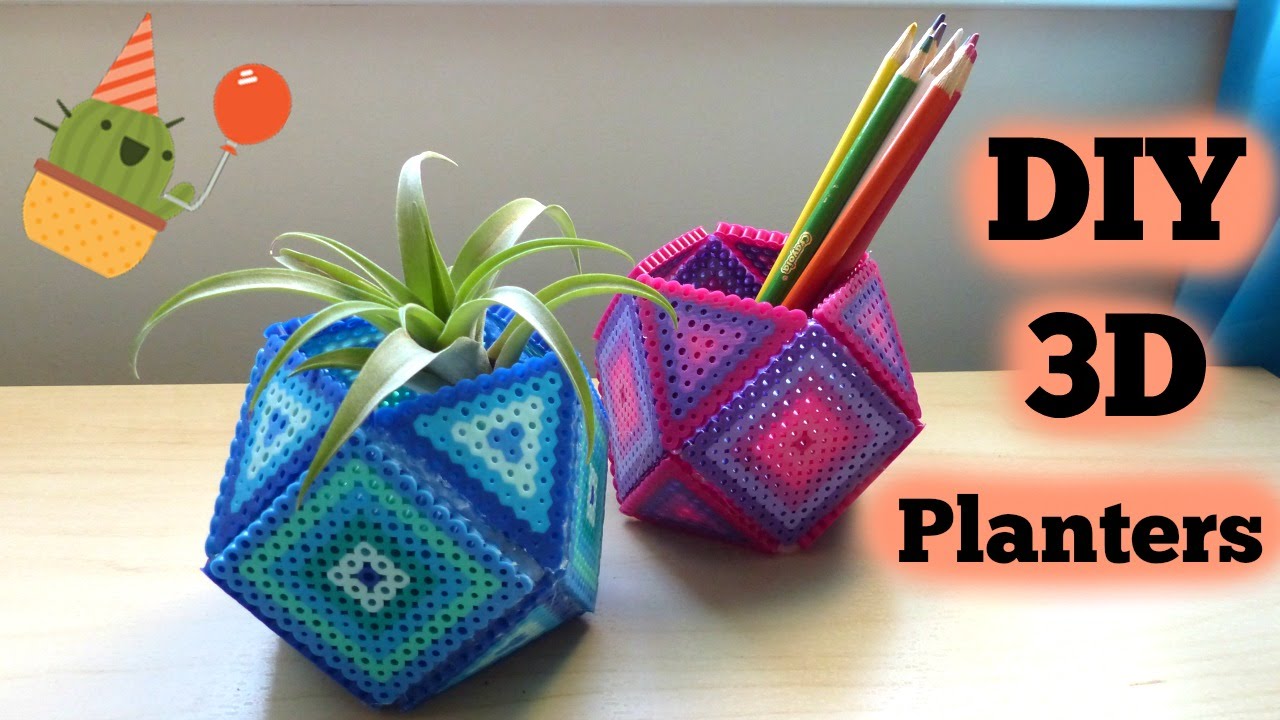 I LOVED Perler Beads as a kid. They were calming yet fun, meticulous yet creative. The fine motor skills required to place each peg drew me in, and the smell of burning plastic kept me interested. Time after time I created, and each time my creations grew more intricate, more expressive. Fast forward to today, and maybe I was actually ahead of my time!
Perler's unique craft brings a creative opportunity to the lens I've not found anywhere else. Attach a few pieces together and build a 3D object. Print out a blank template, and plan your own design. Feeling limited by the circle, heart or car shape? Attach a few clear peg boards together to design your own piece. Finding it challenging to place your beads without knocking others off? Purchase some tweezers or a bead pen for cheap! Dropping beads on the floor? Vacuum them up and reuse them with Perler's Bead Sweeper.
Possible challenges:
Storing and labeling partially completed projects is complex. They can't easily be moved, and storage solutions are pricy. Consider this up front.
Enlist students in determining how to organize beads. When organized by color, projects are completed quite rapidly; unfortunately, your supply of beads will also diminish quickly. Task your students with finding the balance right for your space.
Specific colored beads can be hard to find. A student once created the Starbucks logo, eliminating white and green beads from our collection indefinitely.
The challenges, however, are quite worth it since the fun never ends:
Aside from the issue of continuously needing to replenish your supply, you can't go wrong. Perler is the perfect addition to your MakerSpace, and an excellent starting point for any student. Follow Perler on Facebook for more fun ideas!
Keywords:
Share:
0

Comments
Latest Posts from Our Lead Ambassadors:
Susan Hellard
Sep 24, 2017
We just returned from our biggest field trip of the year. Our 5th grade overnight environmental 4H trip. This trip never seems to go as planned, I ...
0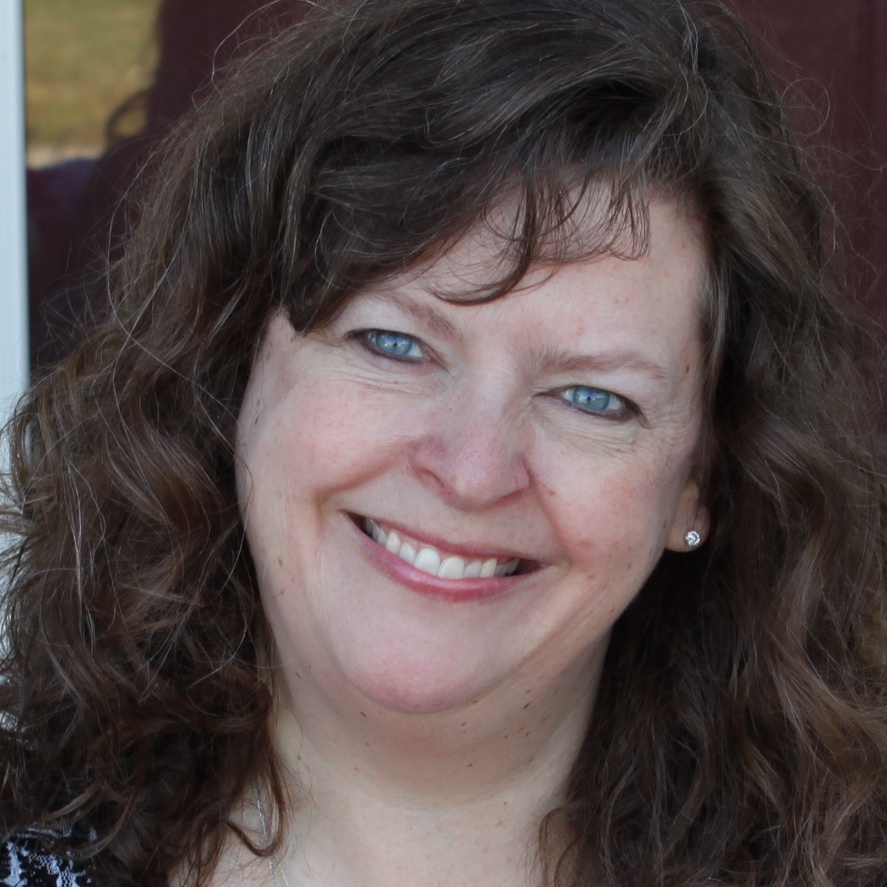 Lisa Silmser
Mar 21, 2016
I'm no spring chicken so I know that the days before and after an extended break from school can be pretty interesting. Some of the kiddos are so ...
0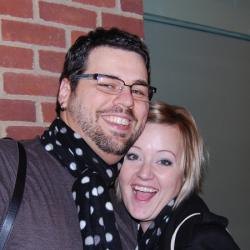 Sarah Nicols
Sep 16, 2012
In 1798, a French emperor named Napoleon Bonaparte invaded Egypt with grand dreams of conquering the world. Napoleon had a great appreciation for ...
0