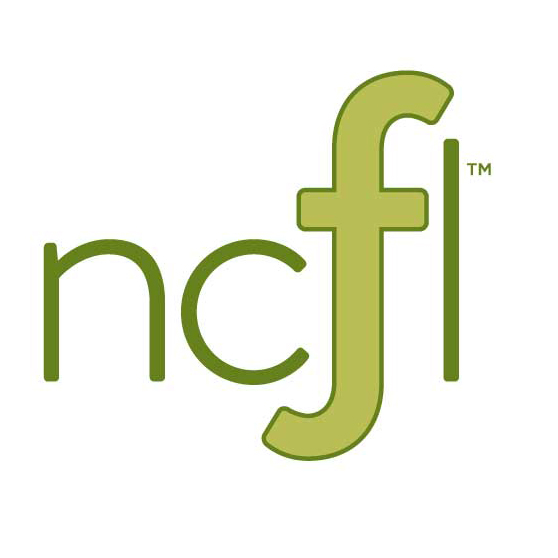 NCFL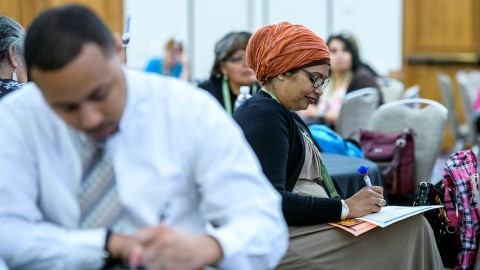 By now you've heard who's keynoting the General Sessions. You've seen a preview of the concurrent sessions and presenters already confirmed. And your colleagues have told you just how great their experience was at the 2017 Families Learning Conference. You're onboard to attend, but how do you convince your manager to pay for your trip to the 2018 Families Learning Conference?
Here are some tips for helping you make your case to attend:
Make a plan. Your manager may be concerned with how work tasks will be completed while you're gone. Plan what work can be completed ahead of your absence and what work tasks can be divided among other staff while you're out.
Attending the conference is a great way to outfit your organization with the latest educational tools. In your plan, mention how you will share resources and strategies gleaned at the conference with your colleagues and volunteers when you return. Perhaps schedule a "Lunch and Learn" meeting no more than a couple weeks after you return.
Support your request with specifics. Create a list of events and sessions you plan to attend. Sessions will be categorized in six educational strands, making it easy to plan your schedule: Adult Education, American Indian/Alaskan Native, Early Childhood Education, English Learners, Research and Policy, and Two-Generation Learning. Additionally, we'll offer tracks of content including financial literacy and library programming.
For now, here's the sneak peek of sessions confirmed. When the schedule is released in June, add additional sessions to your list that will help address your organization's needs.
Include testimonials from your peers. Here's what some of our 2017 conference attendees had to say:
"I enjoy this conference every year, but this one was one of the best! The app made it easy to navigate through the topics and schedule the day, there was a wide variety of sessions, the location was amazing, and I always enjoy networking with other programs."
"I am grateful to have had the opportunity to attend the conference. Beautiful setting, great speakers, lots of new ideas."
"It was a joy to be connected with so many people interested in and delivering family literacy services. It was a special gift to connect to the 2Gen folks."
Estimate costs. Lastly, include a budget to help you estimate the costs of travel, lodging, and meals:
Registration
Early bird (Through July 1, 2018): $399
Regular (Starting July 2, 2018): $499
Airfare
Round-trip from [your location]
Hotel Accommodations
Fort Lauderdale Marriott Harbor Beach Resort & Spa: $189/night for 3 nights (plus 12% in taxes)
Ground transportation
Include transportation from your house to your airport and from the airport to our hotel
Meals
Budget for Sunday dinner; Monday breakfast, lunch and dinner; Tuesday breakfast and lunch; and Wednesday snack
Appetizers Monday evening, dinner Tuesday, and brunch Wednesday are included in 3-day registration fee
Want to hear some good news? We've packaged all of this up for you in a downloadable template! Click here to download your customizable template.
Show your manager how valuable the Families Learning Conference is, and they may want to join you!
PS: Register now to save 20% off the regular registration rate. Early bird pricing ends July 1, 2018.
Keywords:
Share:
0

Comments
Latest Posts from Our Spotlights: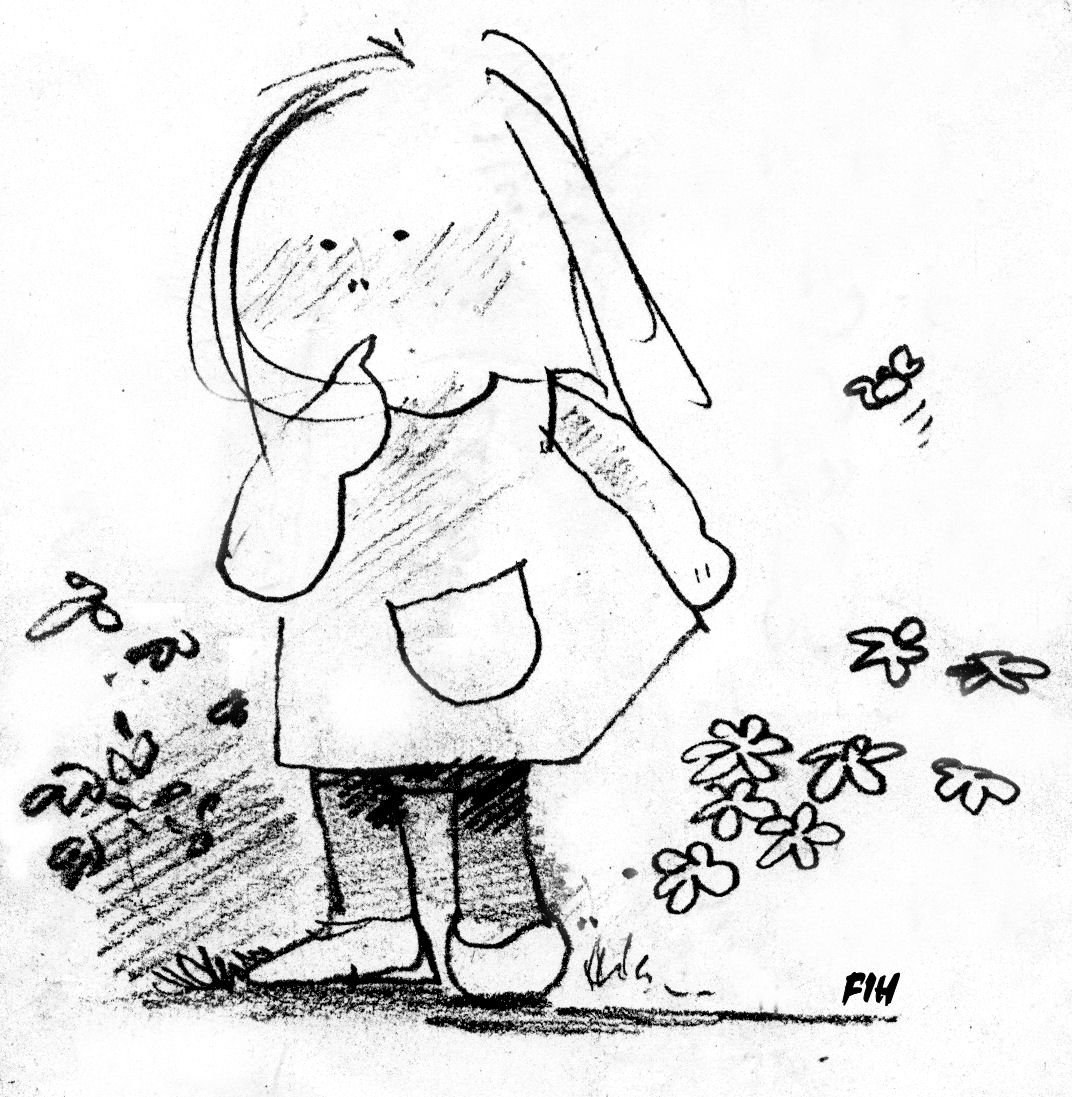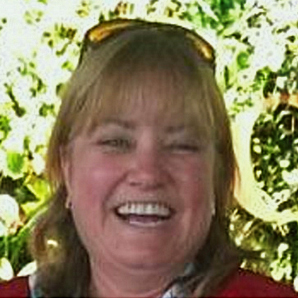 Kim Martin
Jun 5, 2016
I've been an inclusive technology specialist and digital technology consultant for several years and this year I've decided to return to the ...
8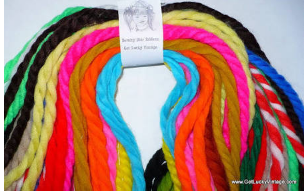 Deb Frazier
May 24, 2016
This post was originally posted on Two Writing Teachers on May 11, 2016 by Deb FrazierI am reading more and more about maker spaces and the more I ...
17