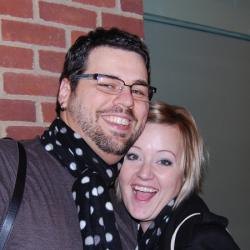 Sarah Nicols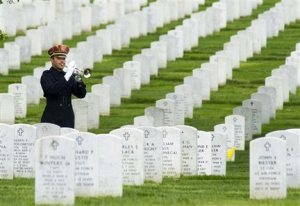 What does Memorial Day mean to you? For some people, it is a three-day weekend that usually marks the beginning of pool parties, barbecues, and summer vacation. Since my birthday is on May 26 (I'll be 30 on Saturday–yikes!), it has always been my birthday weekend. However, what is Memorial Day? When was it established? Why is it important?
Memorial Day was first known as Decoration Day and started soon after the Civil War as a day to honor the men and women who died during the Civil War. After WWI, Decoration Day was changed to honor all men and women who have died serving the U.S. Military.  It became an official federal holiday in 1971 for the last Monday in May, which created a three day weekend for all federal employees.
Memorial Day today is usually spent barbecuing with friends and getting together as a family, but there are also many parades across the country in cities and towns that serve to honor those who have fallen in the line of duty. Many Americans also mark the day by visiting cemeteries and memorials.
What will you be doing for Memorial Day?
Share:
0

Comments
Latest Posts from Our Lead Ambassadors: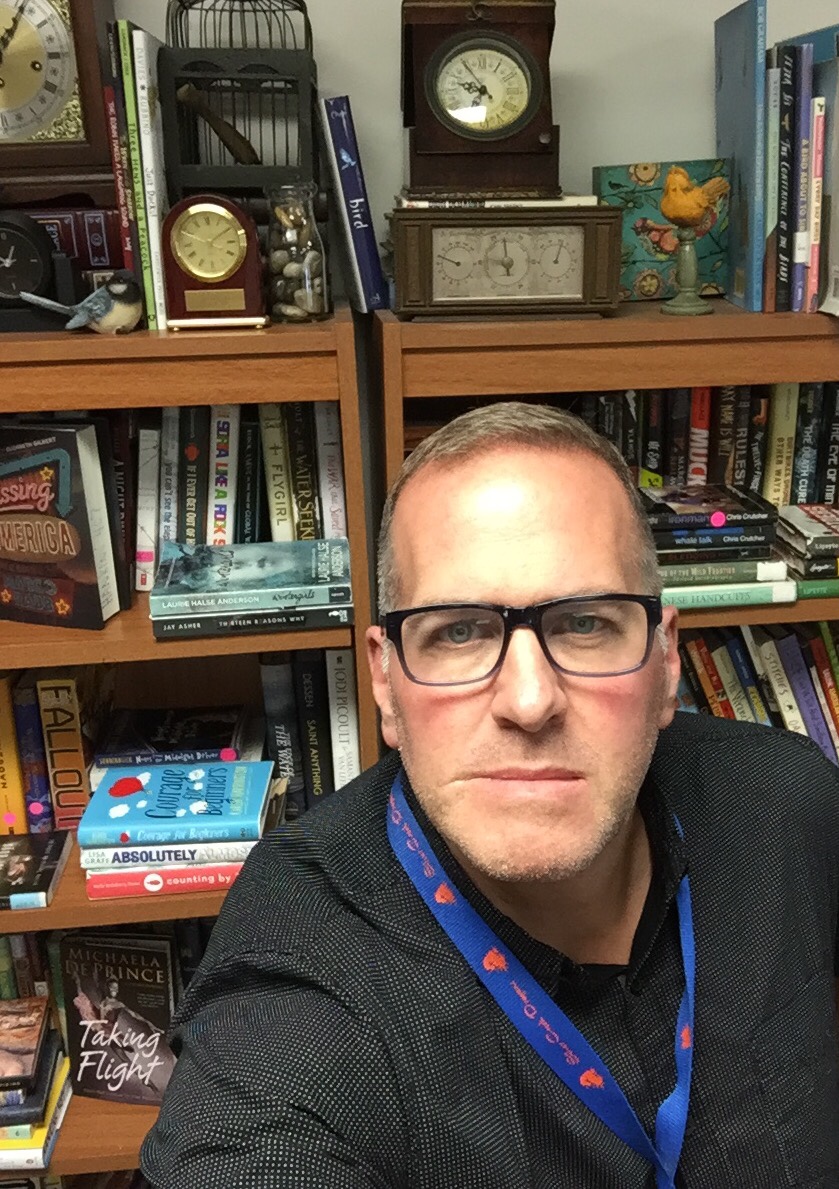 Paul W. Hankins
Mar 1, 2016
When I attended nErDcamp last summer in Parma, Michigan, I got to see my friend and nationally-recognized hero/ambassador for books, John Schumaker ...
0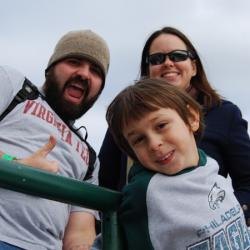 Brasdis-Nixon Family
Sep 14, 2012
Last week, Allan and I (along with Pierre) went exploring at the Children's Museum of Portsmouth.  It was a BLAST!  We learned lots of things like ...
0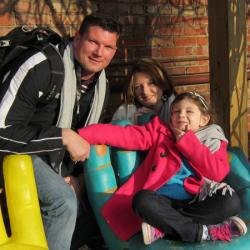 Edwards Family
Jul 27, 2012
When you look at the logo above, what parts jump out at you?What do you think this is the logo for?Do you think Current Events?(That is not really ...
0