Laura McShane
The proverb goes: "Necessity is the mother of invention."
Here's our plan to keep kids' little hands busy over the long holiday breaks: Our wreath workshop elves will cut out leaves from the hundreds of paper bags we have stockpiled from an after snack program!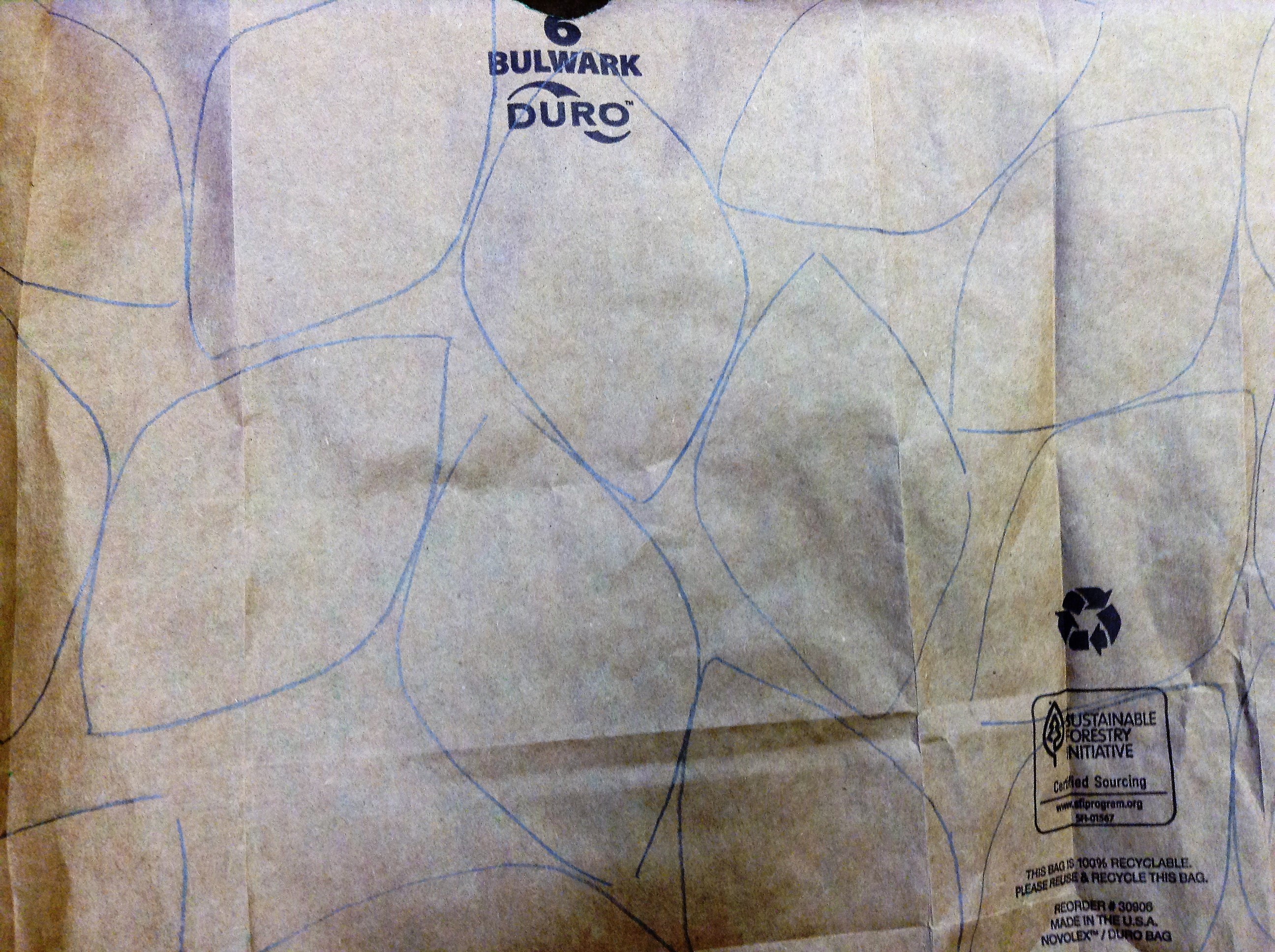 We also hope to spark their wonder for the inventor of those paper bags--Margaret (aka "Mattie") Knight and share these books:
Marvelous Mattie-How Margaret E. Knight Became an Inventor
Margaret Knight and the Paper Bag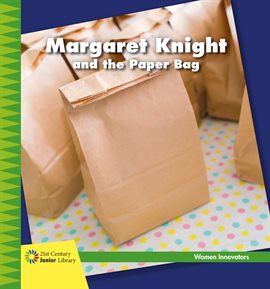 Maybe, the kids will also appreciate and understand how paper bags are manufactured today making them less likely to just throw them out!
Process: it takes two lunch sized bags to create enough leaves for one 12" wreath. We used light weight poster board to cut out the ring and Aleene's tacky glue to affix the leaves to the ring.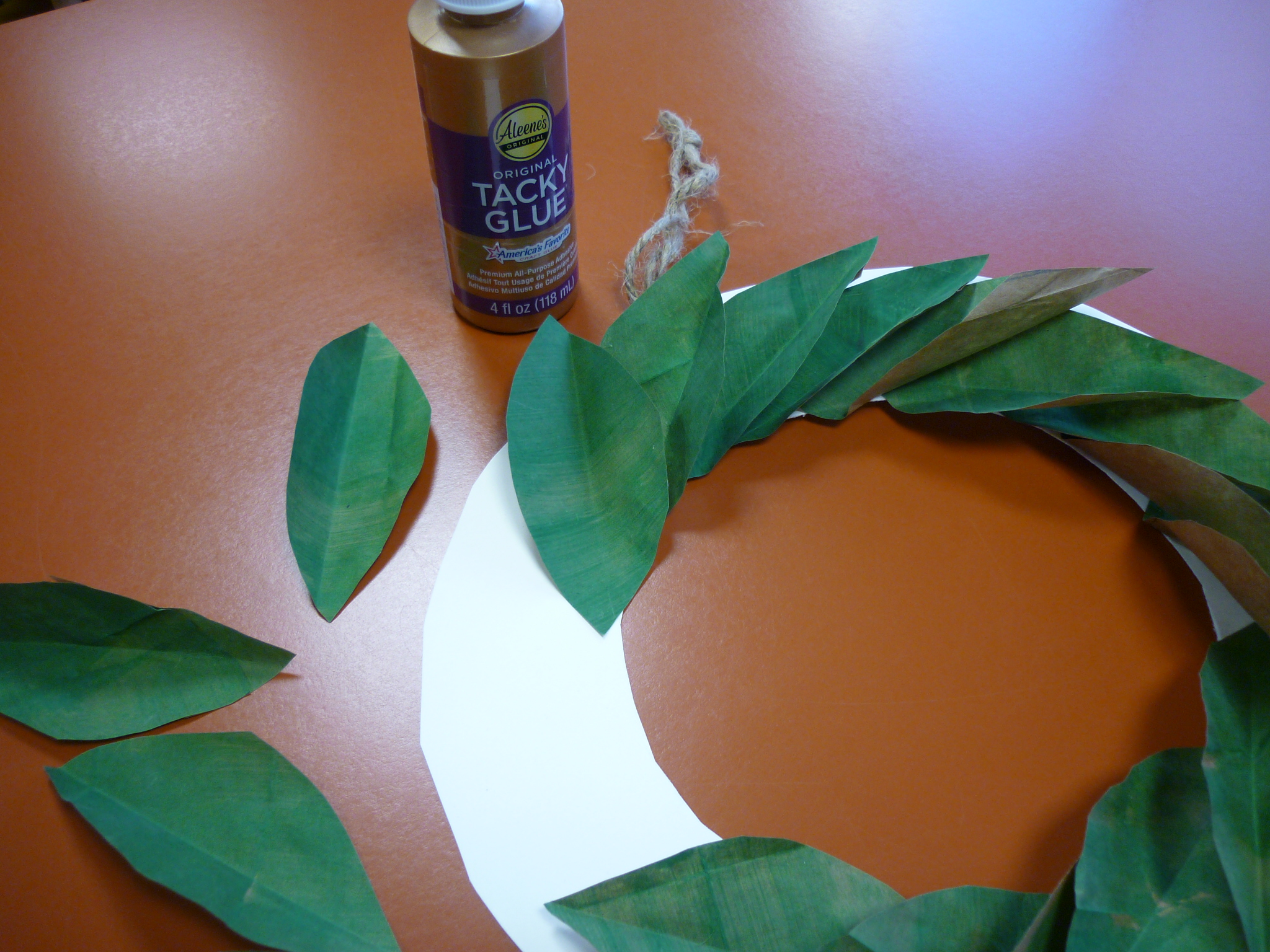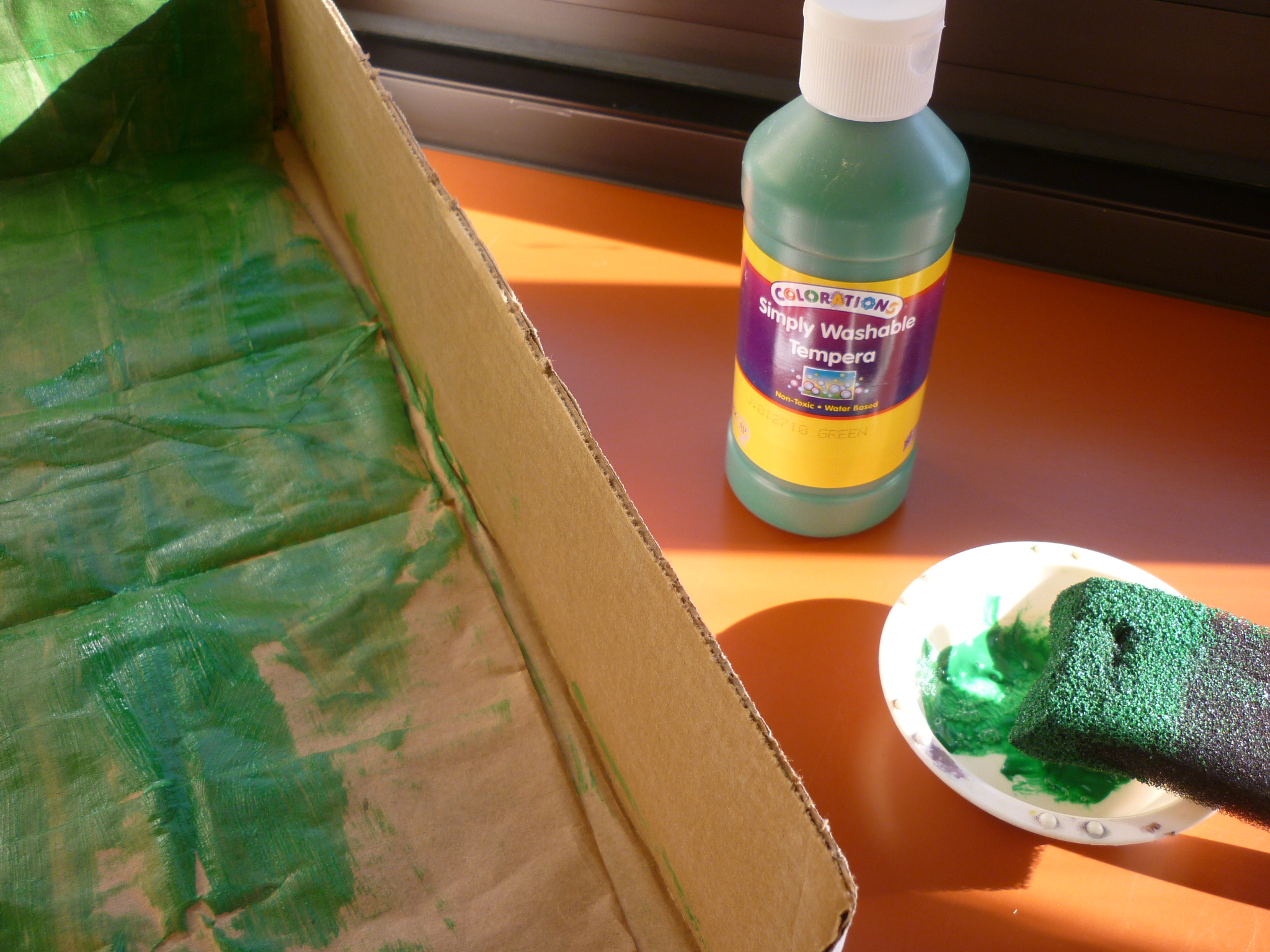 Non-toxic tempera paint looks great once it has dried.


Keywords:
Share:
0

Comments
Latest Posts from Our Lead Ambassadors:
Matthew Arend
Mar 30, 2019
(A co-written post by Wonderologist Lorie Lyon and Wonder Lead Ambassador Matt Arend) Having the opportunity to be a Wonder Lead Ambassador has ...
0
Kristie Ennis
Feb 26, 2019
As we grow older, our sense of wonder tends to move to the back burner. Adulting is hard, y'all! That doesn't mean wonder disappears; it just means ...
0
Carol Varsalona
Feb 20, 2019
It's that time of year again when the winter cold spreads from one to another. Yes, it happens every January in my house but this year it did not ...
0