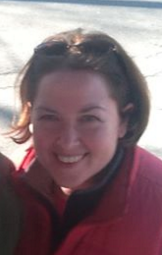 Christie Wyman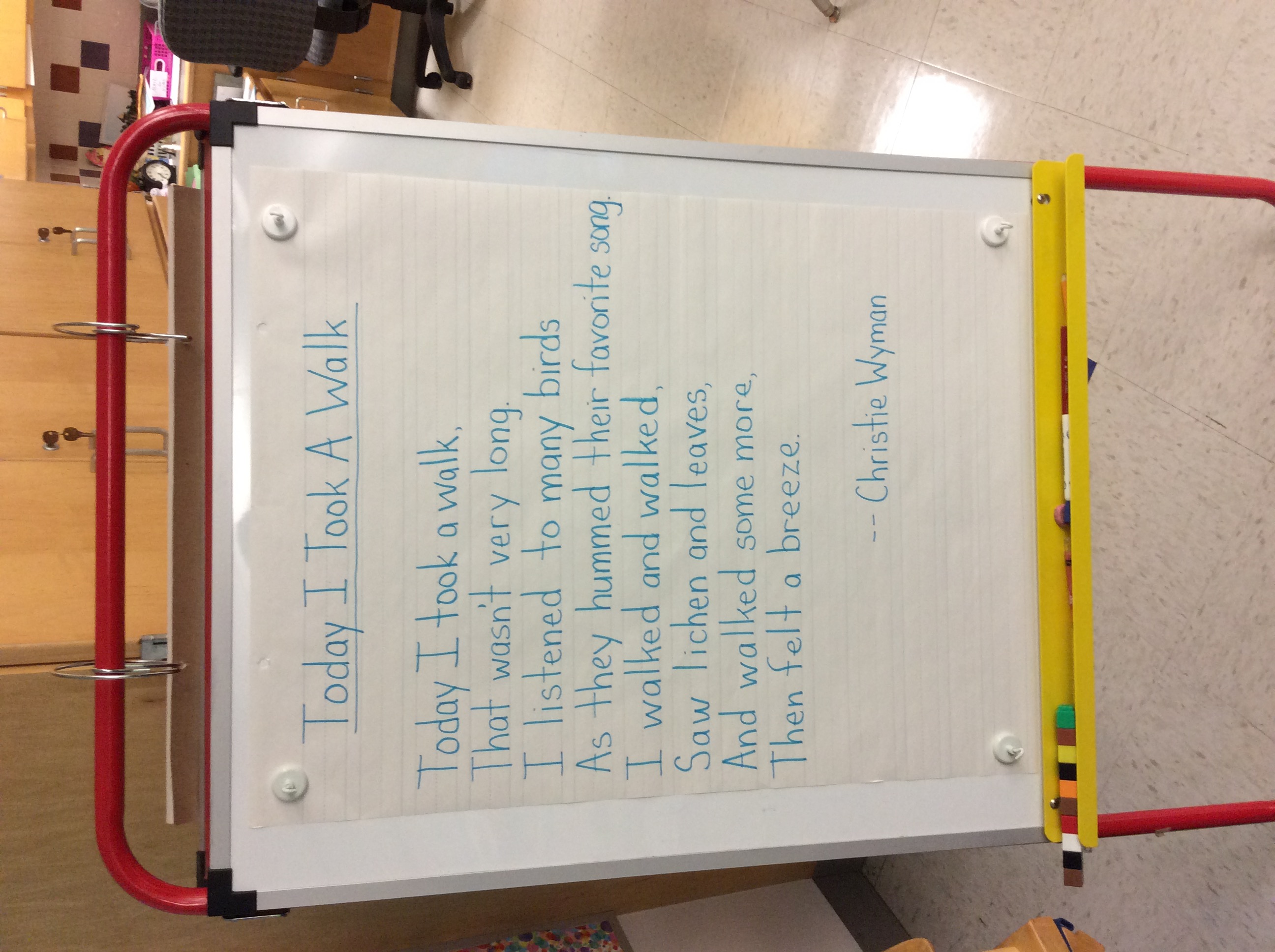 During the first six weeks of school every year, classrooms all over the world work hard to build a sense of community. In elementary schools we do this by playing name games, turning and talking with a partner, and sharing similarities and differences. We learn about each others' favorite colors, foods, books, fears, wonders, and hobbies. My Kindergarten students already know I love to read poetry. I began reading poetry to my class on the first day of school, and will continue to do so daily throughout the year. Not just during a poetry unit or during National Poetry Month in April, but each and every day. This week I revealed another side of me: that I write poetry, too!
After taking our first monthly walk to the vernal pool in the woods behind our school on Monday, I shared what would be the poem we'd study all week long -- Today I Took a Walk. Posted on chart paper in our meeting area, it didn't take long for one of my already-reading Kindergarteners to say, "Hey! You wrote that poem! It says "Christie Wyman" at the bottom where the author's name always goes! That's you!" They were astonished, gobsmacked, dumbfounded! This then lead to a wonderful discussion about how and why I write poetry. I shared that I keep a notebook of ideas, observations, and wonders. I shared that sometimes I write poetry about what's in my notebook, but other times I just want to learn more about something like birds, frogs, trees, or fossils.
All of this got me thinking that it's important for our students to see us as human. They need to know that we are curious and we explore. That we take risks and we struggle. While not everyone writes poetry, most of us have something that we are passionate about, whether it's animals, history, baking, or painting.
What could you share with your students about you that might surprise them? Help them see you in a new light? How could you show them that you are curious, that you take risks, that you never stop learning?
Share:
0

Comments
Latest Posts from Our Lead Ambassadors: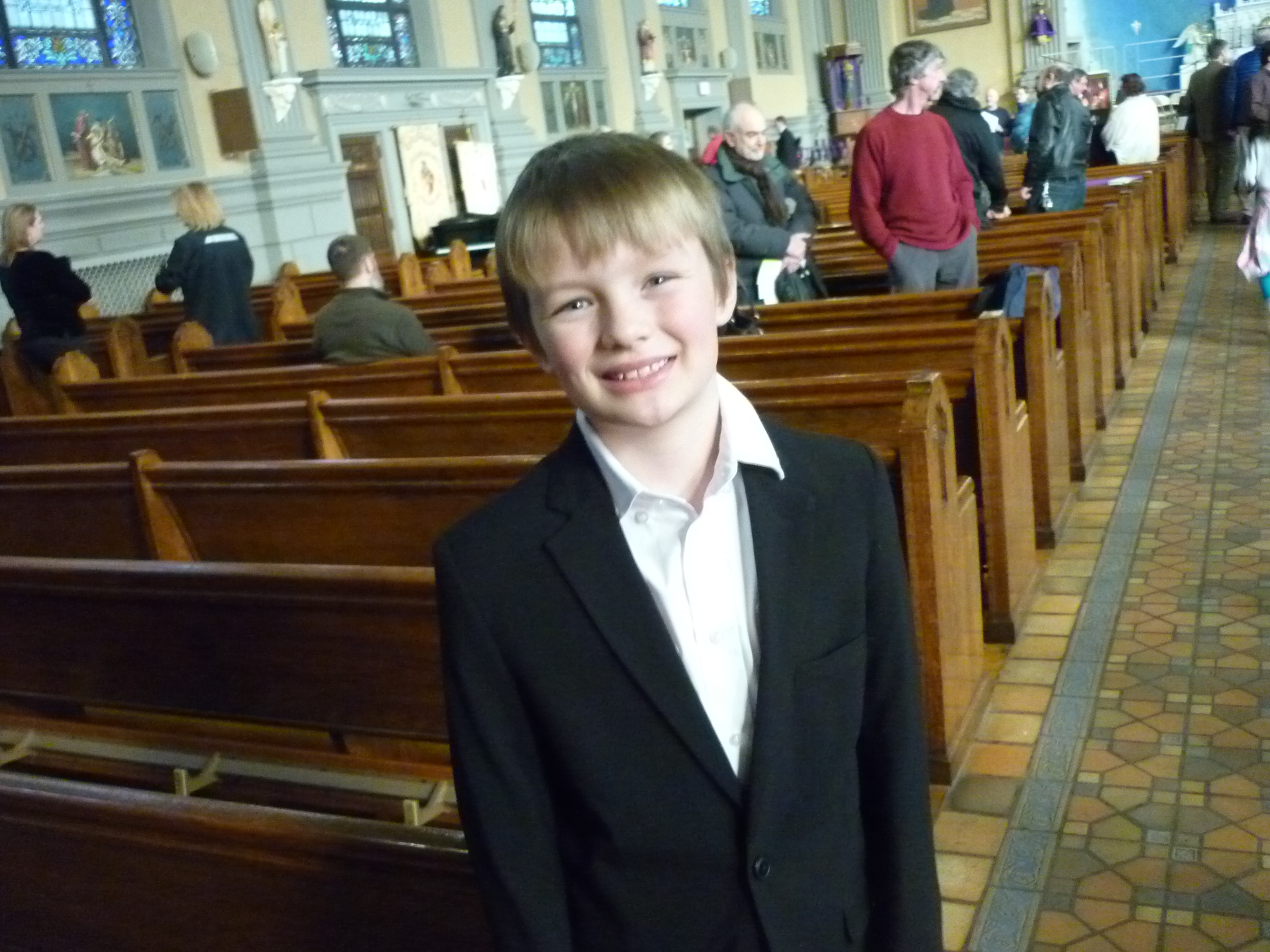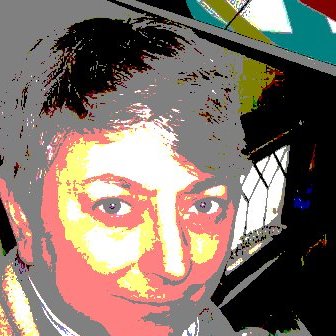 Laura McShane
Mar 13, 2017
Lent is a shortened form of the Old English word len(c)ten, meaning "spring season." Lent 2017 is observed from March 1 [Ash Wednesday] through April ...
0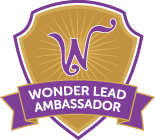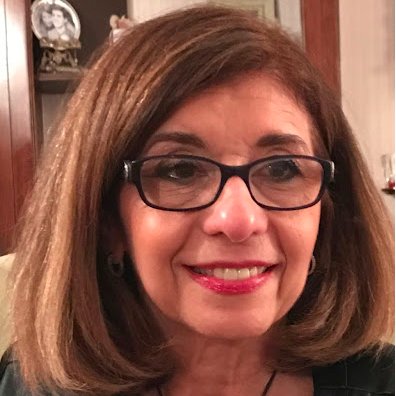 Carol Varsalona
Mar 18, 2016
Sometimes in life days are heavy and sometimes they are filled with wonderful news. Recently, I was blessed with good news and an announcement.It all ...
0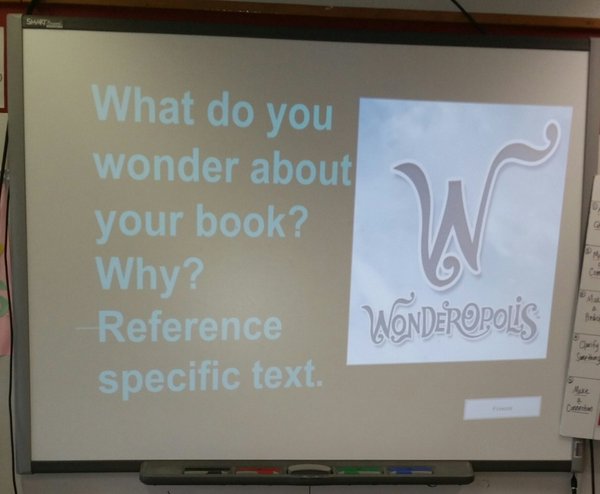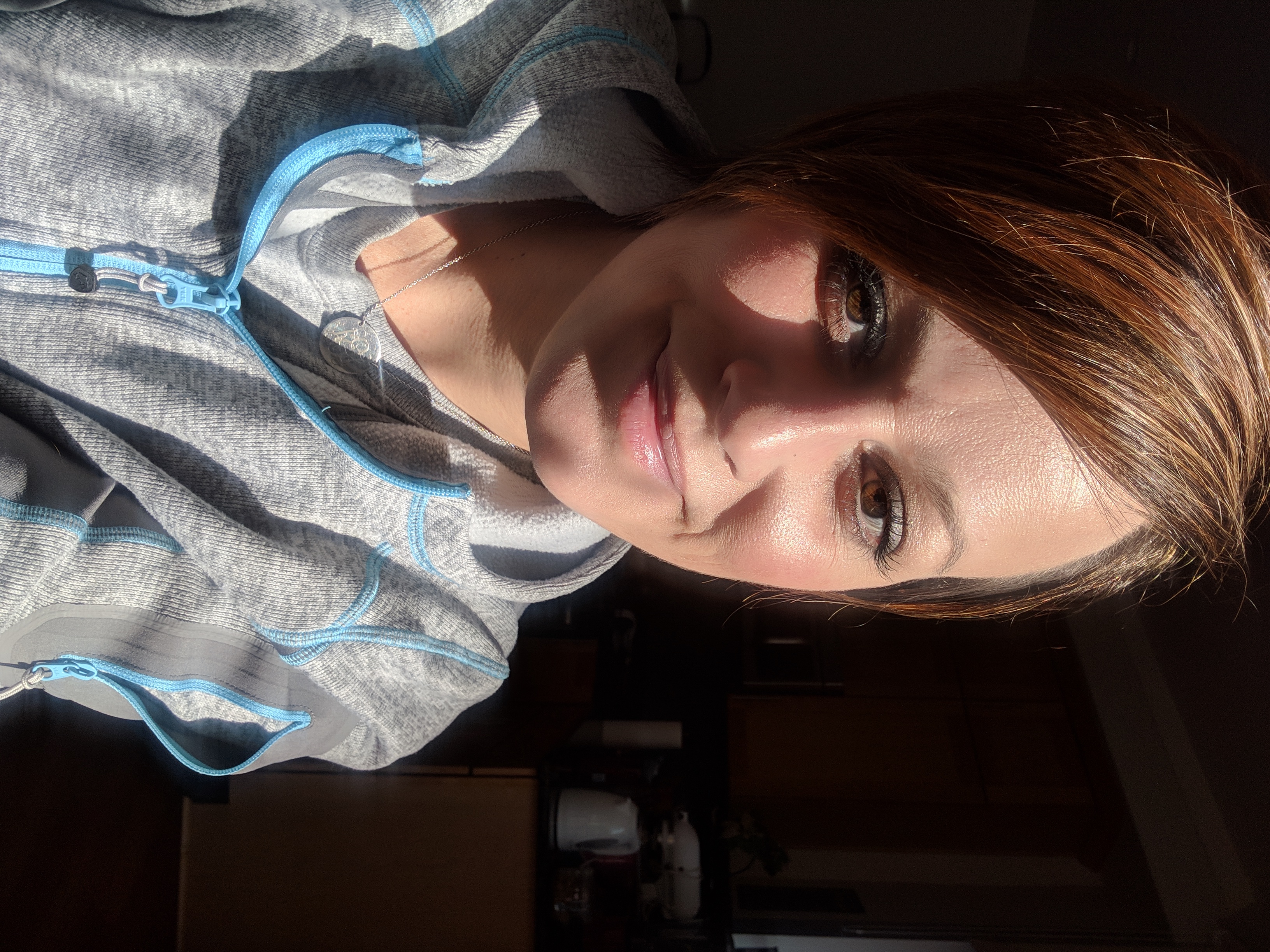 Kristie Ennis
Mar 17, 2016
By the time students reach 12th grade, many of them (particularly those of poverty) have switched on auto-pilot. Life has become complicated; ...
0