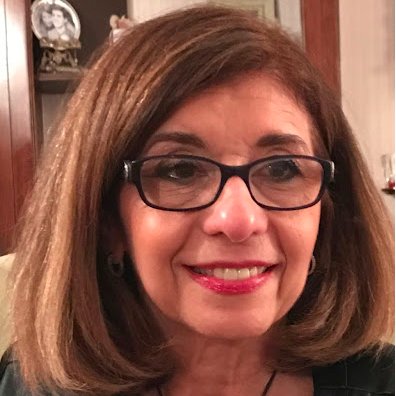 Carol Varsalona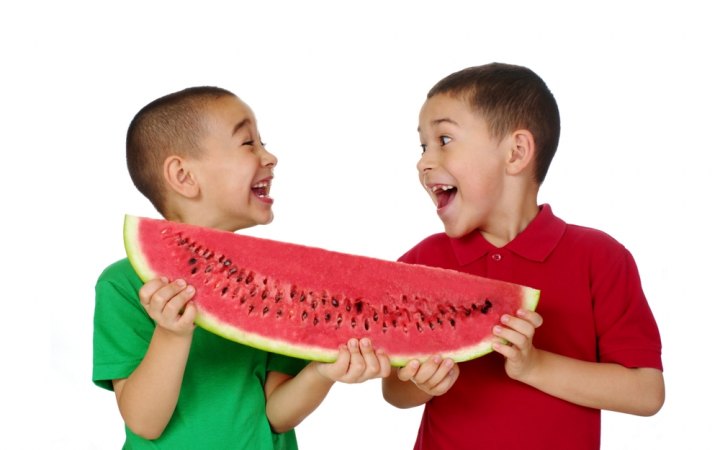 "Nothing quite says "summer" like a big slice of watermelon on a hot day." (Wonderopolis, Wonder of the Day #330)
Today is National Watermelon Day and Twitter is trending the news. After watching the video on watermelon art at Wonder of the Day #330, I headed straight for the refrigerator to add a succulent treat for lunch.
Did you know?
"Each bite of watermelon contains about 92 percent water and 6 percent sugar...and is considered a very healthy snack. Its high water content helps keep you hydrated. Watermelon is also a good source of vitamin C, beta carotene, and lycopene." (WOD #330)
At last week's exercise class, the trainer talked about the benefits of watermelons. Pairing that short talk with the information from Wonderopolis has perked my interest in finding great recipes for the hot, dog days of August. The first one I found is a delicious drink, strawberry chia watermelon smoothie. I am definitely making this one with my new Nutrimax.
I also found a delightful side for a summer barbecue, a watermelon and tomato salad that will use mint from garden.
So when the heat is on stay cool, hydrate, and enjoy the quintessential fruit of summer, the watermelon.
********
Special Thanks to my fellow Wonderopolis Wonder Lead Ambassador, Christie Wyman, for sparking my interest in the wonders of watermelons with her National Watermelon Day tweet.

Keywords:
Share:
0

Comments
Latest Posts from Our Lead Ambassadors: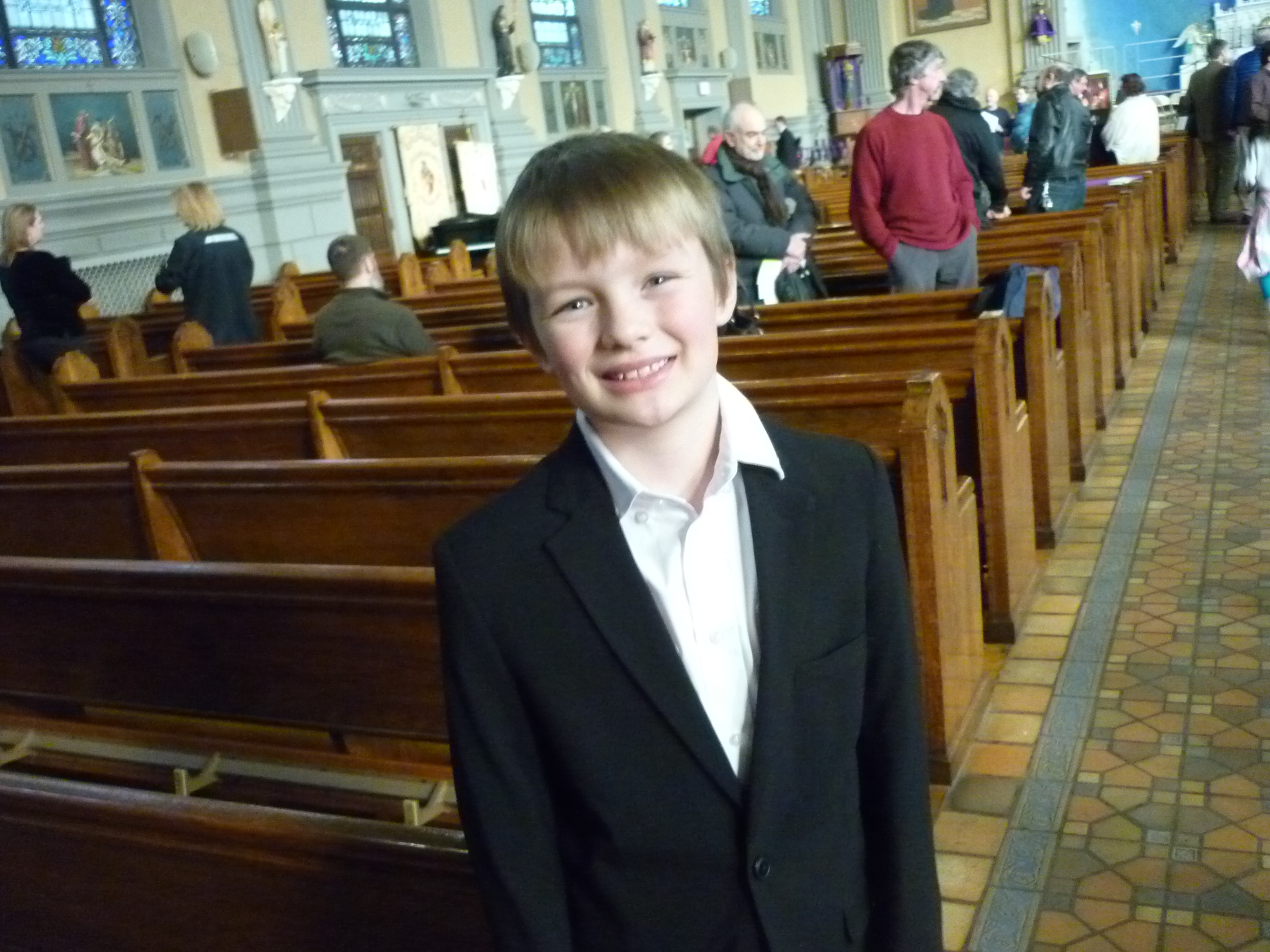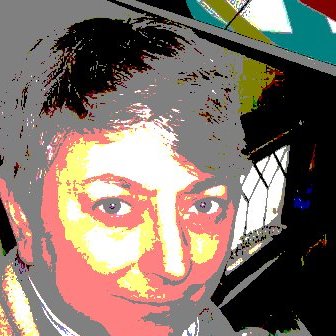 Laura McShane
Mar 13, 2017
Lent is a shortened form of the Old English word len(c)ten, meaning "spring season." Lent 2017 is observed from March 1 [Ash Wednesday] through April ...
0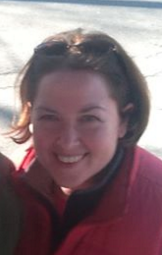 Christie Wyman
Feb 13, 2017
We don't have to go very far for Science inquiry opportunities, and I bet you don't have to, either! Our Kindergarten class had two mysteries that we ...
0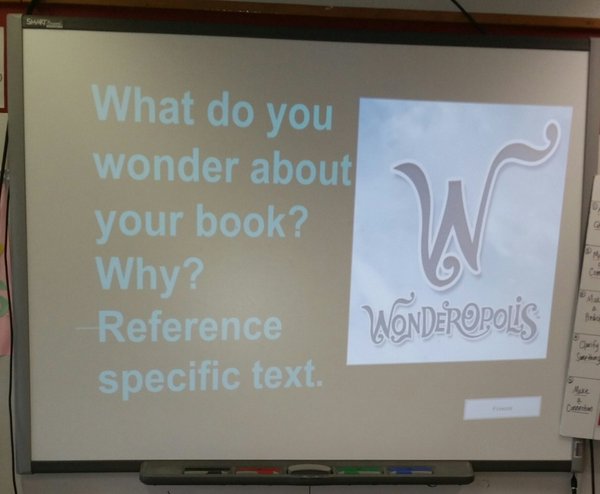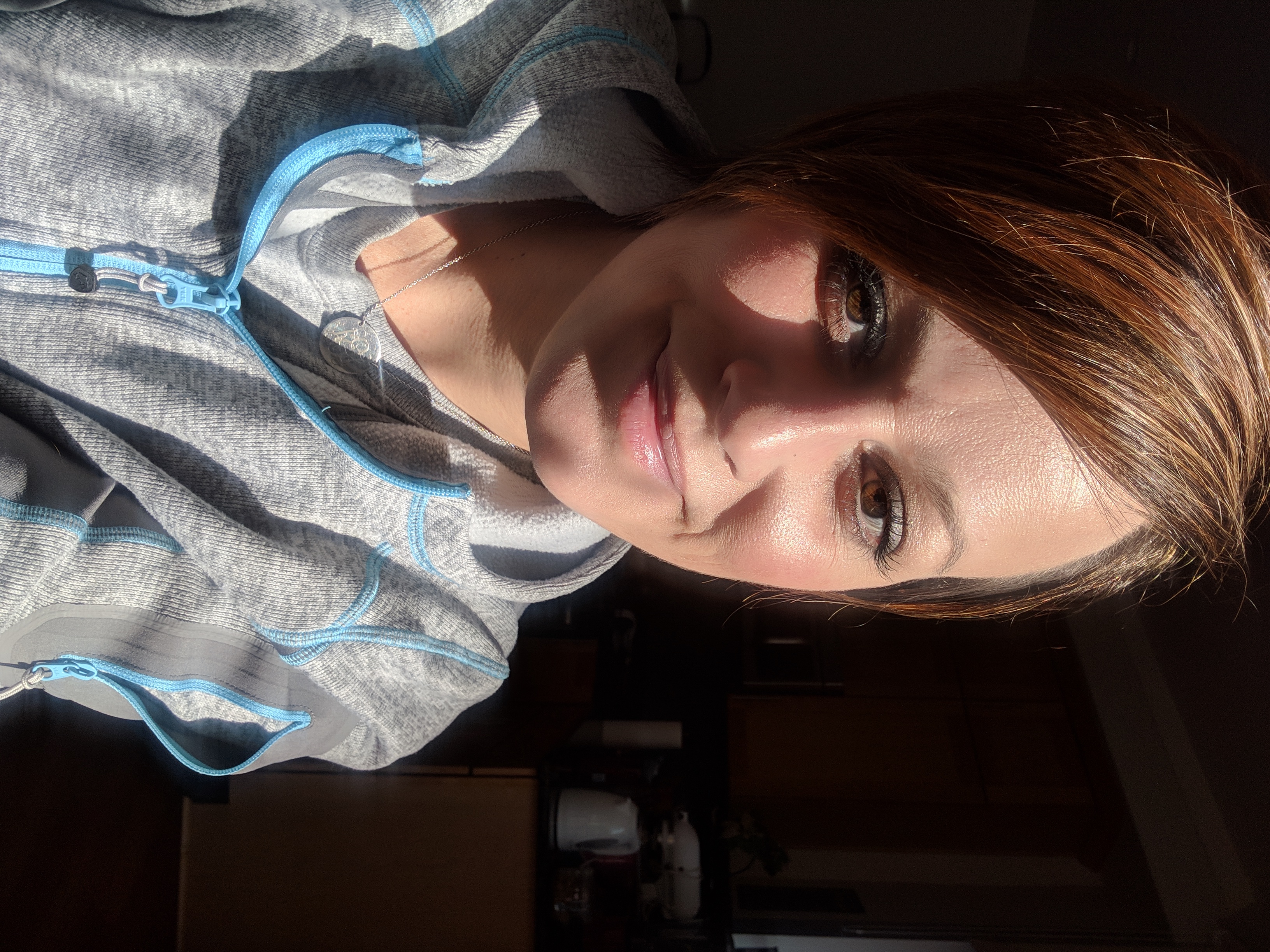 Kristie Ennis
Mar 17, 2016
By the time students reach 12th grade, many of them (particularly those of poverty) have switched on auto-pilot. Life has become complicated; ...
0