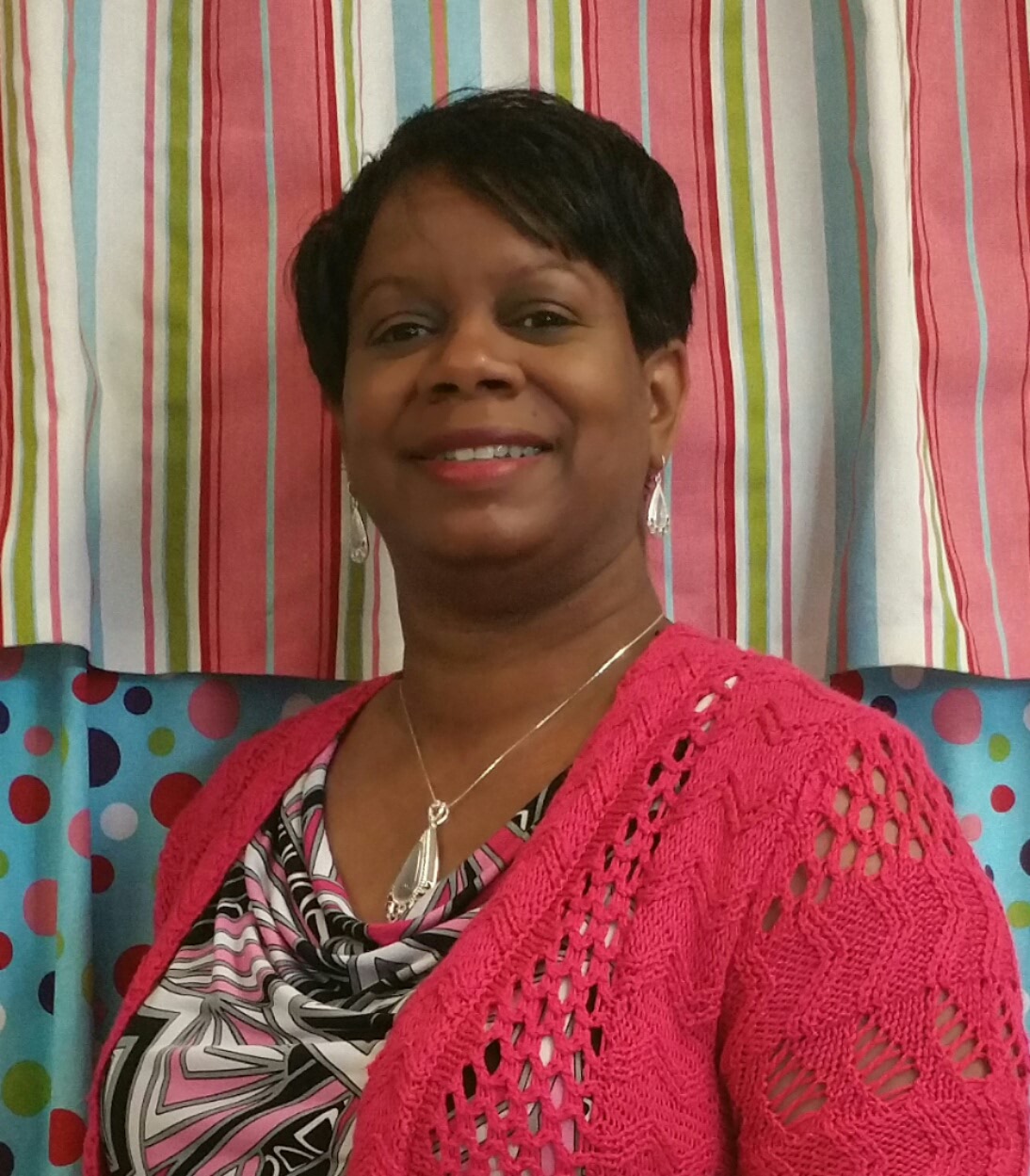 Delsia Malone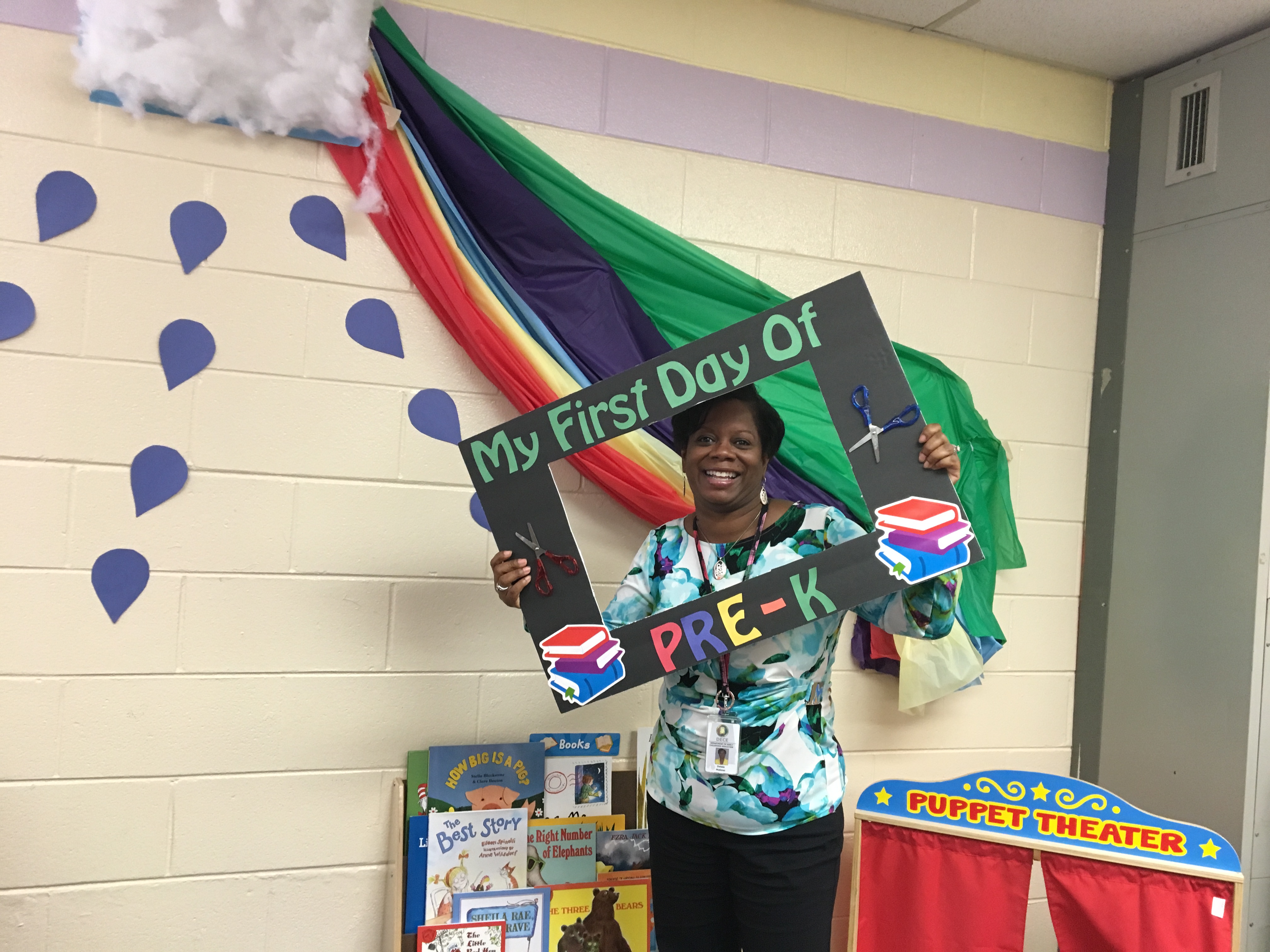 As a kid, I often heard my parents say hard work pays off. I would hear their words again throughout my life but especially remember those words at my high school graduation, again at college graduation and my first post college career assignment. Those words became a goal for me (Wonder #207) as I pondered what I would do to contribute to society in a good way. To me, those words were a call to use my God-given talents to help and educate others. I just didn't realize how profound those words were until recently.
As an adult we don't remember being a baby (Wonder #1337) but if we could, I'm sure my memories would include my mom whispering encouraging words or saying to me that my life would be better than hers. Parents by design want the best for their kids, even when the steps to make things better seem hopeless. During my 22 years in public education, I never met a parent who would say to their child, "Have a bad day." For me, my parents are my circle. They are my cheerleaders and they tell me I can, when I say I can't do something. My husband and kids are my life. They support me, challenge me and say, "Yes, you can."
Recently, my hard work caught the eye of a state level supervisor. I had no clue that my life's work would lead me to being able to make a difference with preschoolers and their teachers. I had no clue that all of my previous trainings and subsequent work with preschool would lead me to a new path in life. I'm in love with school and love being a service to children and teachers. Teaching is a calling and I have found a new passion and I am so grateful for God's newest blessing upon my life. Although I'm no longer an elementary principal, my work is not done. I will continue using my voice to help educators and children reach their fullest potential through encouragement and support.

Keywords:
Share:
0

Comments
Latest Posts from Our Lead Ambassadors: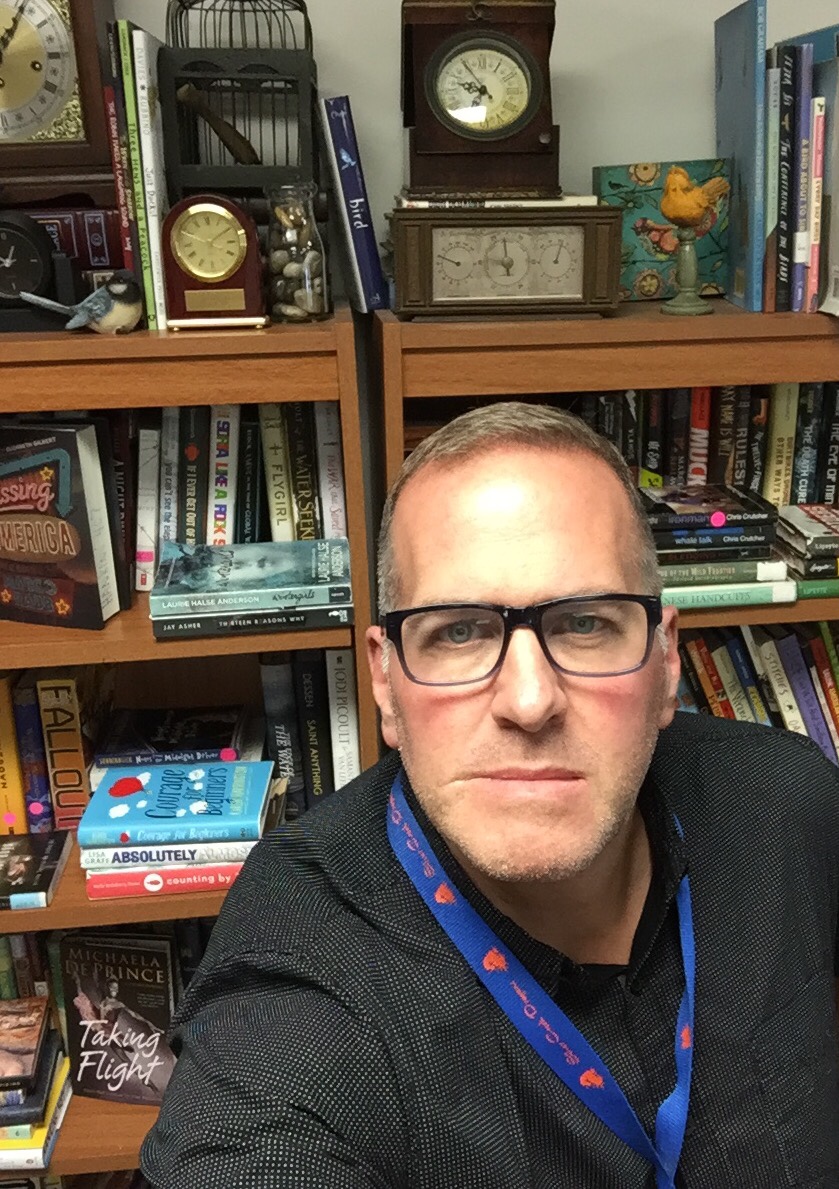 Paul W. Hankins
Mar 1, 2016
When I attended nErDcamp last summer in Parma, Michigan, I got to see my friend and nationally-recognized hero/ambassador for books, John Schumaker ...
0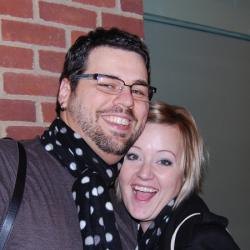 Sarah Nicols
Sep 16, 2012
In 1798, a French emperor named Napoleon Bonaparte invaded Egypt with grand dreams of conquering the world. Napoleon had a great appreciation for ...
0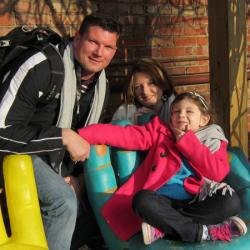 Fines Family
Jul 26, 2012
Greetings Wonder Friends!This week we've been celebrating the WONDERful world of Creepy Crawling Critters at Wonderopolis Camp What-a-Wonder.  We've ...
0