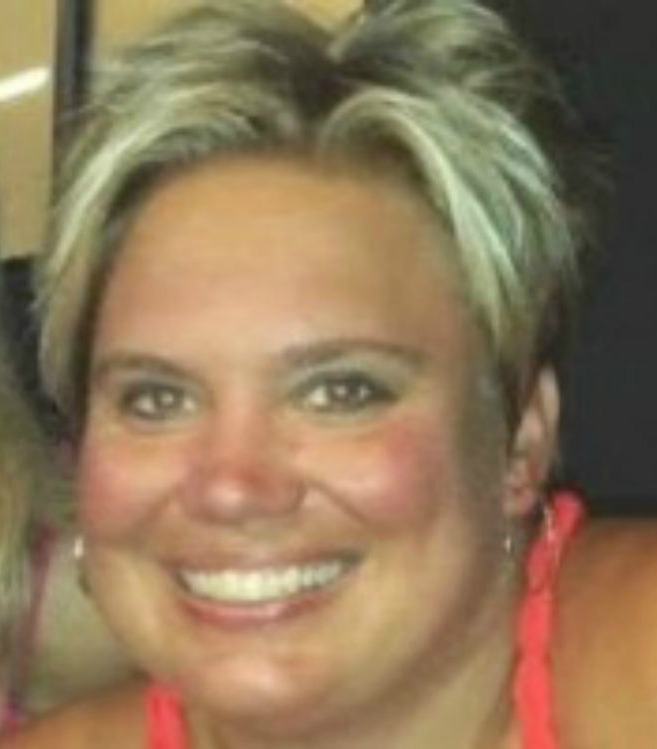 Jennifer Rubin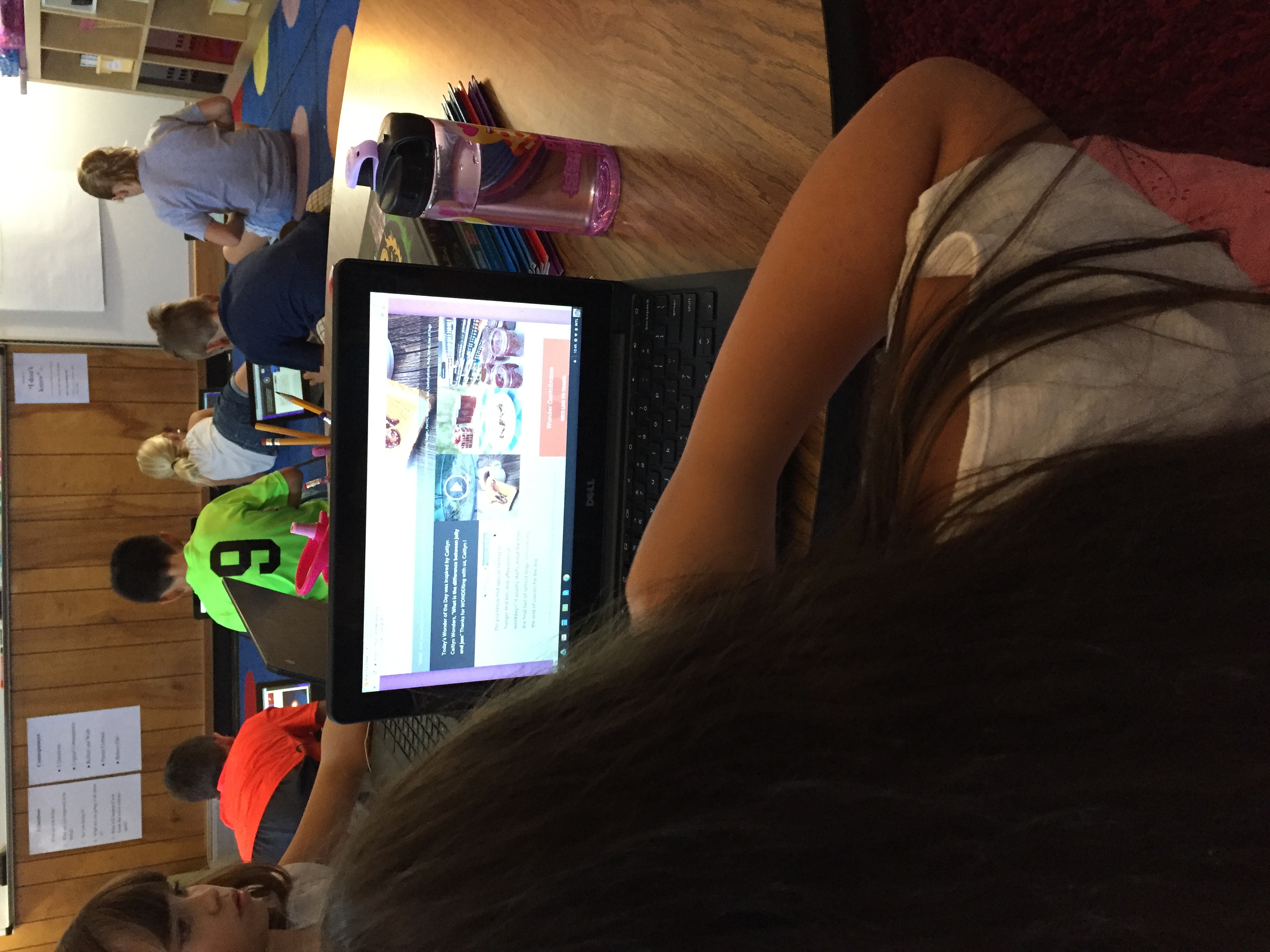 We are 3 weeks into the new school year now and I couldn't wait to show them Wonderopolis! We have Wonder Wednesdays each week in my class where students are given time to let their imagination go. Our first stop was, of course, Wonderopolis. They were hooked!
Before I set them free, we talked about what they wonder about as I documented their thoughts on the board. The more they talked, the more excited they go and the more it encouraged others to participate. Soon, we had a long list of curiosities that buzz through an 8 year old's head. I was amazed...What is plasma? How do cell phones work? How does a car engine work? Why do planes fly but not cars? Where to the most tigers live?
As they got started on Wonderopolis, they were amazed at all the questions submitted by kids. The energy in the room exploded with - Hey! Look at this! I never knew that! Watch this video of a bird eating jelly! Many did not find answers to their wonders and that might have been the best part. Now they are set with the task of finding out and sharing with us. In a world of instant gratification, Wonder Wednesday is a great tool. It encourages them to press on and find the answers. Seek information for themselves instead of it being so readily at their disposal.
As my students have free time, I encourage them to Wonderopolize. Nary a groan from the crowd.
Share:
0

Comments
Latest Posts from Our Lead Ambassadors: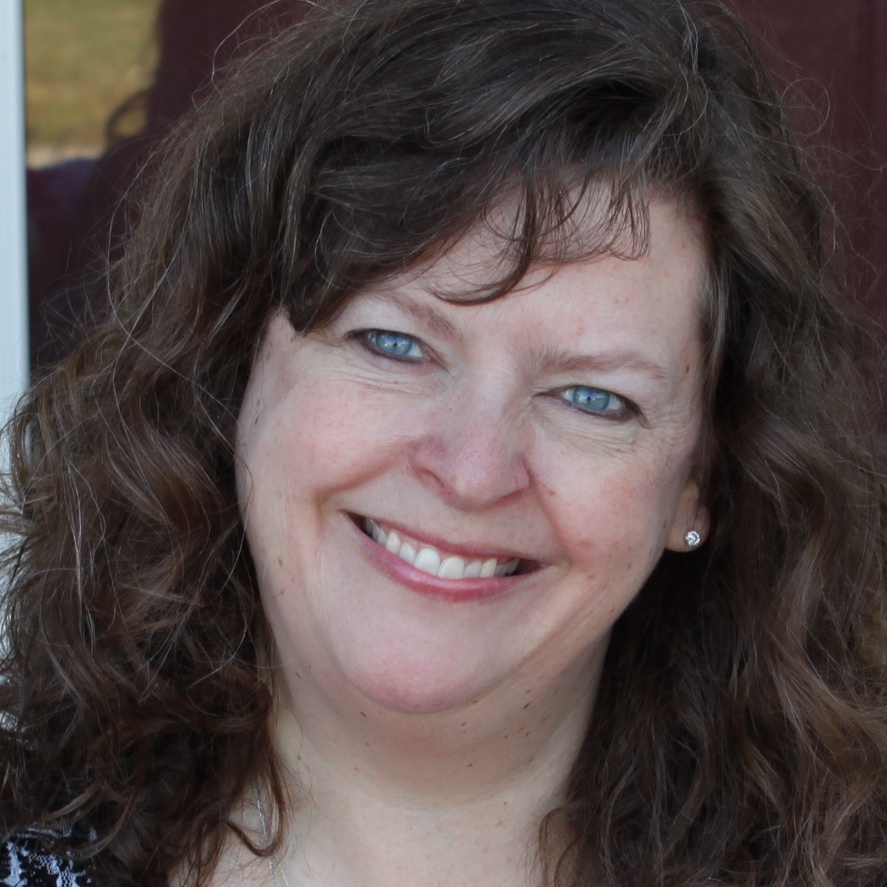 Lisa Silmser
Mar 21, 2016
I'm no spring chicken so I know that the days before and after an extended break from school can be pretty interesting. Some of the kiddos are so ...
0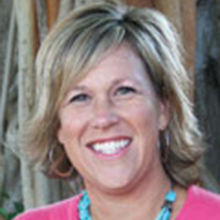 Jennifer McDonough
Mar 20, 2016
Jen McDonough has been teaching and wondering with kindergarten and first graders for the past sixteen years at The Benjamin School in North Palm ...
0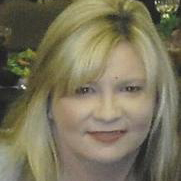 Michelle Cooper
Mar 17, 2016
What have you wondered about today? What fills you with curiosity? What can you imagine creating? These are just a few questions that will ...
0