Carol Varsalona
Happy New Year to All. Twitter is lighting up with chats bringing in the new year. Tonight is the first #WonderChat and #NYEDChat of the new year. The question documents for both of these chats are ready for viewing. Since I am moderating #NYEDChat on #EduBlogging: The Power of One Word to Guide Our Journeys, I still want to participate in #WonderChat as well. This morning, I have a double task of scheduling responses so the #MondayMotivation hashtag is my reminder to start wondering and composing responses.
Each new year, new words spin around me persuading to me to capture the best of what they have to offer. This year as in the past, I reflected and carefully chose carefully one word to be a guide on my journey. My #oneword this year is:

It will guide me to become a better person and fully savor "life living" moments. I introduced hope to social media with a blog post on January 4th. After that, I was moved to write poetically about my word. This led to my #PoetryFriday post with an image poem composed using the Buncee platform during the snowstorm on Long Island (middle digital).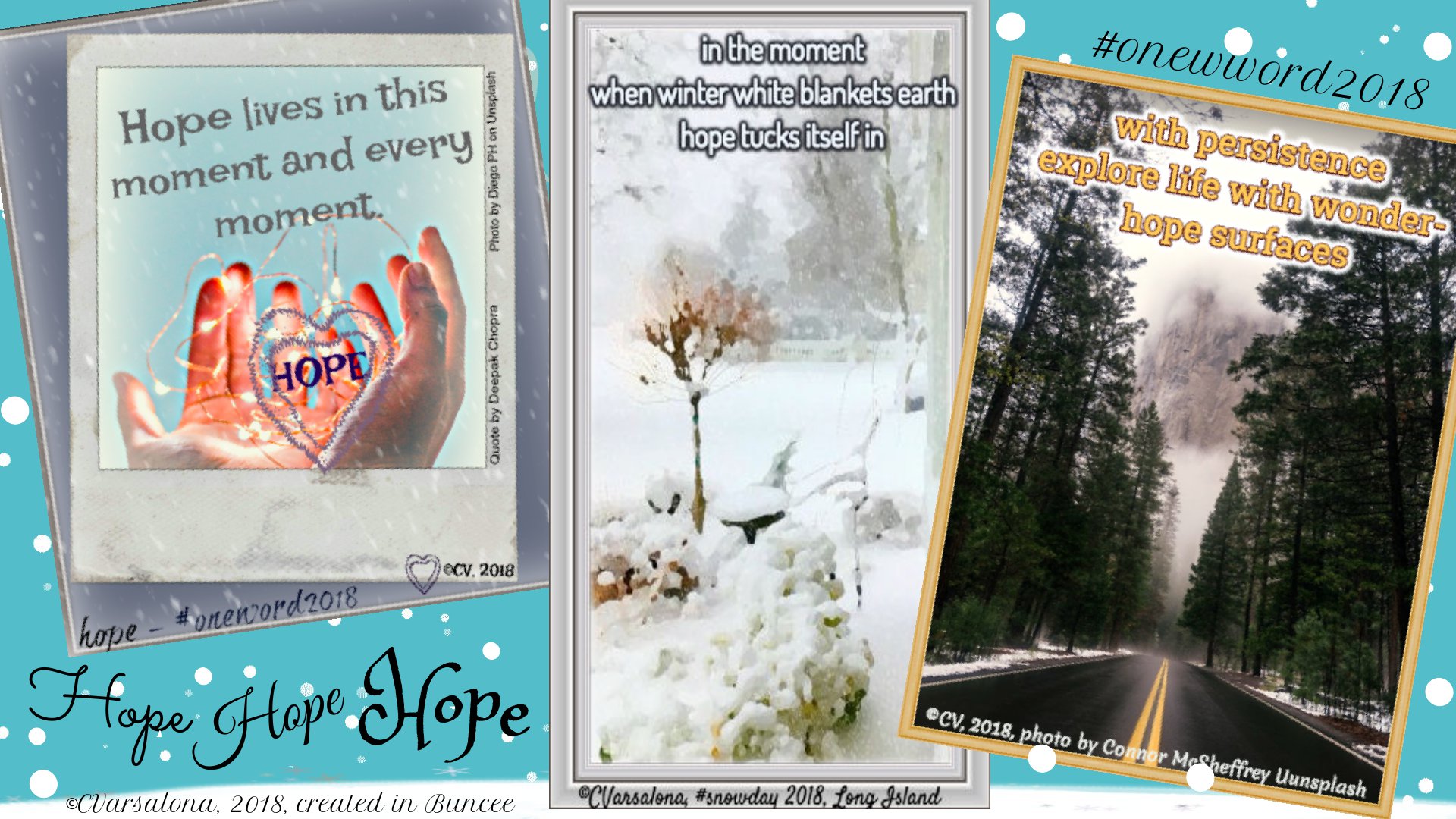 I decided after this to celebrate my one word as I geared up for NYEDChat's conversation. Another post with a longer poem was created and sent off to Ruth Ayres' Celebrate This Week community at (#celebratelu).
Now, I am ready for both #NYEDChat and #WonderChat. I created a new digital inspiration just in time for #WonderChat. You can see my sneak preview below.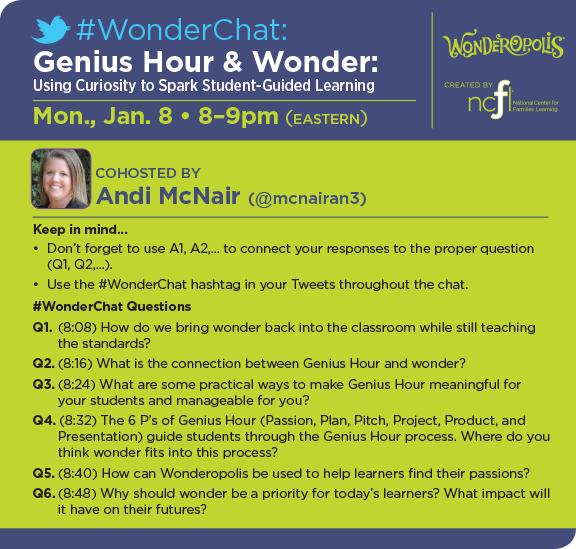 My response to #WonderChat Question 6 is below.
Wonder is inherent in the inquiry process. Our students need to develop skills to become lifelong learners in a changing world. Wondering allows for children's curiosity to grow and feed learning along the way. If we teach children to notice and wonder daily, they will be able to ignite wonder more readily and engage in finding the magic things of life.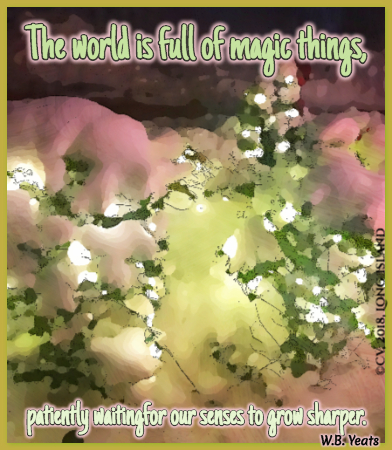 May you continue to wonder daily as I do and perhaps you will join one of the chats tonight or in the future.
Keywords:
Share:
0

Comments
Latest Posts from Our Lead Ambassadors:
Laura McShane
Nov 21, 2018
The proverb goes: "Necessity is the mother of invention." Here's our plan to keep kids' little hands busy over the long holiday breaks: Our wreath ...
0
Christie Wyman
Oct 30, 2018
Looking for a fun STEM challenge with a twist for your class or school community? Look no further than biomimicry! What's biomimicry? It's ...
0
Kristie Ennis
Oct 15, 2018
"This book is for teachers who want something better for their students and who believe in each child's capacity for deep and creative ...
0