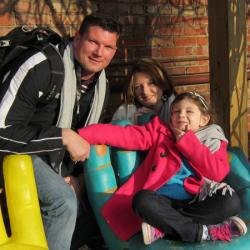 Edwards Family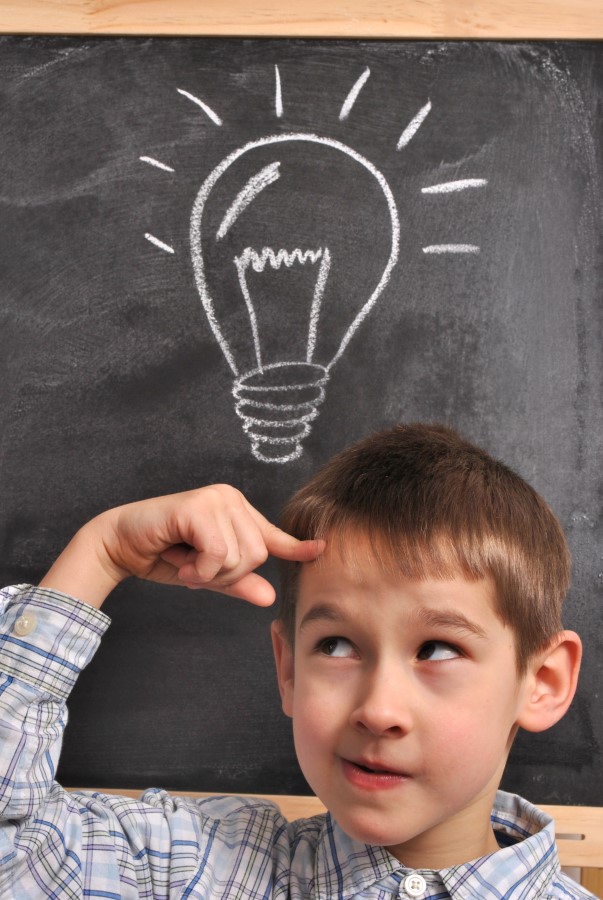 So for about a week, there has been an unusual odor in the kitchen at our house …
(I thought of Wonderopolis wonders #358, #599 and #719)
We thought it was from the garbage disposal …
(which made me think of wonder #741)
So we kept trying to make that better.
We bought cleaner and my husband even took all the pipes apart under the sink and cleaned them …
But the odor still lingered …
Last night we needed to run the dishwasher, but it would not turn on …
(and wonder #110 enters the picture)
So tonight, we (my husband) pulled the dishwasher out and thought he had drained all the water …
But then another gush came …
And there was water, water, and more water ….
(I think of wonder #742)
We found water in all sorts of places even the bottom of the pantry!
I got all the towels in the house …
(Wonder #186 comes to mind)
And the wet/dry vac ..
(which makes me think of wonder #109)
Soooo much water …
We think we found the problem …
(Look how many wonders I found when I searched for the term "problem")
I say "we" but I really had nothing to do with it!
There is a piece missing so the pipe is not held up and sags in one place causing the water not to flow out from the dishwasher …
So now the old dishwasher is sitting outside …
(Wonder #784 comes to mind …)
There is a big hole where one is supposed to be …
(let's bring in wonder #596)
There are dirty dishes in the sink …
(I probably should look at wonder #952)
But the smell is gone!
I guess I know what our project will be tomorrow …
(Wonder #532 to the rescue!)
As I told my story of our lovely water adventure tonight, I thought of several things I could search for on Wonderopolis …
My search for the term water brought up over six pages of results …
See how much wondering even one little event can lead to ….
Think about all those questions and opportunities for learning!
Those oportunities are around us all the time …
We just have to take time to notice them!
And as I was searching for these wonders, I found even more great wonders to explore!
You never know what you are going to find when you start wondering ….
photo credit: Phillip Stearns via photopin cc
Share:
0

Comments
Latest Posts from Our Lead Ambassadors:
Susan Hellard
Sep 24, 2017
We just returned from our biggest field trip of the year. Our 5th grade overnight environmental 4H trip. This trip never seems to go as planned, I ...
0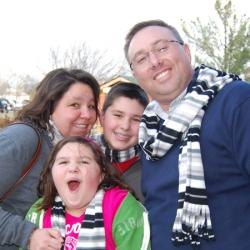 Phillips Family
Sep 14, 2012
Last week our family took a trip to Disney World in Florida.  We haven't been there in four years, so everyone was excited to return.  Since we are ...
0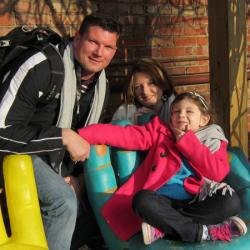 Fines Family
Jul 26, 2012
Greetings Wonder Friends!This week we've been celebrating the WONDERful world of Creepy Crawling Critters at Wonderopolis Camp What-a-Wonder.  We've ...
0