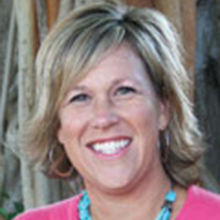 Jennifer McDonough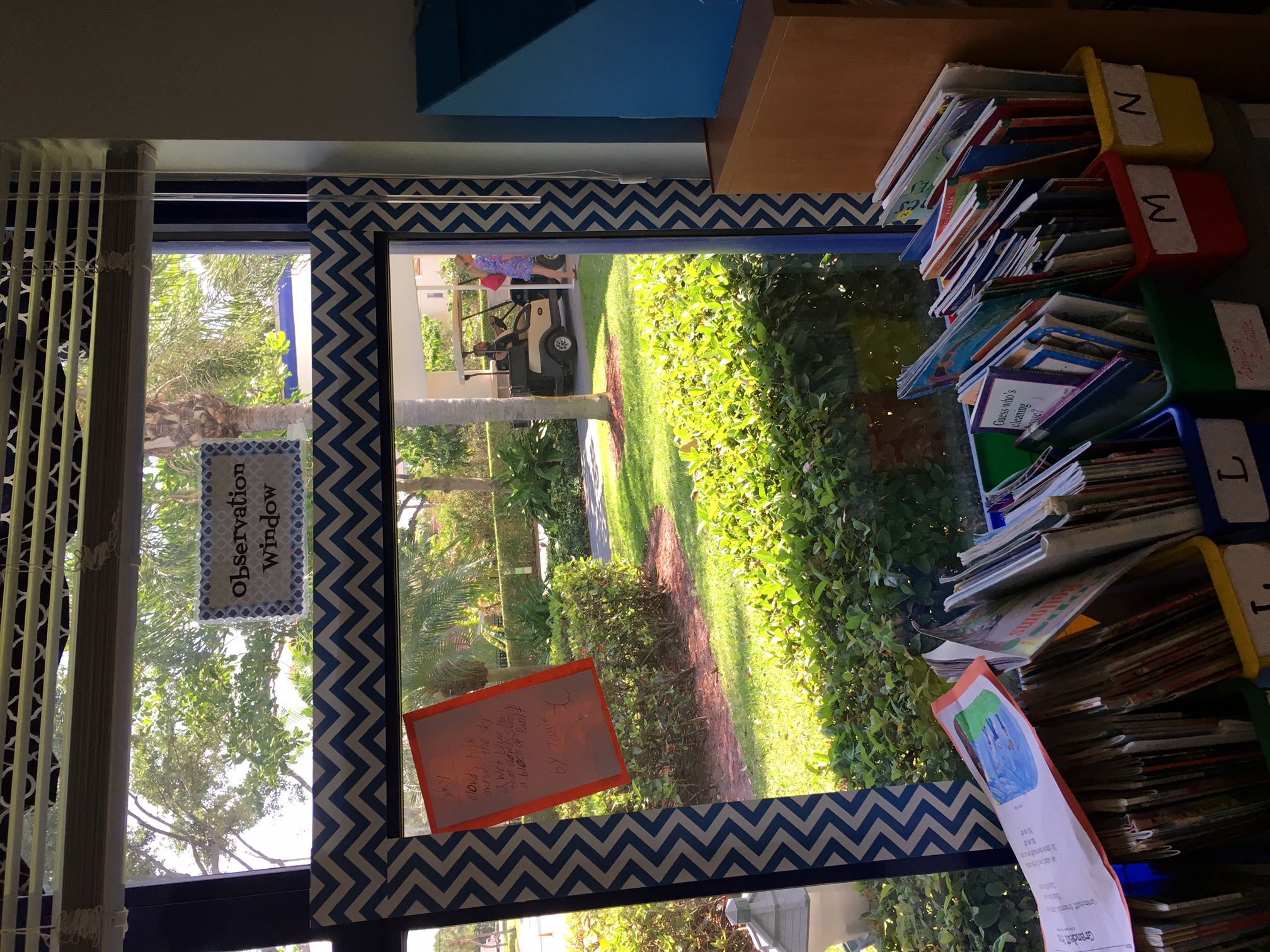 Creating an observation window is a simple way to start transforming your classroom into a place for wonder. I simply took bulletin board border and taped it around one section of my window. I put a notebook and set of colored pencils by the window and encourage the kids to sketch and write about what they see outside. This area is especially popular when a big weather even occurs! It has been a great way to track the weather events or happenings that have occurred across the school year. This is also a great place for writers to go when they are in need of a writing idea. There is so much inspiration right outside the classroom window.
Share:
0

Comments
Latest Posts from Our Lead Ambassadors: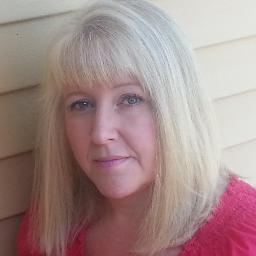 Robyn Thiessen
Mar 8, 2016
I loved to see that other Wonder Leads felt that becoming a Wonder Lead was a dream come true because I felt exactly the same way!! I have used ...
0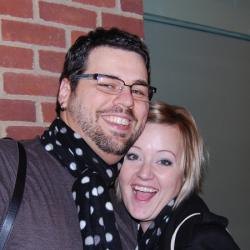 Sarah Nicols
Sep 16, 2012
In 1798, a French emperor named Napoleon Bonaparte invaded Egypt with grand dreams of conquering the world. Napoleon had a great appreciation for ...
0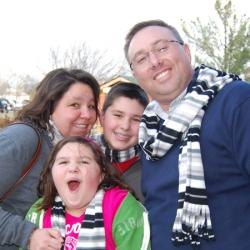 Phillips Family
Sep 14, 2012
Last week our family took a trip to Disney World in Florida.  We haven't been there in four years, so everyone was excited to return.  Since we are ...
0