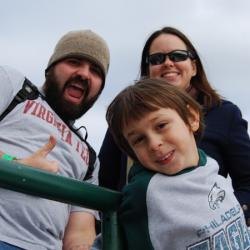 Brasdis-Nixon Family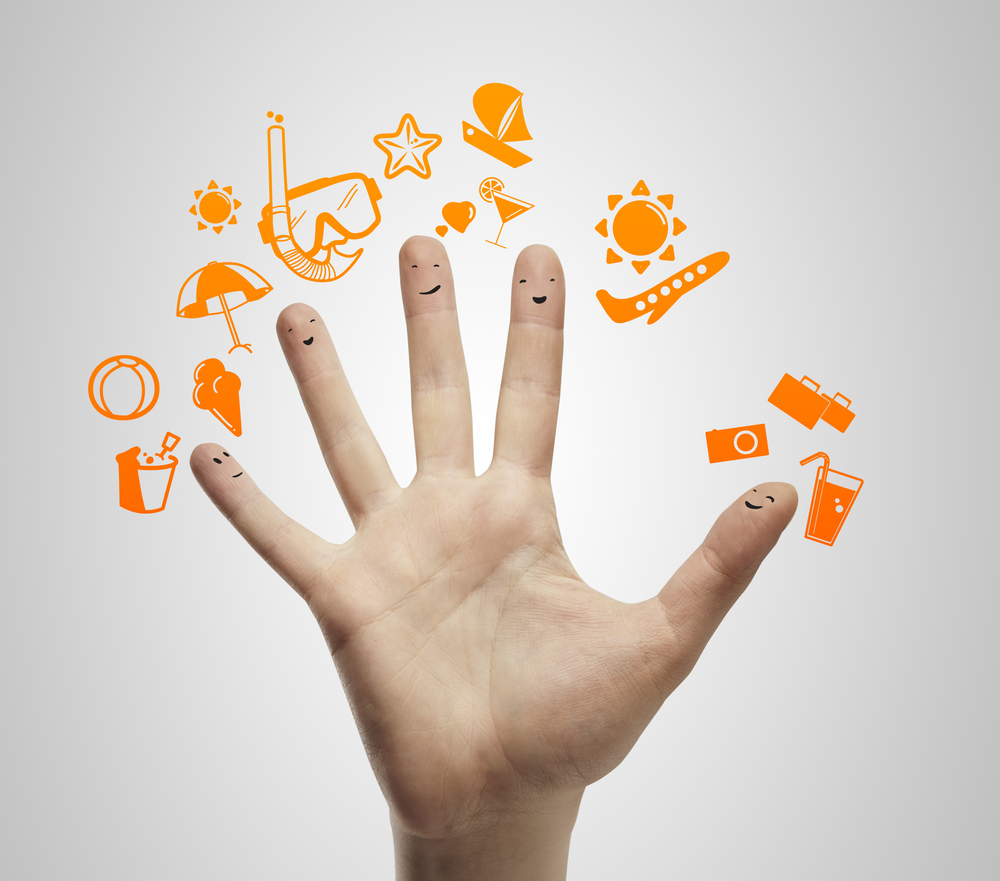 By: Samantha Brasdis
How do I even begin to explain how amazing our trip was?  I could go into immense detail and precise explanations, however, I think the wonders and child-like awe would become lost in translation.  So instead of trying to explain how epic it was, I'd like to recommend that you take your family on an uninhibited (and distraction-free) trip to a local museum or wacky restaurant and go exploring.  Not only is it a lot of fun, but there's an incredible bonding experience that goes on with each member of the family that can't be easily forgotten.
With that being said, let me open up a world of wonders for you.  A world of fascinating information just waiting to be discovered...in Louisville, Kentucky.
Share:
0

Comments
Latest Posts from Our Lead Ambassadors: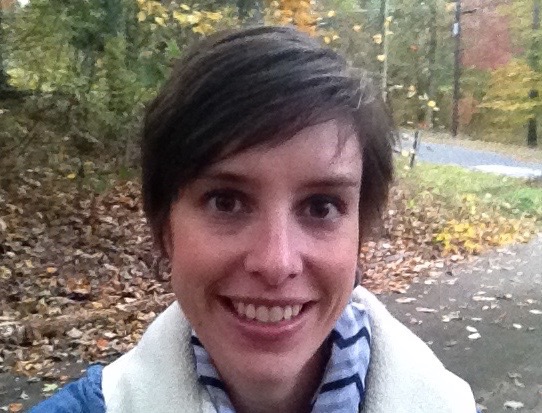 Renee Cunningham
Mar 17, 2016
Do you have a work BFF? That person that you can say anything to, bounce ideas off of, even share workplace gossip (it happens everywhere). Beyond ...
0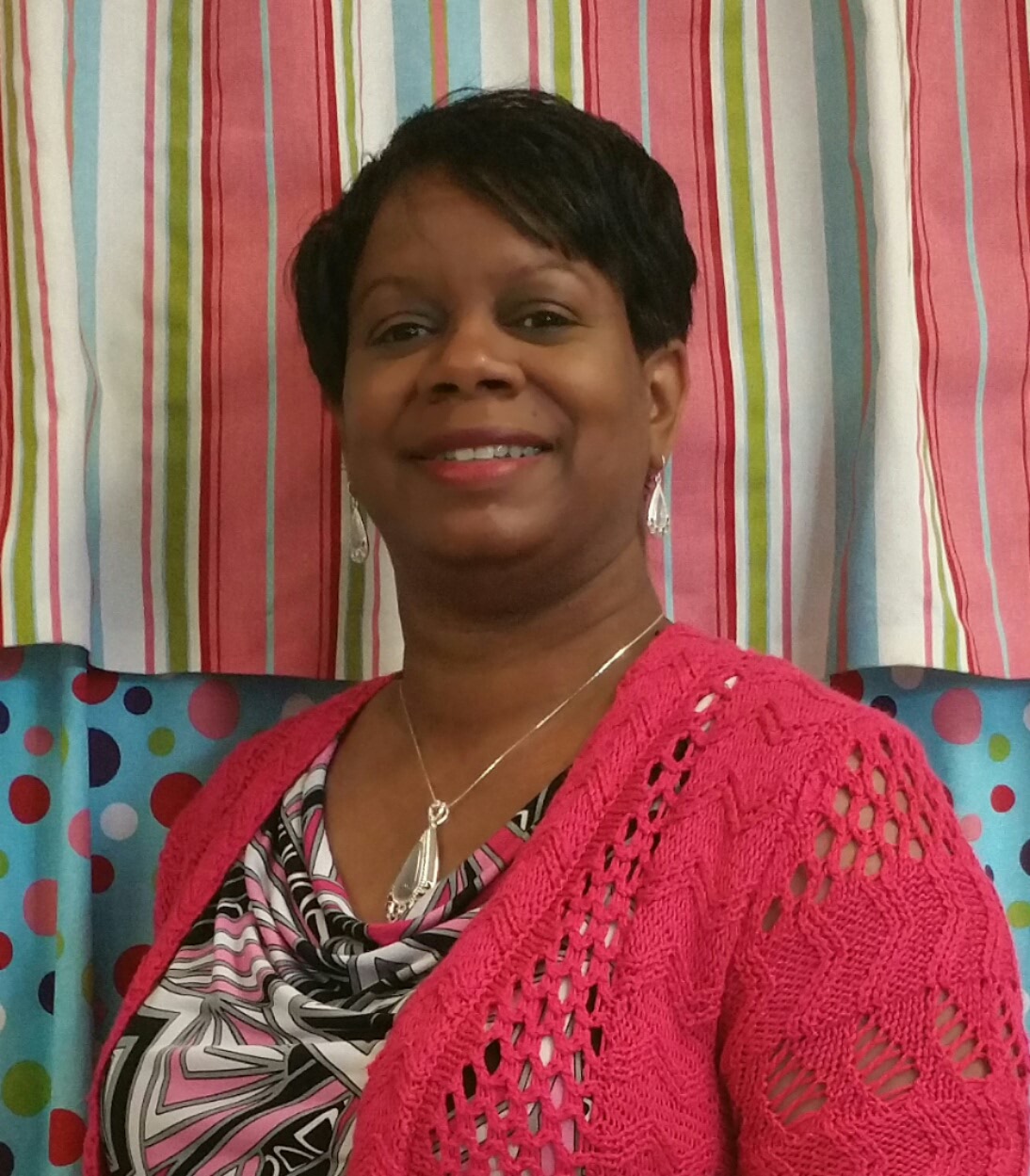 Delsia Malone
Mar 7, 2016
Hi everyone! I am very pleased to officially join Wonderopolis as a Wonder Lead Ambassador. As I discussed this first blog post with my husband and ...
0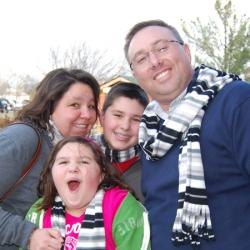 Phillips Family
Sep 14, 2012
Last week our family took a trip to Disney World in Florida.  We haven't been there in four years, so everyone was excited to return.  Since we are ...
0