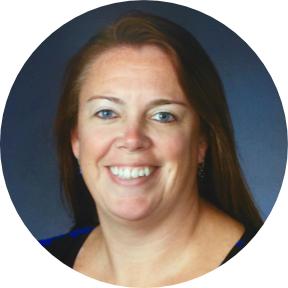 Krissy Pierce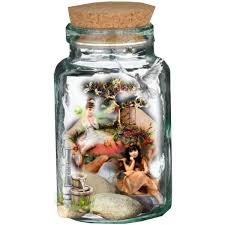 As part of an opportunity provided to Wonder Ambassadors last year, I sent out Wonder Boxes to multiple classrooms in the area. My goal was to provide inquiry-based experiences for students, while developing awareness and excitement about Wonderopolis as a tool for the classroom. Although the classrooms I sent to did not provide pictures or artifacts to share, I was told repeatedly that kids loved the resources and teachers were excited. Seems like a great start to me!
As I begin considering my project for this year, I came across a former colleague. She has taken a position in a new school and found an exciting culture of teachers utilizing Wonderopolis! I'm not sure where this journey will take us, but it's off to a great start!
Share:
0

Comments
Latest Posts from Our Lead Ambassadors:
Susan Hellard
Sep 24, 2017
We just returned from our biggest field trip of the year. Our 5th grade overnight environmental 4H trip. This trip never seems to go as planned, I ...
0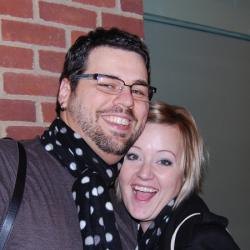 Sarah Nicols
Sep 16, 2012
In 1798, a French emperor named Napoleon Bonaparte invaded Egypt with grand dreams of conquering the world. Napoleon had a great appreciation for ...
0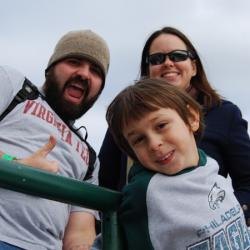 Brasdis-Nixon Family
Sep 14, 2012
Last week, Allan and I (along with Pierre) went exploring at the Children's Museum of Portsmouth.  It was a BLAST!  We learned lots of things like ...
0