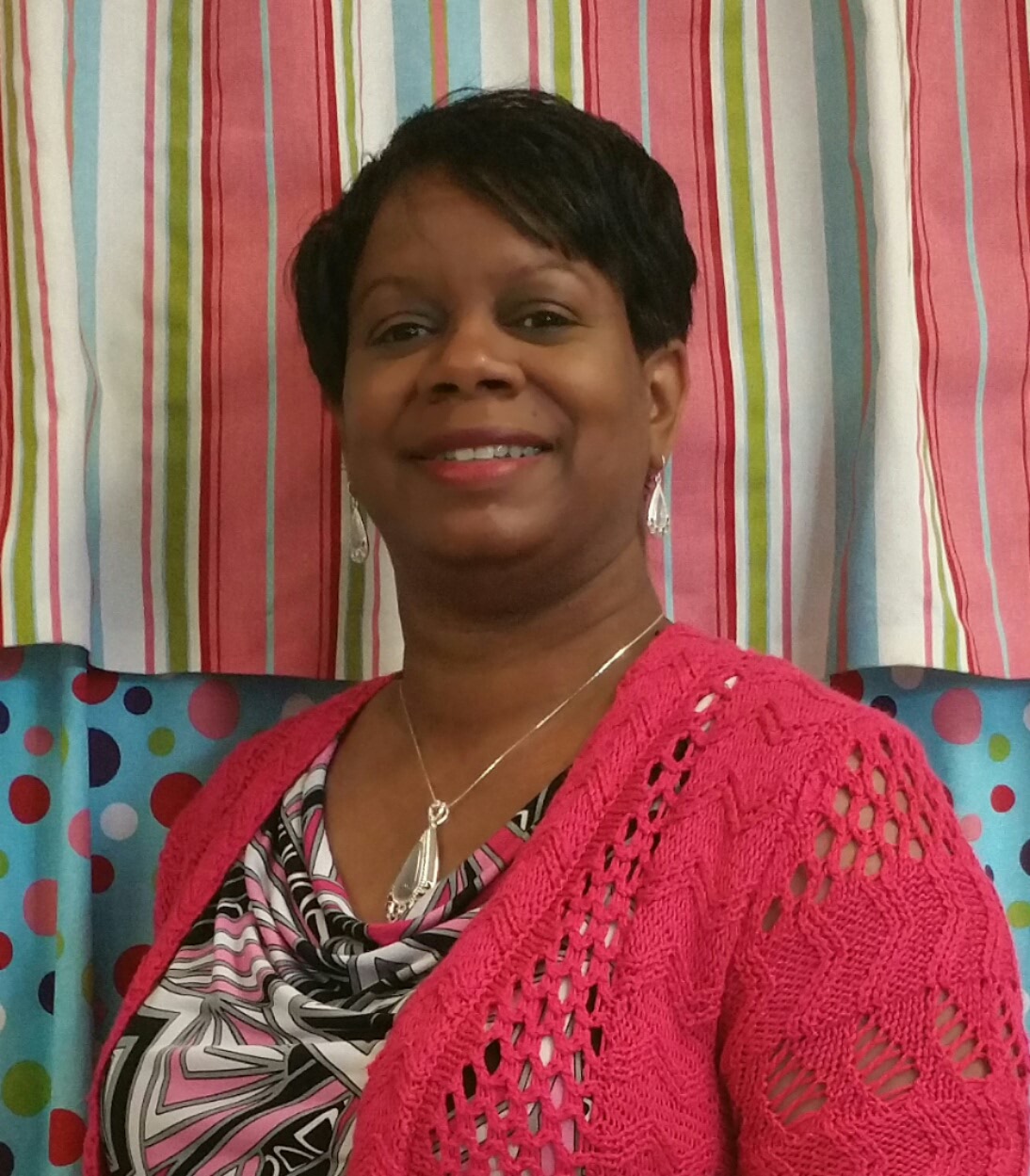 Delsia Malone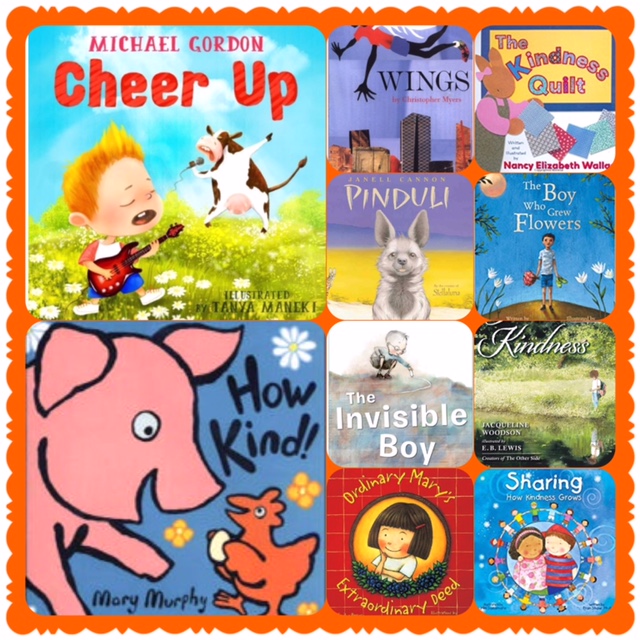 This year I was compelled to share picture books on the themes of individualism, self esteem, and kindness. I also located accompanying wonders on Wonderopolis. Happy reading!
Cheer Up by Michael Gordon -Simple rhymes tell of a little boy learning about kindness.

Wings by Christopher Myers - a student who is different from the others is ok with his individualism.

The Kindness Quilt by Nancy Elizabeth Wallace - a class assignment leads students to explore random acts of kindness

Pinduli by Janell Cannon - A book about how words can make something enormous. A lesson on treating others with respect.

The Boy Who Grew Flowers by Jen Wojtowicz - Treated as outcasts, two students new to a school form a bond around their uniqueness and lead others to explore kindness.

How Kind! by Mary Murphy - A book that shows how act of kindness leads to a series of other good deeds. (See WOD #137)

The Invisible Boy by Trudy Ludwig - Left out by classmates, Brian befriends a new boy and makes the boy feel welcomed. Great lesson on kindness and making others feel included.

Each Kindness by Jacqueline Woodson - Maya is rejected by girls at school and stops going to school. After a lesson on kindness by the teacher, the girls think about the consequences of their actions. (See WOD #607)

Ordinary Mary's Extraordinary Deed by Emily Pearson - Mary picks blueberries for a neighbor and this leads to a chain of good deeds. (See WOD #502)

Sharing: How Kindness Grows by Fran Shaw - boys and girls learn about sharing and how good it feels to help others.
Keywords:
Share:
0

Comments
Latest Posts from Our Lead Ambassadors: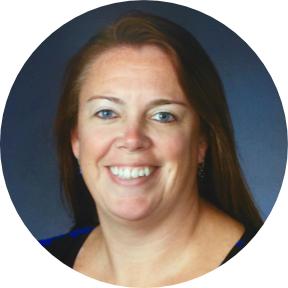 Krissy Pierce
Mar 9, 2016
I am so excited to embark on this journey with the other Wonderopolis Lead Ambassadors! I have been a long time follower of all things Wonderopolis ...
1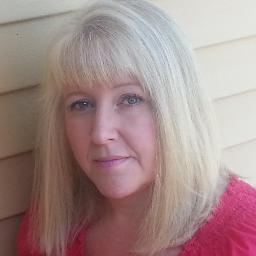 Robyn Thiessen
Mar 8, 2016
I loved to see that other Wonder Leads felt that becoming a Wonder Lead was a dream come true because I felt exactly the same way!! I have used ...
0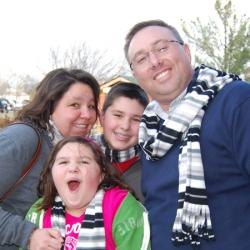 Phillips Family
Sep 14, 2012
Last week our family took a trip to Disney World in Florida.  We haven't been there in four years, so everyone was excited to return.  Since we are ...
0