Laura McShane
Looking for a great book to share on World Read Aloud Day?
Dev Petty's I Don't Want to Be A Frog humorously addresses identity and popularity.
Frog says: "Let me ask you something...If you could be any animal in the world, what would it be? Probably NOT a frog, right?"


I can relate. I feel like the FLY.
Fly can't get a break. I should try to be more likable. I WANT to be a koala bear!
Everyone loves koalas, right?
I DON'T WANT TO BE A FROG ACTIVITY PAGES
More fun: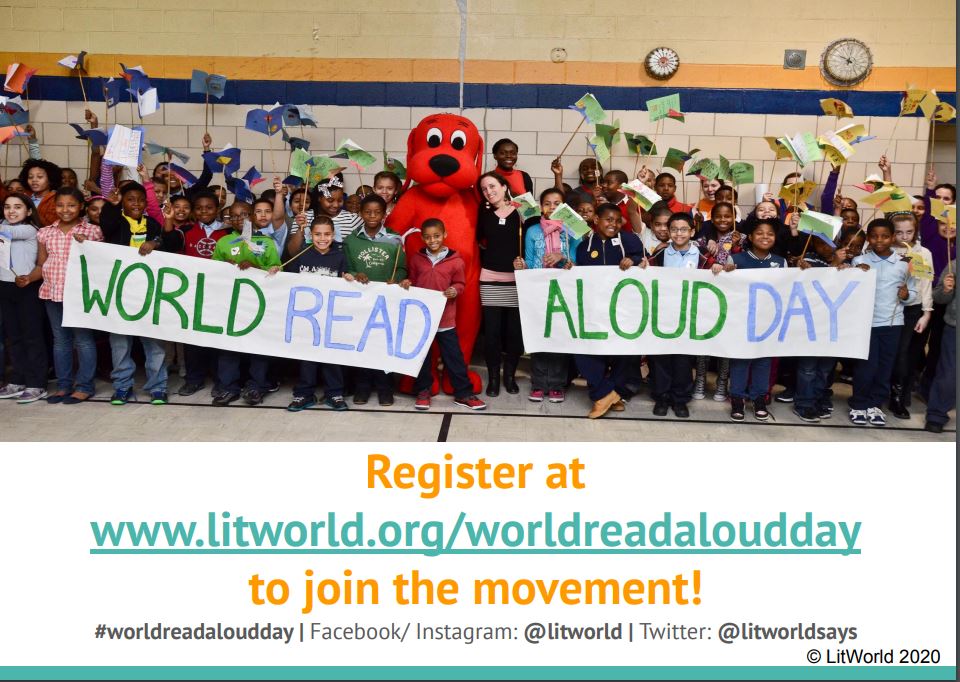 Keywords:
Share:
0

Comments
Latest Posts from Our Lead Ambassadors:
Carol Varsalona
Jul 5, 2019
Summertime is a joyful time of year to explore, play in the sun, relax, and recharge. One way to do so is to enjoy the pleasures of reading and ...
0
Christie Wyman
Apr 28, 2019
Ever tried creating a poem with Poem Generator? Why not give it a try!
0
Kristie Ennis
Feb 26, 2019
As we grow older, our sense of wonder tends to move to the back burner. Adulting is hard, y'all! That doesn't mean wonder disappears; it just means ...
0