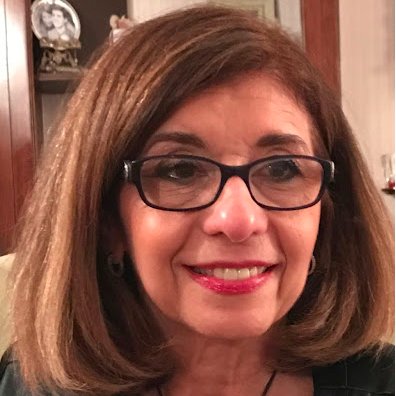 Carol Varsalona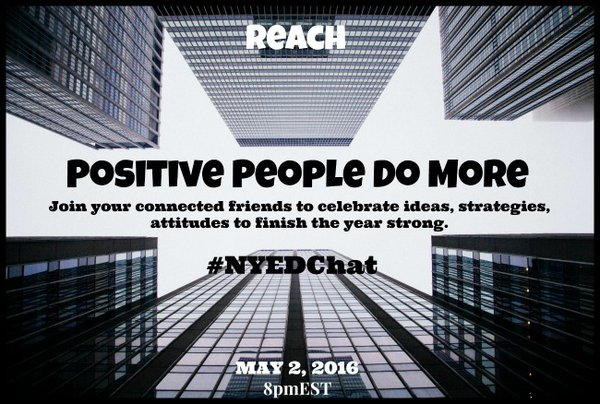 Today is the weekly celebration of #CelebrateMonday, a day to celebrate the positives in education started by one of my colleagues, Sean Gaillard a North Carolina high school principal. While trying to get teachers involved in professional learning networks and social media, Sean created the hashtag #CelebrateMonday to highlight best practices of teachers that would uplift educators and encourage students to be responsible digital citizens.
Because positivity is such an important topic today, #NYEDChat, the voice of NYS educators, is calling in a group of #EduFriends (Bobby Dodd, Sean Gaillard, Reed Gillespie, Phil Griffin, Neil Gupta, Jon Harper, Jennifer Hogan, Eoin Lenihan, Craig Vroom, Jennifer Williams) to join the NYEDChat Moderating Team (Bill Brennan, Victoria Day, Blanca Duarte, Dan McCabe, Lisa Meade, Starr Sackstein, Dennis Schug, Tony Sinanis, Carol Varsalona) at a global Twitter chat tonight. As a band of Positivity Champions, our goal is to celebrate ideas, strategies, and attitudes to finish the year strong, right to the #lastbell. As I write, positivity posters and tweets have been arriving to announce the event.
Why is there such a need for positivity in today's world? There are a myriad of reasons from fast-paced lifestyle, social/identity issues, politics, and the list goes on. The rhetoric and chatter in the real world has filtered into the workplace and education. To take a breather from the dissonance and negativity, tonight's Twitter chat will take a stance with the theme, "Positive People Do More."

According to the Mayo Clinic, looking at life's challenges in a positive way has its long-lasting rewards. Here are some benefits:

lower levels of distress
greater resistance to colds
better coping skills
Students need to understand the reasons why positive attitudes, stemming from self and reaching out to peers, are important. Teachers can use Wonderopolis' Wonder of the Day #991, Do You Have a Positive Attitude?, in the classroom to discuss this topic and later have a broader discussion on social emotional learning.
Following the lead of poet Amy Ludwig VanDerwater who created a month long poetry project, Wallow in Wonder, for National Poetry Month 2016, and my Wonder Lead Ambassador colleague, Paul W. Hankins, who wrote alongside Amy, I created a blackout poem from the information in the article.
I also created another poem based on the title of the chat to attract participants to the chat.
I extend the offer to join #NYEDChat tonight or read the transcript that will follow. A positive attitude matters in life!
Keywords:
Share:
0

Comments
Latest Posts from Our Lead Ambassadors: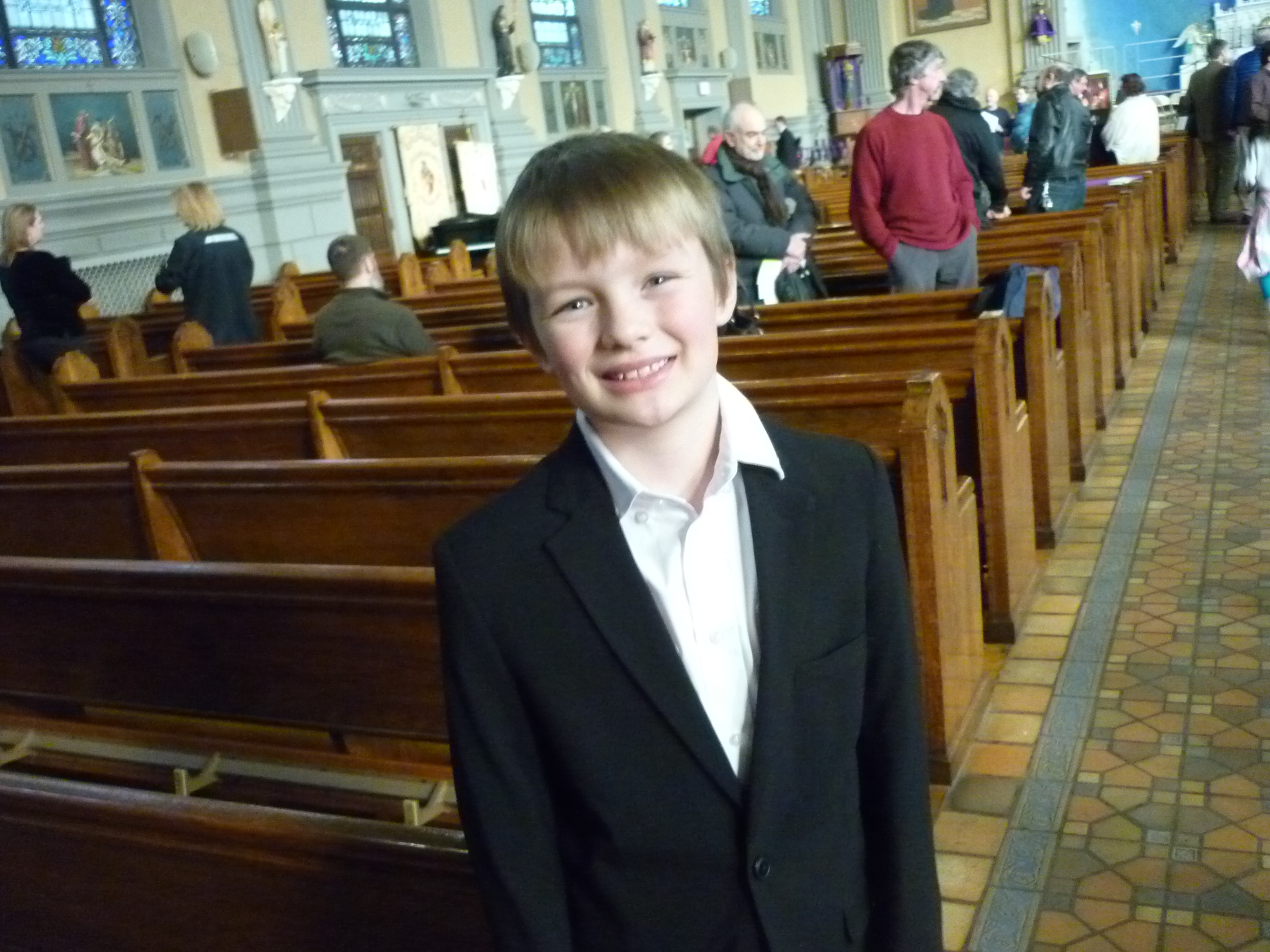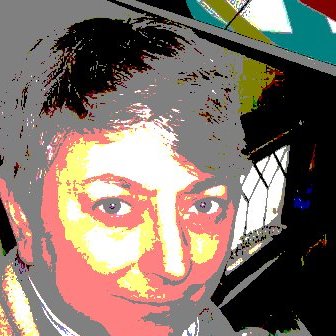 Laura McShane
Mar 13, 2017
Lent is a shortened form of the Old English word len(c)ten, meaning "spring season." Lent 2017 is observed from March 1 [Ash Wednesday] through April ...
0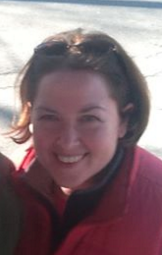 Christie Wyman
Feb 13, 2017
We don't have to go very far for Science inquiry opportunities, and I bet you don't have to, either! Our Kindergarten class had two mysteries that we ...
0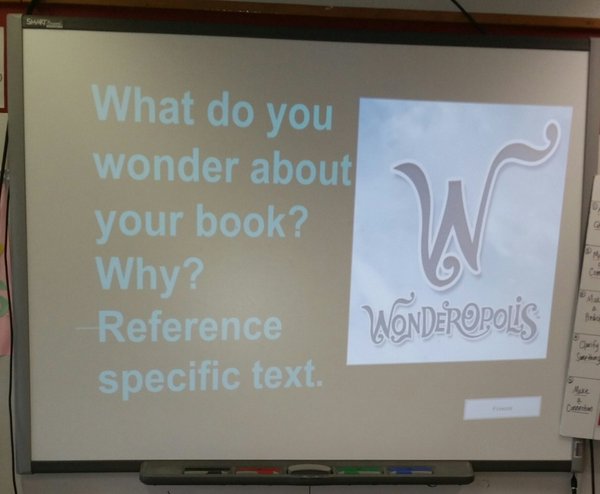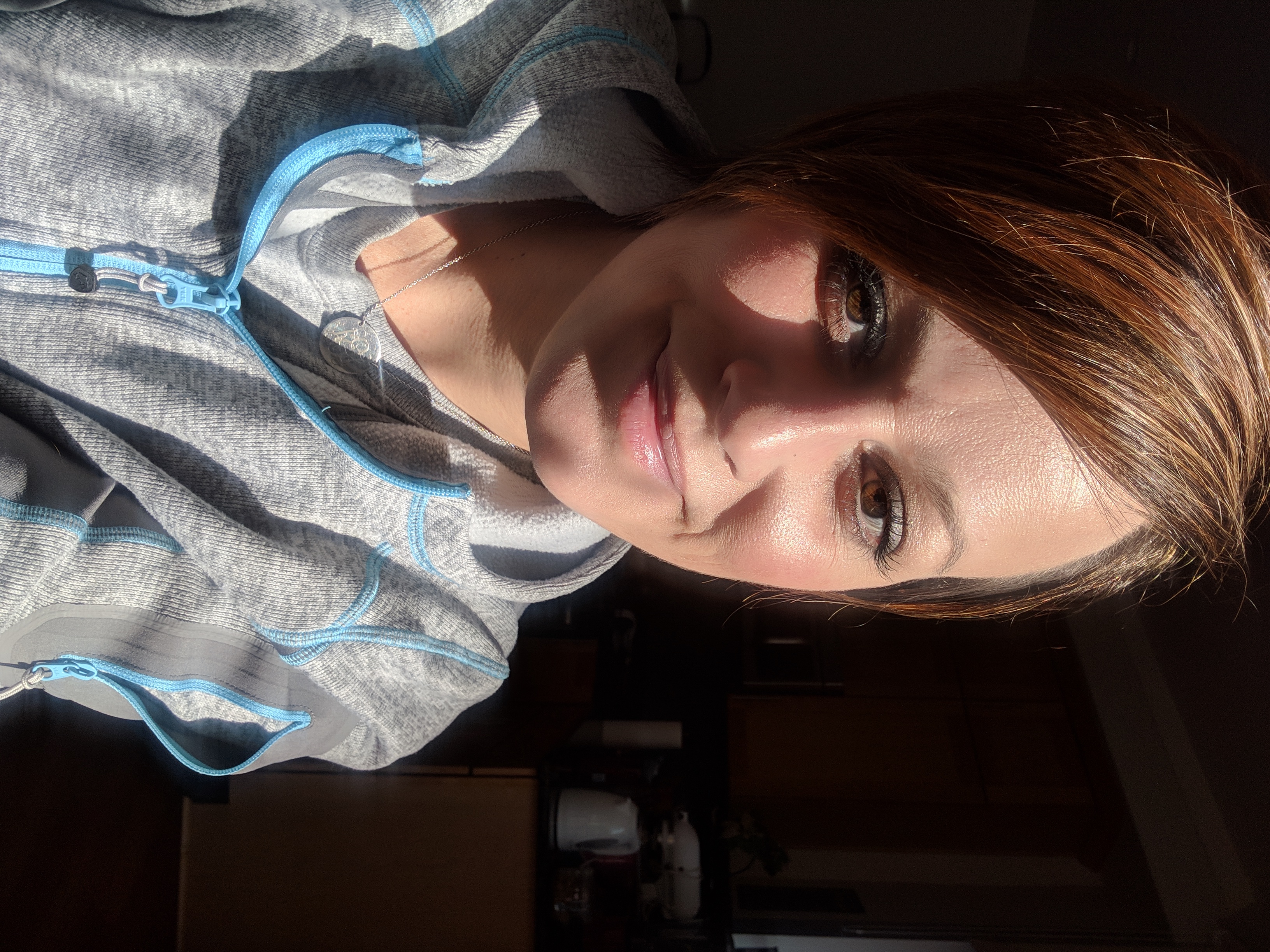 Kristie Ennis
Mar 17, 2016
By the time students reach 12th grade, many of them (particularly those of poverty) have switched on auto-pilot. Life has become complicated; ...
0