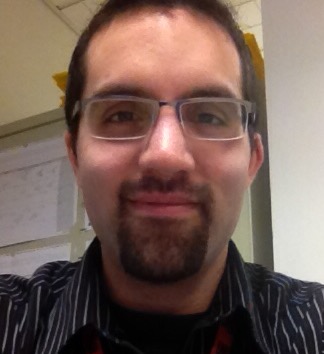 Jim DeSantis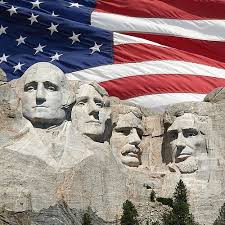 Happy Presidents' Day everyone! Today's wonder of the day #1856, "Has a President Ever Served More than Two Terms" is very fitting. How is it the President Franklin Roosevelt came to serve three terms of office?
Explore some of these great resources that I found for use at any level to talk about both Presidents' Day and FDR:
TeachersPayTeachers:
https://www.teacherspayteachers.com/Product/Presid...
https://www.teacherspayteachers.com/Product/Presid...
Articles about the Presidents, including FDR
Keep on Wondering!
-Mr. D
Keywords:
Share:
0

Comments
Latest Posts from Our Community: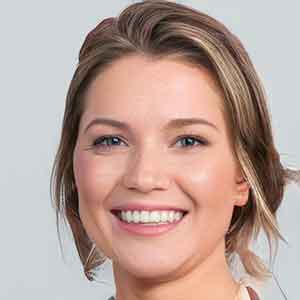 Millie Mowry
Mar 22, 2021
Final year students have a lot more on their shoulders, and on top of that, they get academic tasks to analyze, research, and write. This makes them ...
0 charli bilson
Jan 12, 2021
digital marketing digital marketing agency near me best digital marketing agency digital marketing agency best digital marketing company digital ...
0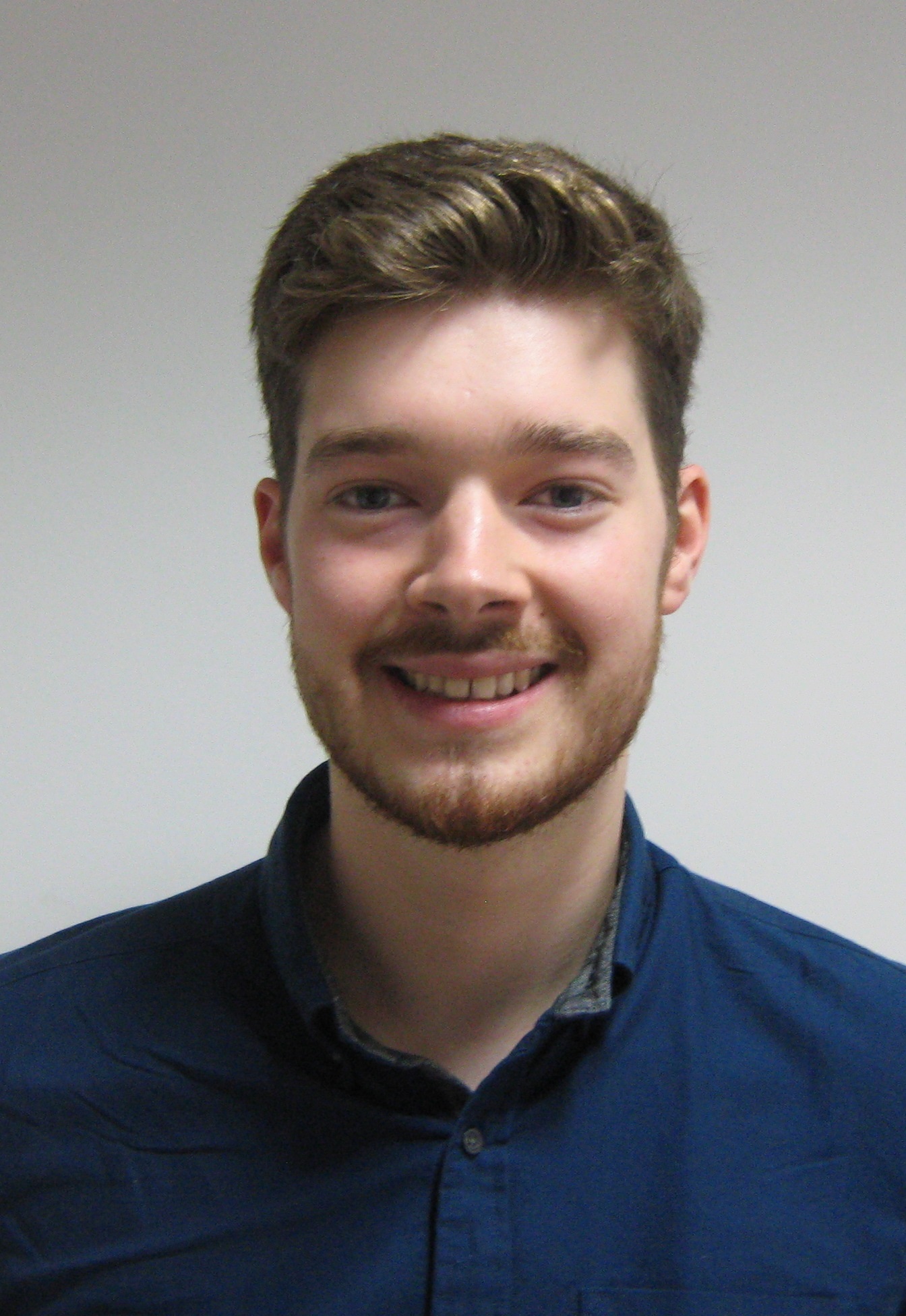 John Matthew
Dec 16, 2020
Nursing is one of the most lucrative career options for students these days. Qualified nurses are rare to find, and so their importance has increased ...
1