 Darwin Brown
An academic assignment written to judge the student's ability to pen down the knowledge they have acquired during the year is known as coursework writing. This writing part is done to evaluate a student's understanding of a particular subject.
In many cases, students struggle to come up with something that will appeal to the evaluator. Many students fail even to select a relevant topic for the coursework. In order to provide guidance to such students, this article includes a few sure-shot tips that will also boost the quality of their work.
Take sufficient time
It is required to manage your time properly to come up with something unique and appealing. Set a time table and allot sufficient time to the work. Don't begin writing at the last moment to rush through the work. In fact, keep a window for emergency situations also. Also, make sure to stay calm and compose so that you don't mess up your work.
Divide your work into sections
It is never recommended to work in a single go. In order to come up with something productive and unique, you must divide your work into sections. This will help you revise your previous work each time you sit and remove unnecessary errors.
Research can never be avoided
Research is a thing that can never be avoided. To attain higher grades, an equal amount of time must be allotted to research work also. The better your research, the better your content will be. Make sure to dig through all possible sources, even your classroom notes.
Logical flow
An unorganized and loosely connected content can never bind a reader. You have to make sure that the arguments and evidence that you present are strong enough to hold the reader until the end. A logical and sequential flow of information is all that is required.
Seek assistance
Never hesitate to ask for help. Your queries and doubts should never be kept hidden. Be in the habit of asking your seniors, supervisor, or any classmate. Talking to someone will surely make your way more clear.
Remove mistakes
This is another important point that is often skipped by many. Always recheck the content for errors before submitting it. Remove any unwanted arguments, correct grammatical errors, and spelling mistakes. Even check the content for punctuation related mistakes also. The content should be proofread before submitting it.
Avoid plagiarism
In the urge to become the first one to submit the content, we often land in copying it. But keep it in mind that your evaluator has software to test the content for plagiarism. Unique error-free work is what can get you your dream grades.
These tips provided above are a boon to students who are struggling with their coursework. But many of you might be looking for even simpler ways to do it. You can easily talk to the assignment writing service that will write the coursework for you within no time. All you need to do is give them the topic along with some minute instructions, and the work will be done by the deadline you have provided.
Summary:
The article is written to provide some writing tips to help students struggling with their coursework.
Keywords:
Share:
0

Comments
Latest Posts from Our Community: search aura
Mar 2, 2021
Diamonds: how to give and buy? In the manufacture of jewelry mainly use 2 types of natural stones: precious and semi-precious. Diamond - the only ...
0 Olivia james
Feb 10, 2021
Hello everyone! Are you working on a coursework and need help? First, let me clarify what it is to you. Coursework writing does not resemble ...
0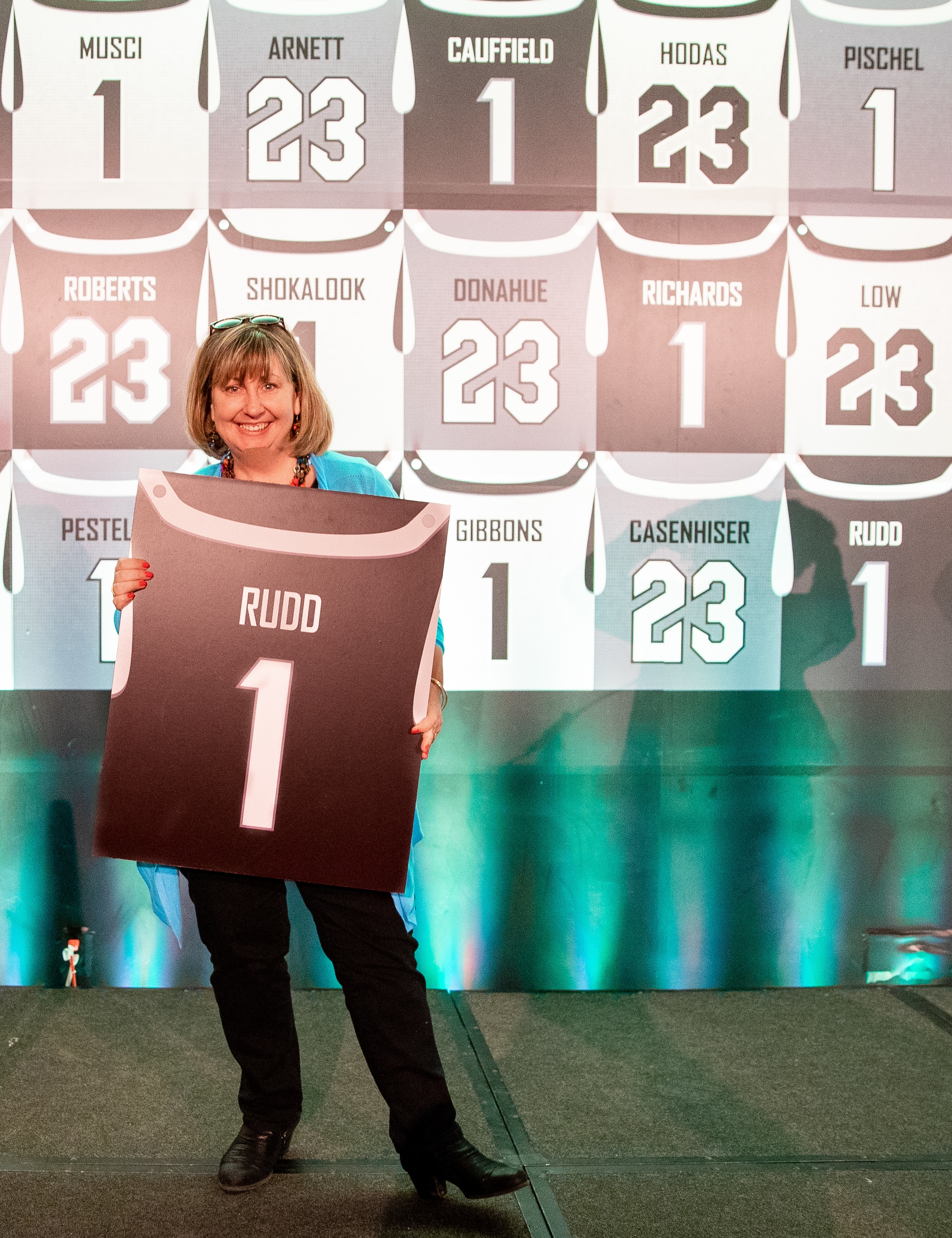 Amy Rudd
Oct 14, 2018
A few years ago, Amy Ludwig VanDerwater at the Poem Farm inspired me to write poems about the Wonder of the Day from Wonderopolis. She called it, ...
8