Renee Cunningham
It's no secret that teachers like a good deal...when something is free, like sample pens or pencils, teachers will quickly gobble them up for their classroom. As much as teachers attack freebies, they also spend their own money on supplies for their classroom--sometimes it is basics like paper, and sometimes it is materials for a special project and reward. While the IRS allows a $250 deduction for Educators Expenses, most teachers spend double this amount according to Money magazine. I promise I am not mentioning this as a political statement about tax deductions or teacher salary.
I recognize the personal investment that teachers make in their classroom. Often these investments are in physical things; but sometimes investing in digital resources is just as important. There are two resources I invest money in--Do Ink and Wonderopolis. (I guess I have a thing for fun names!).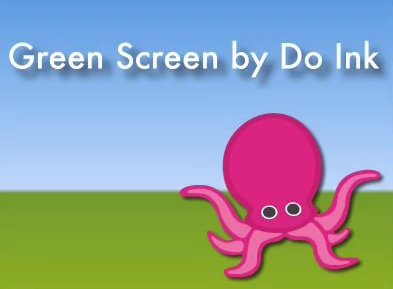 Do Ink is the developer of a green screen app that is FABULOUS! I paid $2.99 for this app 3 years ago, and since that time have done thousands of green screen projects and photos. As educators we often believe apps must be free, and inside question, "Who pays for apps?". Well this is one I will happily trade my latte in for because it has transformed my teaching. When students share their research inside the ocean or interview a past president sitting beside them it adds a new dimension to their learning. This is not a paid review of any kind, I just really think this is an awesome app and well worth teacher investment.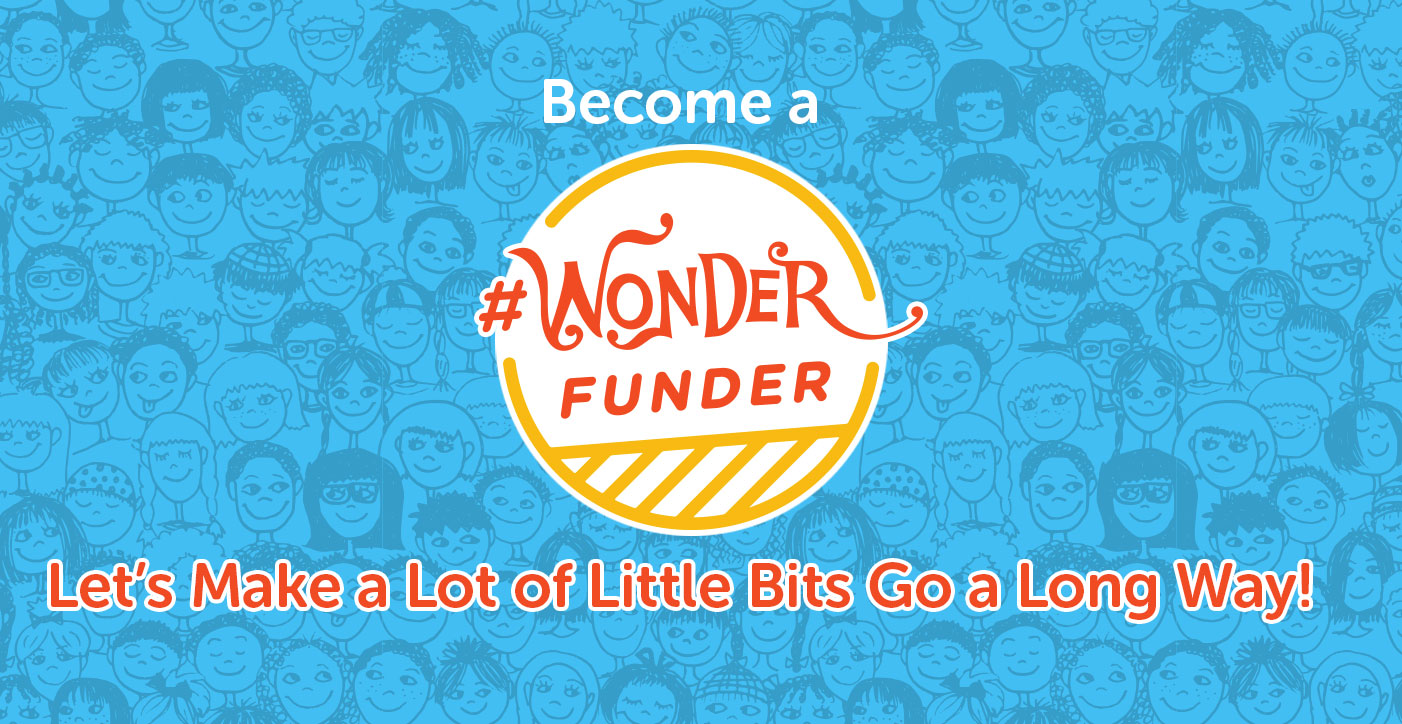 Another resource I support is Wonderopolis. Let me clarify, Wonderopolis is completely free for students and teachers to use. It is an amazing collection of articles that answers questions students are constantly wondering, "Why are school buses yellow?", "What is lake effect snow?" and more. The reason I mention this as where I spend my money is because right now the Wonder Funder campaign is in full swing. This amazing resource is run by the nonprofit NCFL. I choose to support nonprofits that I believe are doing something to make the world a better place...and Wonderopolis certainly does that. I know teachers' dollars are precious, but I encourage you to make just a $5.00 donation. Skip the venti latte, your money will go much farther at NCFL than Starbucks. Become a Wonder Funder today.
Share:
0

Comments
Latest Posts from Our Lead Ambassadors:
Carol Varsalona
Mar 19, 2018
In my village of Rockville Centre, St. Patrick's Day brings out the best in everyone, whether you are Irish or not. Sharing the love of St. Patrick's ...
0
Christie Wyman
Sep 28, 2017
During the first six weeks of school every year, classrooms all over the world work hard to build a sense of community. In elementary schools we do ...
0
Jennifer Rubin
Sep 10, 2017
We are 3 weeks into the new school year now and I couldn't wait to show them Wonderopolis! We have Wonder Wednesdays each week in my class where ...
0