Sophia Gardner
Writing a research paper requires a unique set of skills that includes a student's writing ability, as well as some critical thinking, organizational and interpretive skills. In a great research paper, all of these skills come together in a sharply written, clearly thought-out, and neatly organized paper.
Here are a few qualities that any good research paper writer should possess. To find great writers on the web, look among essay writing help services.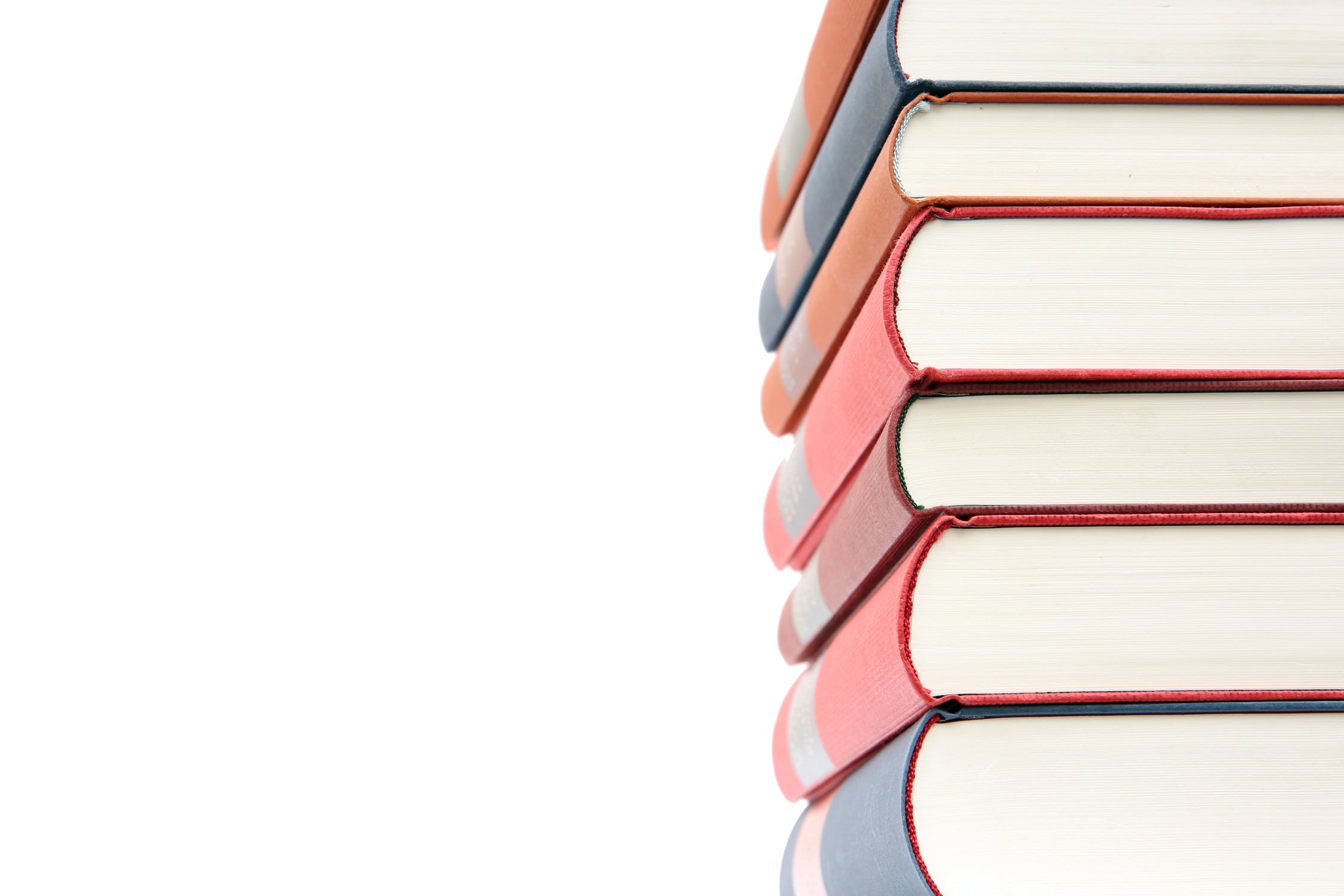 Research skills. A great writer will be able to gather information from a variety of sources across a variety of mediums. They'll also be able to locate the most relevant and reliable sources. They'll be able to zero in on the most useful supporting evidence from reputable authors and sources, and connect it to the right ideas within the paper. Without these skills, a paper will lack quality evidence and supporting material.
Synthesis skills. A great paper will not only have plenty of information, but the information will be vetted for things like accuracy, rigor and precision. A great writer will be able to pull together information in a way that weeds out the less stable information and maintains the most rigorously defended, accurate material. They'll also be able to synthesize the material in ways that best support the ideas of the paper.
Organizational skills. A great paper is well organized. Laying out a paper's argument from the thesis statement, to the body paragraphs, and through the conclusion requires highly organized thought. A great writer will be able to not only organize individual sentences and paragraphs to best communicate their ideas, but they'll also be able to organize a whole paper to support the main idea clearly and succinctly. Without this kind of organization, a paper will feel muddled and confusing.
Writing skills. One of the hallmarks of a great paper is simple yet effective writing. A great writer will be able to compose paragraphs that communicate all of the key ideas elegantly and accessibly, so that anyone who picks up the paper can follow the ideas and arguments without issue. They'll also be able to move from idea to idea smoothly, using smart transitional language. And most importantly, they will be able to accomplish this with straightforward language that's not too frilly. The ability to write clearlyThe ability to write clearly, without ambiguity, helps a paper communicate without being misunderstood.
Proofing skills. Nothing can undermine a great paper more than spelling and grammar errors. A great writer will be able to proof their paper thoroughly for any and all sorts of errors. They'll also be able to make subtle revisions that sharpen ideas and clarify intent. Sometimes, a smart proofer knows when another pair of eyes is needed, or when someone else's input is necessary to take the paper to the next level.
Writing a research paper is an essential part of any student's academic journey. But if a writer possesses these (and other) essential qualities, they'll be able to craft a paper that effortlessly and confidently communicates its ideas to any reader, anywhere.
Keywords:
Share:
0

Comments
Latest Posts from Our Community:
bhanu sharma
Nov 13, 2019
We are a India wide Relocation Company giving quite a general relocation service. we tend to additionally offer extra services to help you together ...
0
Herry Jone
Nov 12, 2019
YouTube is a video sharing platform that is very popular all over the world. Using this platform anyone from any part of the world can make a video ...
0
Philip Marlowe
Nov 2, 2019
Writing a convincing coursework is not an easy responsibility to fulfill. May be writing task has been assigned by the professor forcefully but it ...
0