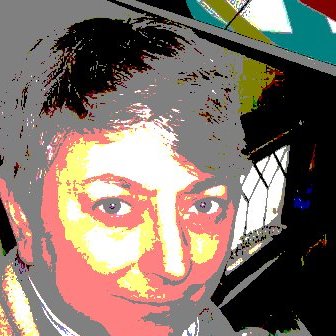 Laura McShane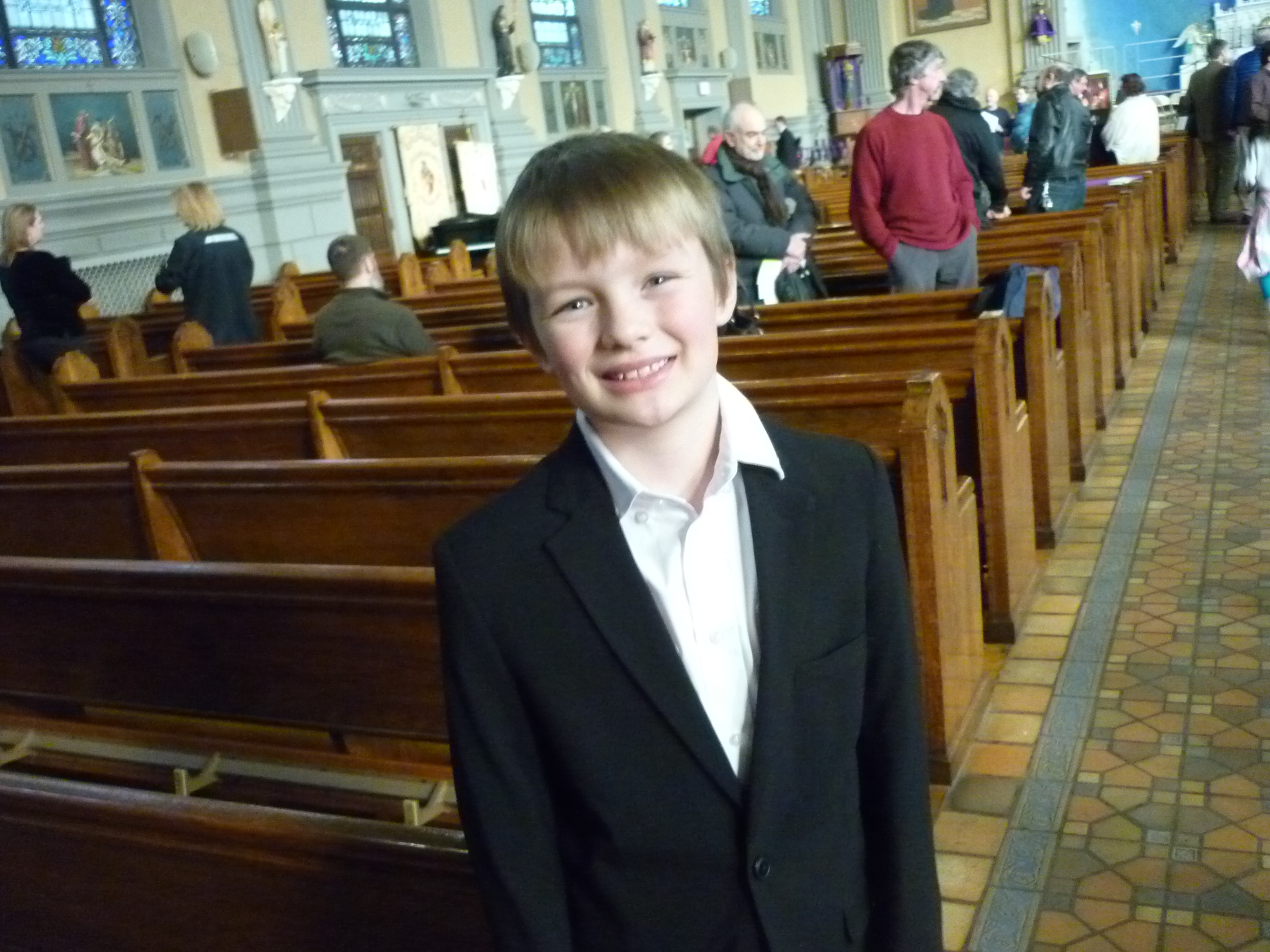 Lent is a shortened form of the Old English word len(c)ten, meaning "spring season." Lent 2017 is observed from March 1 [Ash Wednesday] through April 15 [Holy Saturday], with Easter celebrated, Sunday, April 16. In Christian denominations, it is a time of repentance, culminating in a joyful celebration on Easter Sunday commemorating the Resurrection of Christ.
Many congregations celebrate the Lenten season with chorale presentations. Recently, in Cleveland, Ohio. The Western Reserve Chorale presented two pieces: Missa in Tempori Belli ( Paukemesse) composed by Joseph Hayden (1732-1809) and Requiem for the Living composed by Dan Forrest (b. 1979). The Western Reserve Chorale concert was held at Mary Queen of Peace in the Old Brooklyn neighborhood of Cleveland, Ohio-- a neighborhood rich with cultural history.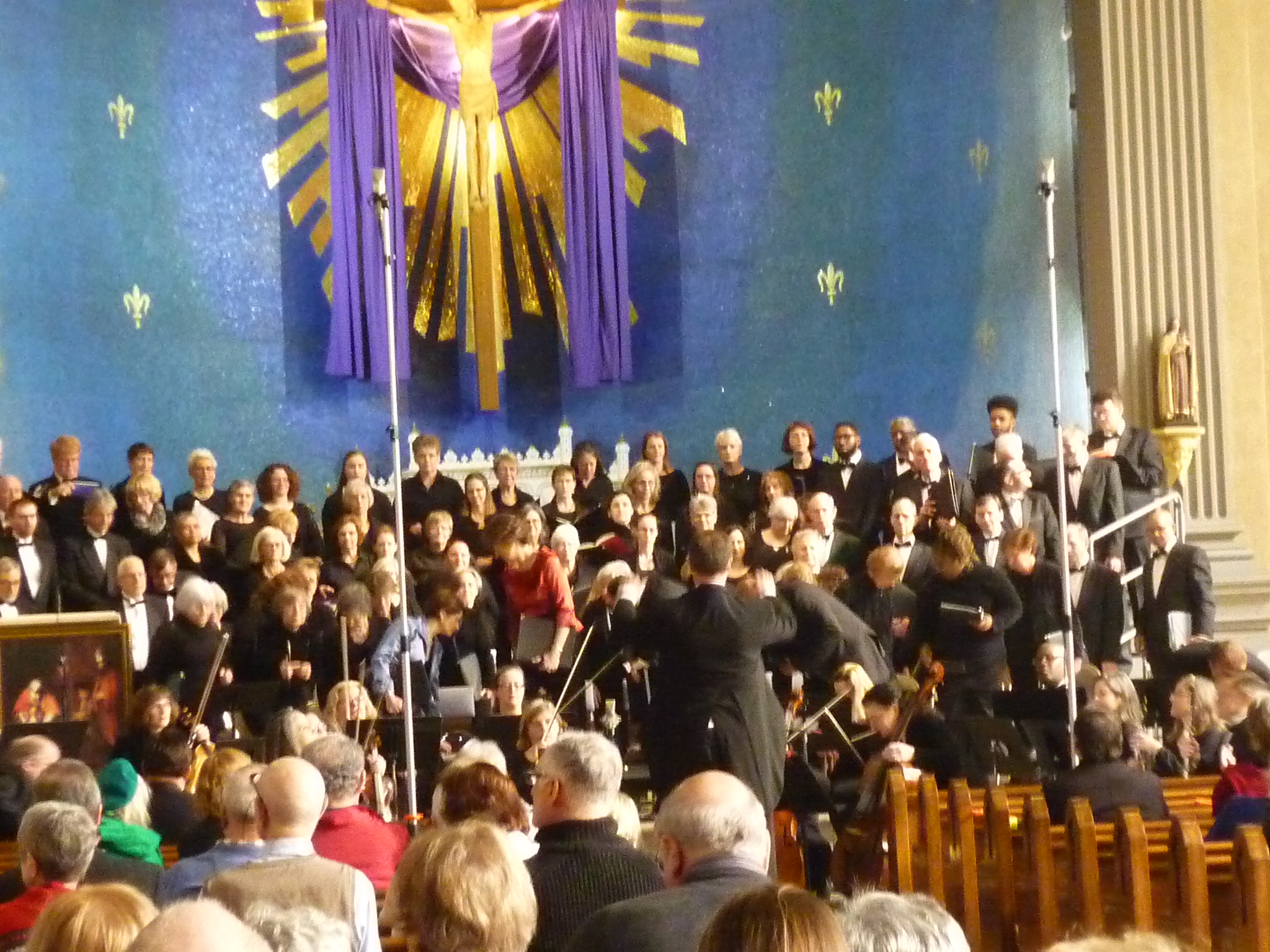 Requiem for the Living featured boy soprano Henry Dyck, a third grader at Roxboro Elementary School in Cleveland Heights. For Henry, this is his second operatic foray. He made is singing debut in 2015 as Amahl in Amahl in the Night Visitors and he reprised the role in 2016. His biography states that he enjoys playing the piano, reading, playing soccer and playing video games. I asked young Henry if singing was going to be his career and he shook his head "no." But, I think he should reconsider.
Henry's voice was transcendent and, as he sang, - I was not the only person openly weeping. There is much to enjoy every day - especially, at this time of year. Henry's performance is reminder to be reborn every day and to see the joy in the light of a new day.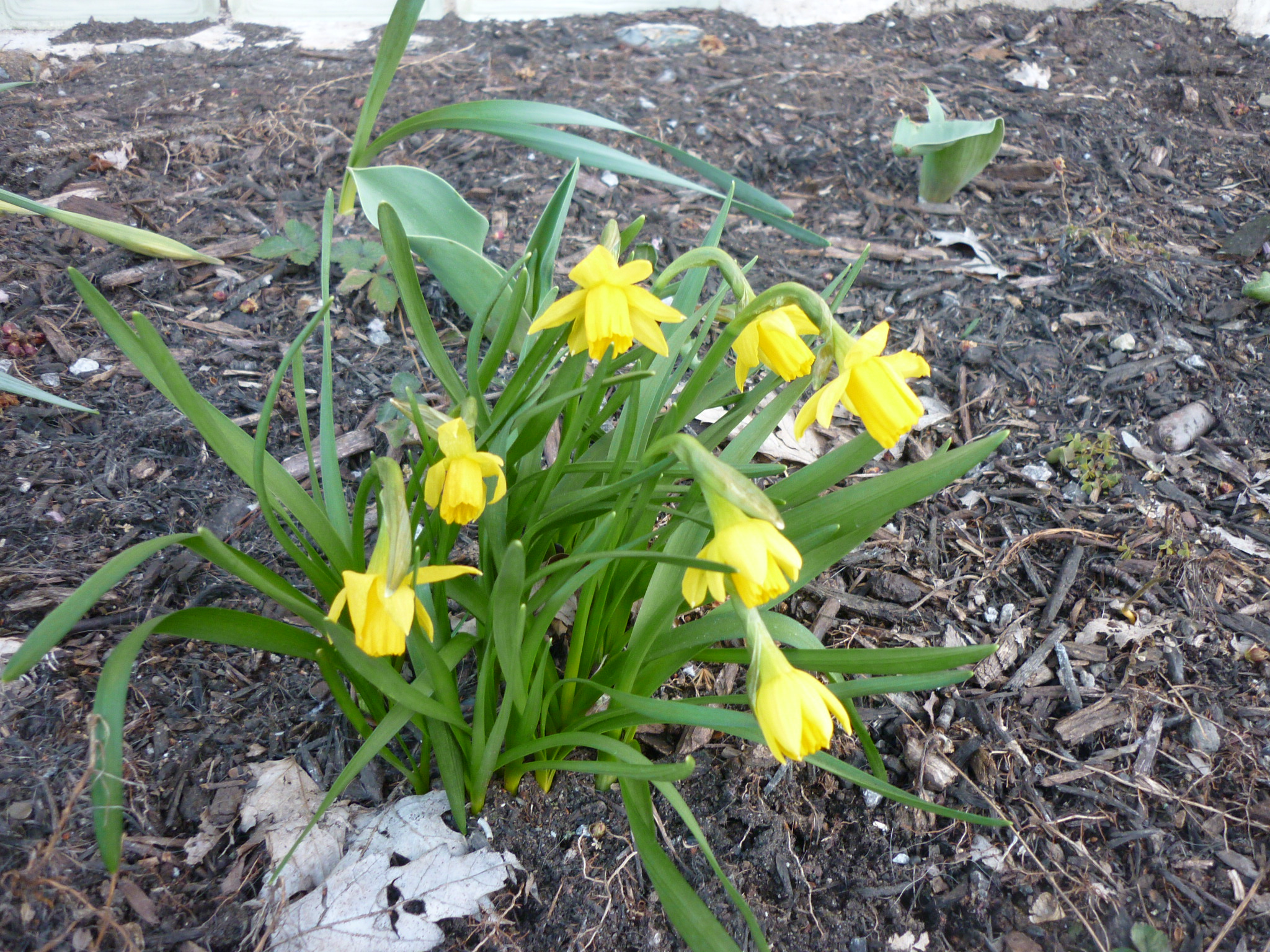 Please share this reminder with your students and also explore some of the vocabulary we have absorbed into our culture--words that originate from worship traditions.

(Hear selection from Requiem for the Living performed by Bel Canto )
Keywords:
Share:
0

Comments
Latest Posts from Our Lead Ambassadors: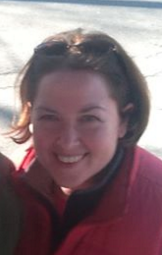 Christie Wyman
Feb 13, 2017
We don't have to go very far for Science inquiry opportunities, and I bet you don't have to, either! Our Kindergarten class had two mysteries that we ...
0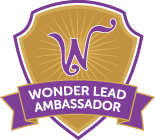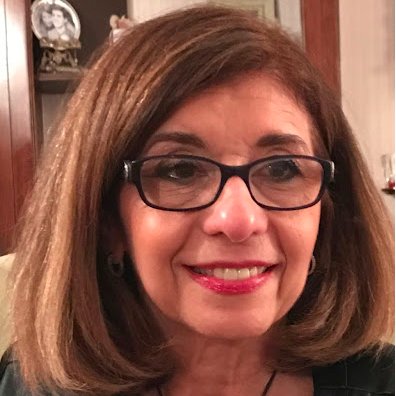 Carol Varsalona
Mar 18, 2016
Sometimes in life days are heavy and sometimes they are filled with wonderful news. Recently, I was blessed with good news and an announcement.It all ...
0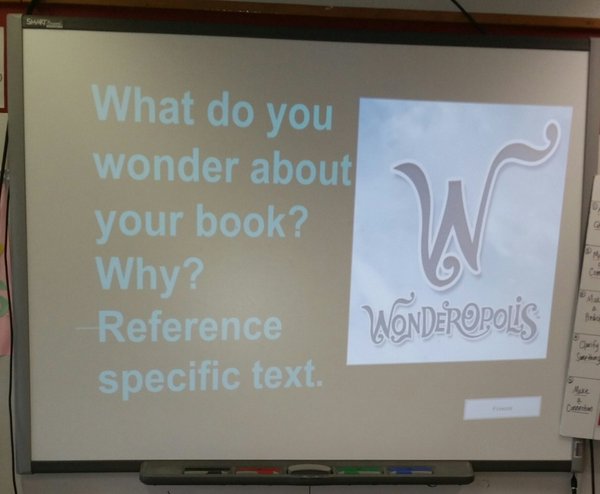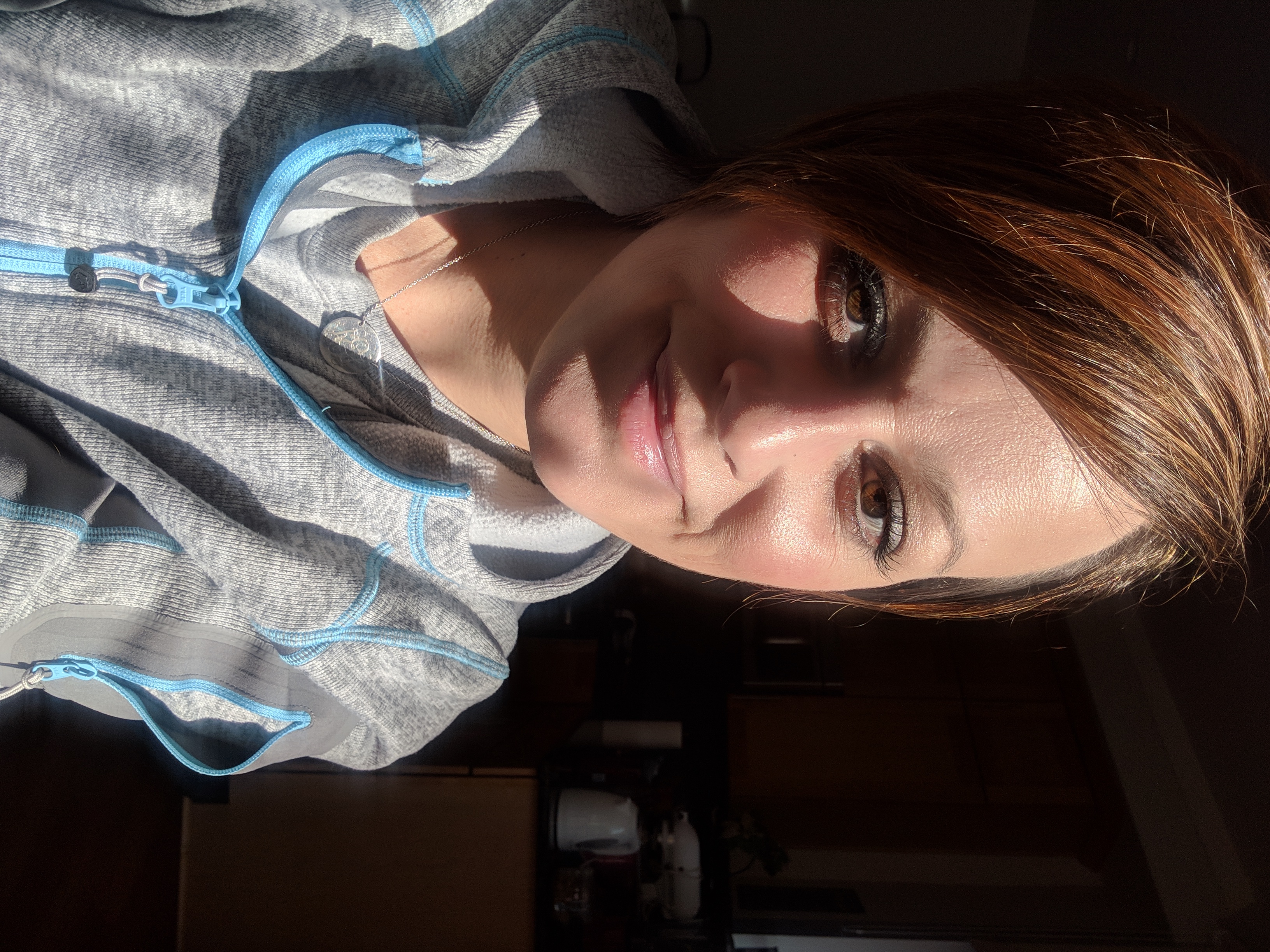 Kristie Ennis
Mar 17, 2016
By the time students reach 12th grade, many of them (particularly those of poverty) have switched on auto-pilot. Life has become complicated; ...
0