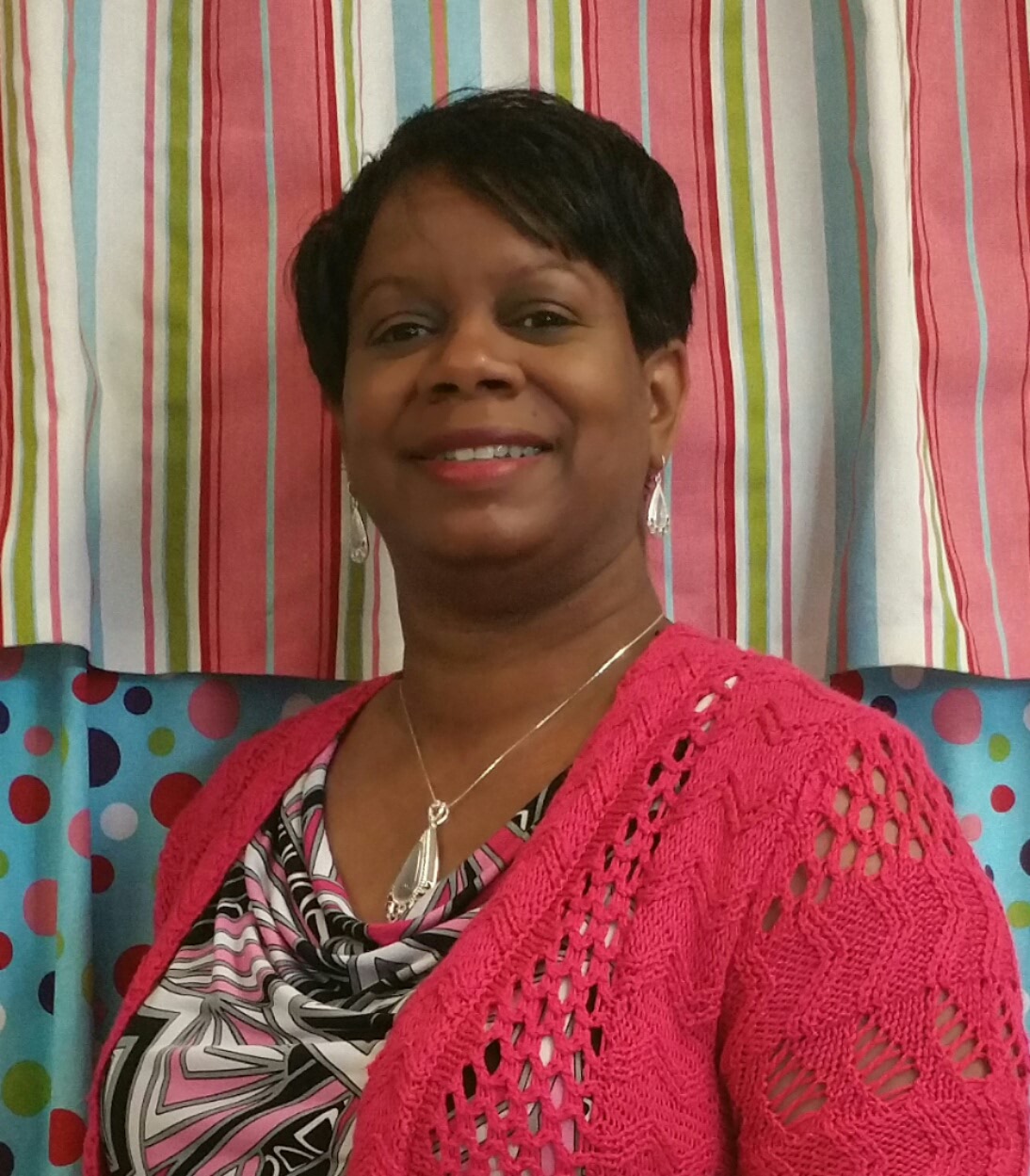 Delsia Malone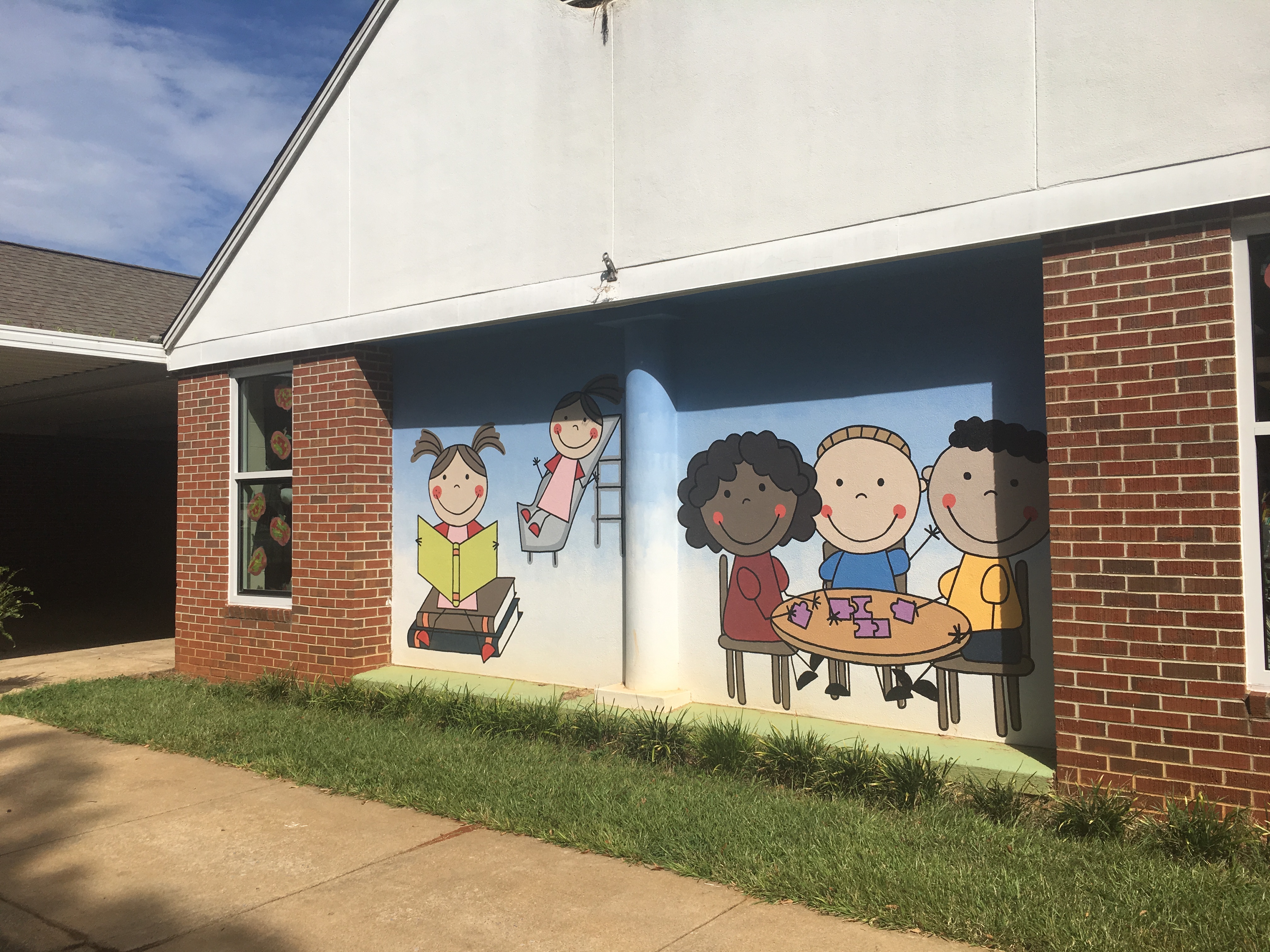 Now that schools across the United States are back in full swing, it's a great time to explore a wonder about school? What is school? When were buses introduced to schools? Be sure to check out the bus handout in the resource area.
Keywords:
Share:
0

Comments
Latest Posts from Our Lead Ambassadors: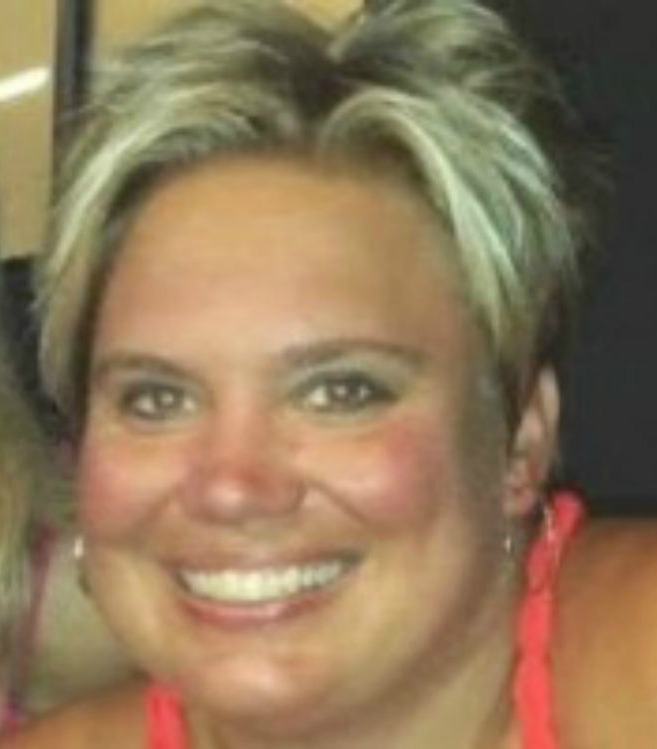 Jennifer Rubin
May 1, 2016
I have a 3rd grader who wonders constantly. I mean all day long - every day. His favorite starters are "What would happen if...", "How does...", and ...
0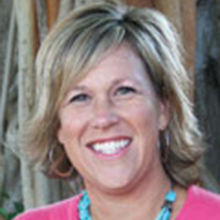 Jennifer McDonough
Mar 20, 2016
Jen McDonough has been teaching and wondering with kindergarten and first graders for the past sixteen years at The Benjamin School in North Palm ...
0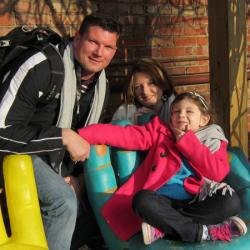 Edwards Family
Jul 27, 2012
When you look at the logo above, what parts jump out at you?What do you think this is the logo for?Do you think Current Events?(That is not really ...
0