Latest Posts from Our Community: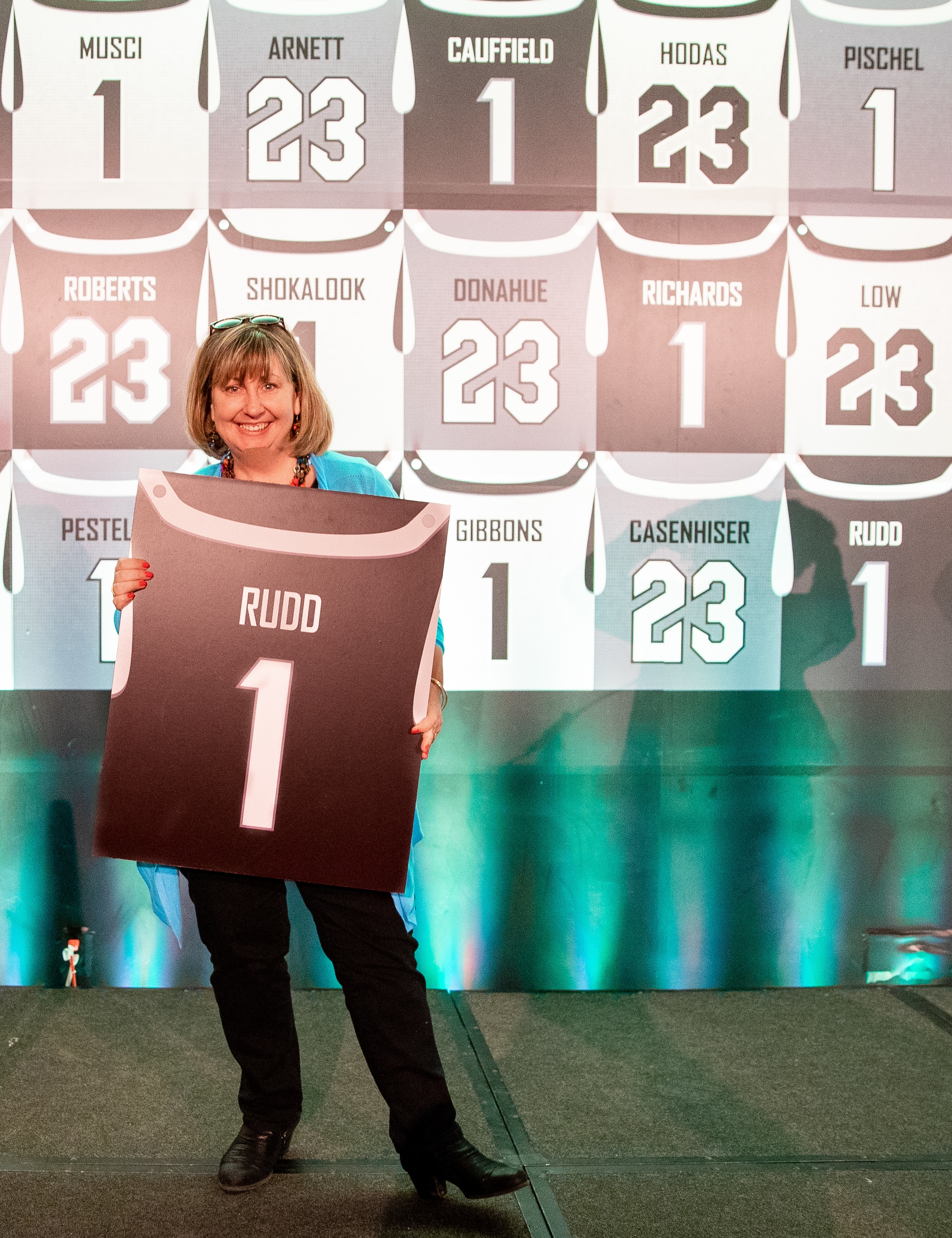 Amy Rudd
Oct 14, 2018
A few years ago, Amy Ludwig VanDerwater at the Poem Farm inspired me to write poems about the Wonder of the Day from Wonderopolis. She called it, ...
3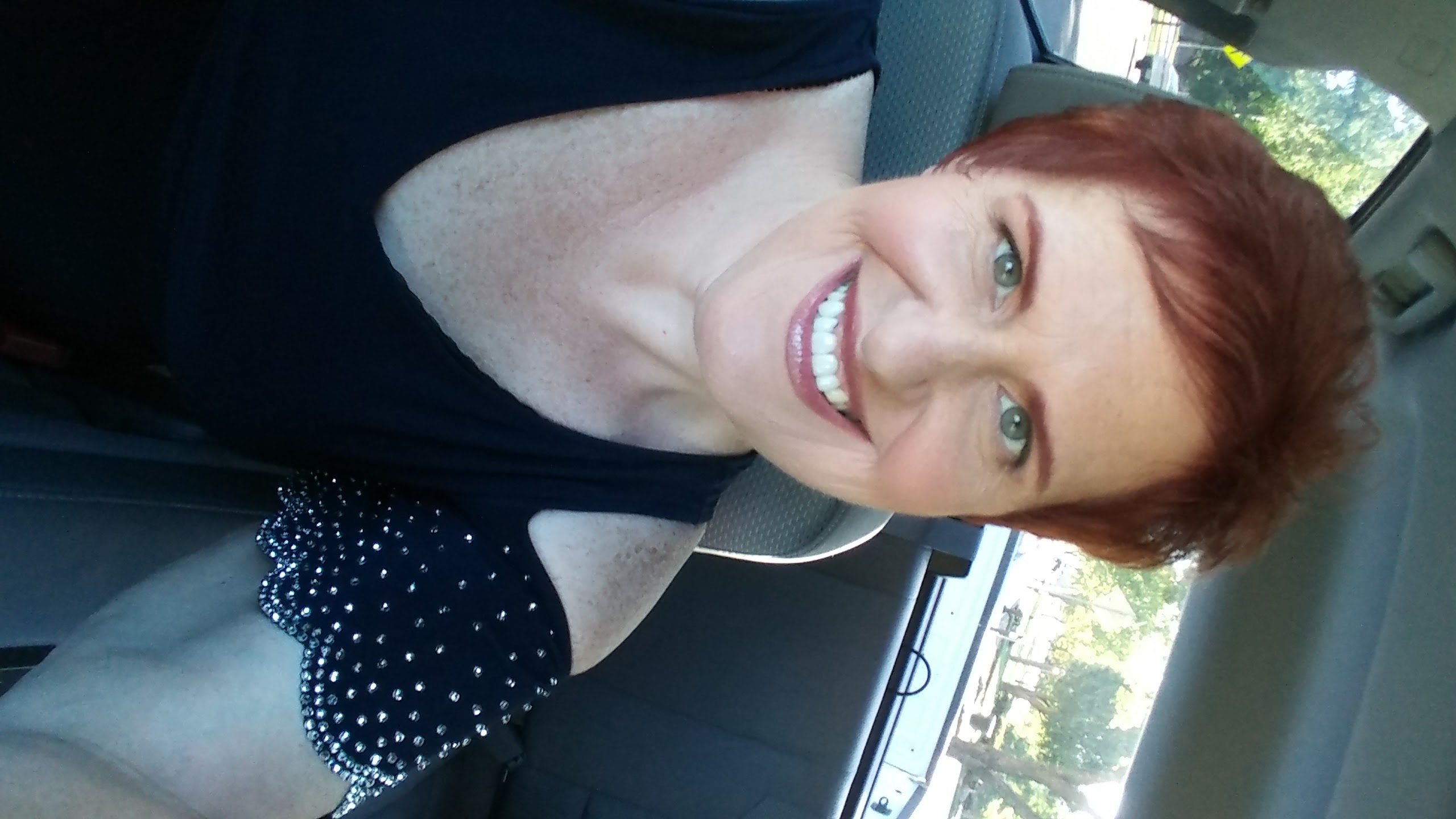 Christi Coplin
Aug 7, 2017
It is summer time. The very much needed vacation period for all teachers. graduation was on May 25. I shall miss the class of 2017 terribly they all ...
0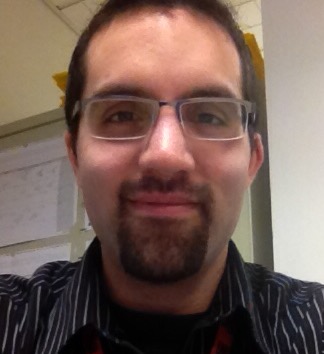 Jim DeSantis
Mar 25, 2016
Wonder is the heart of everything that we do in the library. We get our start with inspiring our students with imaginative tales that get their minds ...
1